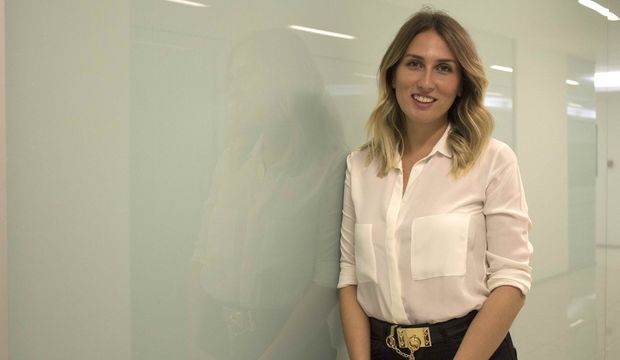 Summary: A second-hand women's fashion in Turkey is gaining momentum with more than one million subscribers.
Source: Al Arabia
Curator: Goltune staff writer
ModaCruz, which means cross fashion in Turkish, is an online marketplace that allows its members to sell, shop and share stories of second-hand fashion.
Melis Guctas Esin founder and CEO of ModaCruz graduated from an American university in Boston. She returned home after eight years of academic work, and a short-term job in a start-up business in the U.S.
"One of my observations was that Turkish women were highly fond of brand names and luxury fashion items," she said to Al-Arabia English. "But at the same time, the accessibility and affordability of these items were limited. Personally, I had many of these brand name outfits and accessories sitting in my closet which I knew I'll never wear. I searched for a platform where I can sell these higher-end fashion items to others, and I couldn't find a single platform where I can socialize, sell and also shop, so I decided to create one."
Still the concept of using second-hand fashion for Turkish women is so strange, Esin managed to stay put. By June of this year, ModaCruz raised $2 million in a series B investment led by Middle East Venture Partners (MEVP) the leading venture capital firm in MENA.
"ModaCruz is on a mission to empower online shoppers through holding a dedicated pre-loved vertical that will change perceptions about how fashion is consumed," said Walid Mansour, partner and CEO at MEVP.
Boasting about her success, Enis claims that "Before ModaCruz, second hand fashion was not part of the culture, but also a taboo amongst Turkish women. For the past three years, we succeeded in turning this around and convinced hundreds and thousands of women to try second-hand from first-hand."
read more @ Al Arabia
related stories:
Wearable Treasures From Turkey
One Day at the Most Famous Avenue in Istanbul
Modest Clothing Fair In Turkey Shows Solidarity with Women in Aleppo