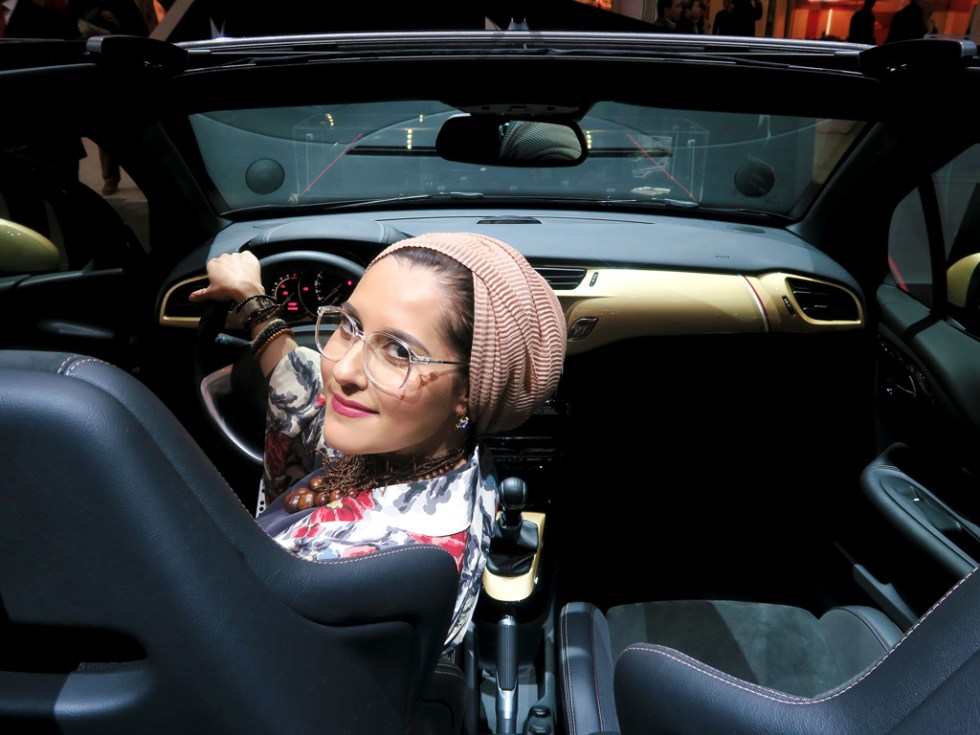 Main point: Hijabi fashion bloggers are changing the way mainstream culture views hijab and Muslim women
Source: OPT magazine
Writer:  Staff writer
The video cuts to Liberty's secret dressing room, as the vlogger tries on the latest Paul Smith collection. She adjusts her turban, fashioned from Liberty's own range of scarves, making sure that every loose end has been tucked in for a sleek, glamorous look worthy of a photoshoot with the department store. Meet Dina Torkia, or as she's known to the YouTube community, Dina Tokio – the British fashion blogger leading the charge into the 'modernisation' of traditional Islamic fashion.
Although Torkia only has around 360,000 subscribers, a very small following compared to mega-bloggers like Zoella or Susie Bubble, her recent representation of the UK in Muslim Miss World 2015 and the launch of her own independent clothes line, demonstrates that her brand is rapidly expanding. Aiding this growth further, is her newly formed relationship with one of the UK's most distinguished department stores, Liberty.
The photoshoot she recently starred in and styled, was all part of a collaboration with Liberty scarves. For the shoot, the store let her accessorize traditional headscarf wraps with the latest collections, straight off the shop floor.
Her merging of traditional Islamic fashion – in particular the hijab with current trends is what Torkia is known for. But she's not the only one taking on the traditional Muslim dress code. In fact, she is one of several Muslim bloggers across the world battling to change how modern female Muslims should be allowed to dress.