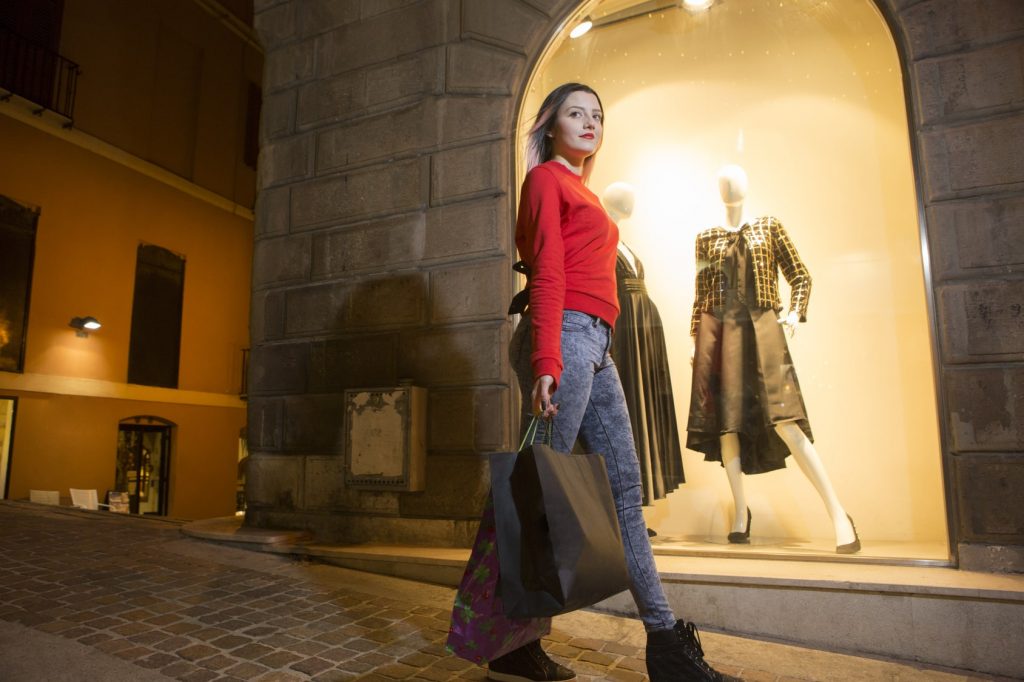 An excellent article on Intercept by Rashmeer Kumar, where she explains how the global market is cashing in on Muslim market during the Trump era.
NIKE RELEASED ITS first sports hijab last December, heralded with sleek, black-and-white photographs of accomplished Muslim athletes wearing the Pro Hijab emblazoned with the iconic swoosh. The same month, TSA pulled 14 women who wear hijab out of a security check line at Newark Airport; they were then patted down, searched, and detained for two hours.
From February to March, Gucci, Versace, and other luxury brands at autumn/winter fashion week dressed mostly white models in hijab-like headscarves. Around that time, two women filed a civil rights lawsuit against New York City related to an incident in which the NYPD forced them to remove their hijabs for mugshots.
Gap, a clothing brand known for its all-American ethos, featured a young girl in a hijab smiling broadly in its back-to-school ads this past summer. Meanwhile, children were forced to leave a public pool in Delaware; they were told that their hijabs could clog the filtration system.
Muslim women and Muslim fashion currently have unprecedented visibility in American consumer culture. Yet women who cover are among the most visible targets for curtailed civil liberties, violence, and discrimination in the anti-Muslim climate intensified by Donald Trump's presidency.
Read the full story @ Intercept.