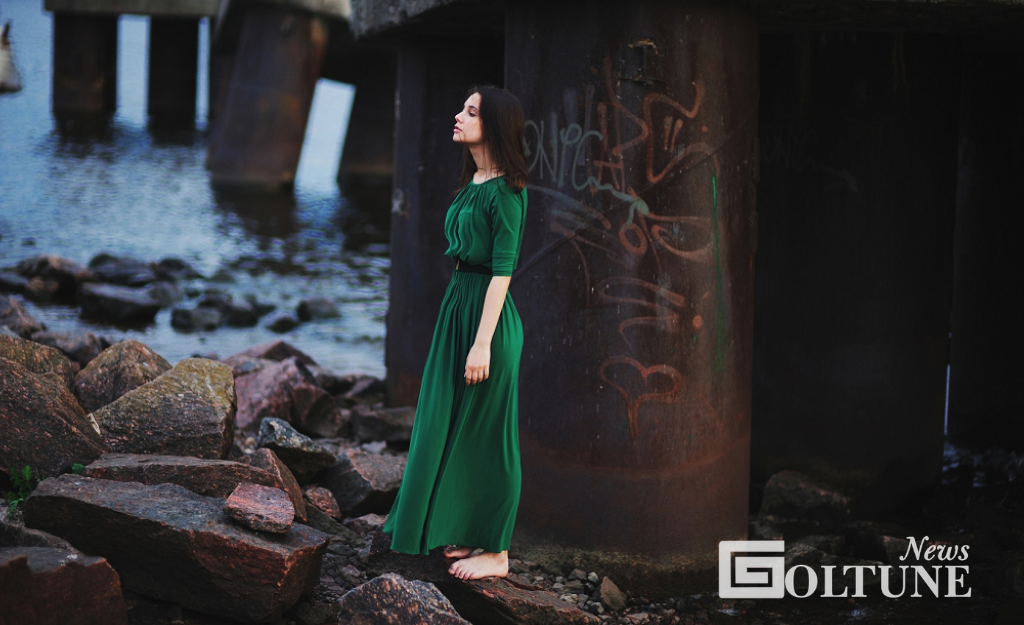 Milan Fashion Week closed its second annual "Green Carpet Fashion Awards" to promote green and sustainable fashion.
The event, promoted by Italy's fashion association CNMI and the sustainability consultancy Eco-Age, gathered celebrities like Julianne Moore, Colin Firth and Cate Blanchett with fashion icons like Cindy Crawford and Anna Wintour to award 13 statuettes made from ethically mined gold.
The greatest misconception about the Green Carpet award was to become an alternative to the traditional red carpet, according to The Guardian. However, the aim of the Green Carpet project was to replace the red carpet entirely!
"People called last year's Green Carpet awards the Oscars of sustainable fashion," Eco-Age founder Livia Firth said. "I hope that soon we will just be the Oscars of fashion."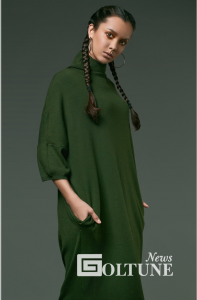 The trend for sustainable fashion is on the rise. NPD, the U.S.-based market research company, conducted a survey in July to measure the popularity of sustainable fashion in the U.S. Nearly a quarter of responders said they have purchased clothing that was either "sustainable", "eco-friendly", "organic" or "ethical". The number increases to 30 percent when looking at responders between 18 to 34.
For the first time since its inception in 1933, the French clothing brand Lacoste replaced its iconic crocodile logo with 10 endangered animals, Entrepreneur Asia-Pacific reported.
Large and small brands around the world have become more cautious about their use of resources in recent years.
"The higher interest from younger consumers does not surprise me given these are generations that grew up well informed on social causes. What does surprise me is that nearly a third was not sure if they ever purchased these types of clothing, indicating a need for clearer messaging," Maria Rugolo, apparel industry analyst at NPD Group says in the company blog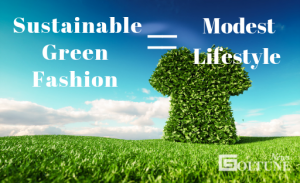 According to NPD's new Future of Apparel Study, which forecasts sales for the next two years, Millennials will be fueling much of apparel dollars, especially when it comes to certain categories. Understanding how and where this consumer plans to spend will be essential to maximizing dollar sales, and marketing to the sustainability aspect could help capture attention in a crowded market if done right. But, if a brand wants to attract this consumer with sustainability they need clearer messaging, not only through social influencing but also on the product itself – brands can't rely on the fine print on the inside label, it needs to be woven into the 'fabric' of the brand.
related links:
Green Carpet awards sprinkle stardust on Milan fashion week
Milan Fashion Week Closes with 'Oscars of Sustainable Fashion'
The Future of Apparel — shape your strategy, make your future