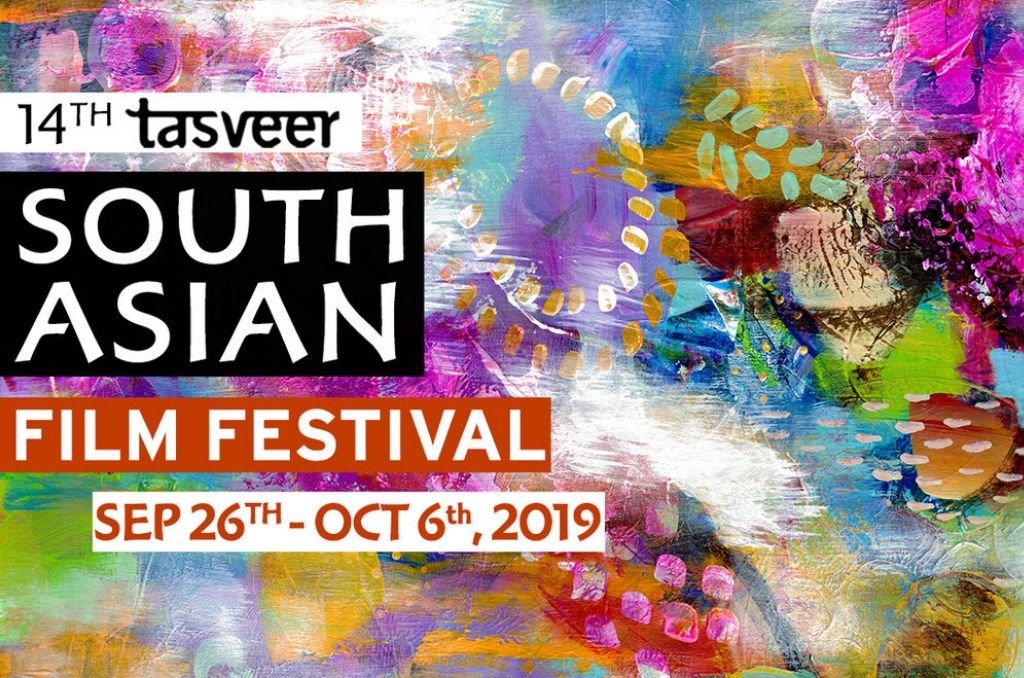 The Tasveer South Asian Film Festival (TSAFF) is the largest South Asian film festival in the United States and one of the two largest in the world. The 14th festival taking place this year is focused on India and covers 12 days throughout four cities in the region, with an anticipated audience of 5,000 plus.
Legendary actress and activist Shabana Azmi and Counselor General of India Sanjay Panda will opening the festival, with Ms Azmi receiving the prestigious Tasveer Emerald Award for her contributions to World Cinema. Also opening the festival, Tasveer is bringing groundbreaking transgender Bollywood writer, Gazal Dhaliwal, and the film about her life titled "A Monsoon Date." Closing the festival at Seattle Art Museum, the Pakistani action movie "Laal Kabootar" is a refreshing take on cinema from this region.

TSAFF is partnering with the University of Washington to host a day long symposium focused on global impacts of major online streaming platforms on freedom of expression, lifting up work by many South Asian storytellers in bypassing various strict domestic censorship rules. Tasveer's South Asian Film Festival will also be hosting script writing workshops for aspiring local filmmakers with mentorship from visiting established industry professionals from Bollywood, Hollywood and The Film School (Seattle).
Tasveer's mission is to inspire social change through film, arts and storytelling. The festival exemplifies this through curated programming focused on addressing social justice issues such as islamophobia in India, queer and transgender issues, children's rights by way of Nobel Peace Price winner Kailash Satyarthi, as well as having building community together through lots of Bollywood parties with chai and samosa!
More Information: https://tsaff.tasveer.org
WHAT: 14th Tasveer South Asian Film Festival
WHEN: September 26 – October 6, 2019
WHERE: Various locations in Seattle, Bellevue, Redmond, Bothell (Venues: Bellevue Arts Museum, SIFF
Cinema Egyptian, SIFF Film Center, Seattle University, Northwest Film Forum, Microsoft Campus, Seattle
Art Museum, University of Washington)
COST: $150 – $250 Full Festival Pass | Opening Nights $50 – $45 | Centerpiece & Closing Night $20 – $15
$0 – $15 Individual Screenings