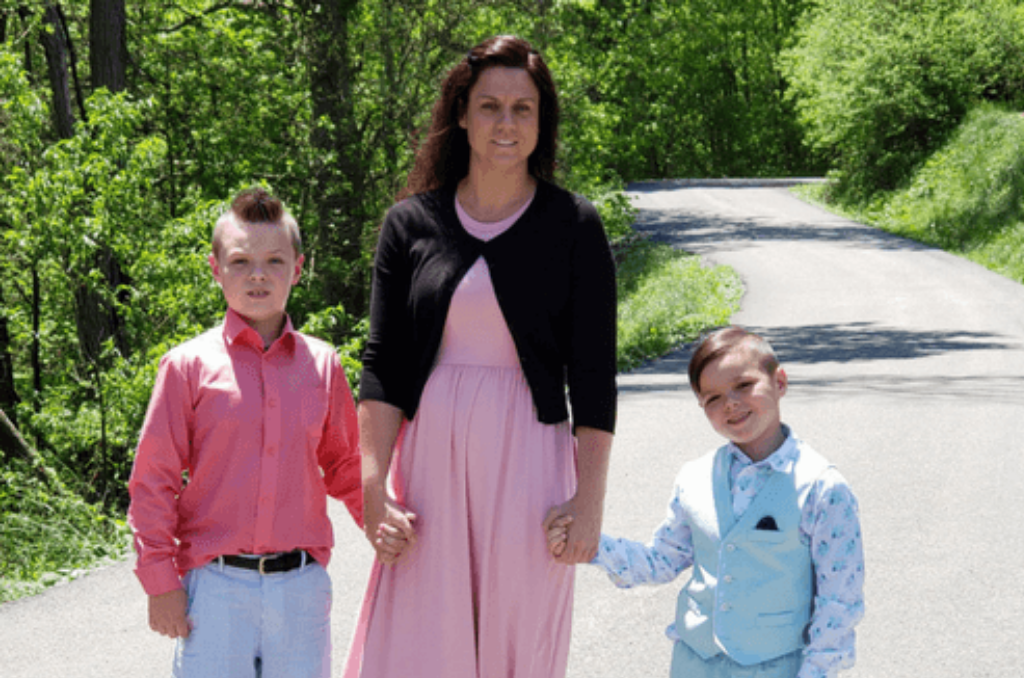 Newswire – Richlands, VA—Popular online modest dress boutique E and O Apparel has started a blog on their shopping website that focuses on fashion advice for modest church dresses and fashion trends. This blog is called the Modest Trends Handbook and is intended to be a solution for women searching for fashionable, yet modest dresses, tops, and accessories.
Erica Harman, owner of this Christian company, runs the Modest Trends Handbook that features blog posts about the latest fashions in modest apparel. Among the latest posts in this handbook are "The Top 3 Modest Church Dresses", "The Next Trend in Modest Church Dresses", and "Congratulations! Your Modest Apparel Is Winning!".
This blog shares the latest fashion advice and trends in an easy-to-read and entertaining writing style. Harman's blog creates a space for like-minded women to find out more about fashion trends that are appropriate for Sunday service, as well as a fun night out. Erica Harman takes pride in being part of a movement towards conservative clothing that is stylish.
If readers of E and O's latest fashion tips become fans, they can also head to the brand's modest apparel shop section on their website to find church clothing in style. Among these affordable dresses, customers can see the trends that they saw in the Modest Trends Handbook. The ability to read about what is in style online, and then find those styles at an affordable price on their website at E & O, is what draws hundreds of modest women to the online boutique.
Harman boasts dress options for every size, from juniors to plus size. She believes her apparel is ideal for women who want to look in-style without compromising their modesty, despite their body size. For Harman, looking modest and fashion-forward is all about balance; she strives to curate a selection of pieces that achieve conservatism with contemporary edge for all women to enjoy.
This family owned and operated business is continuing to grow with a dedicated fan base of Harman's Modest Trends Handbook. Erica Harman serves as a conservative fashion guru that finds all of the modest styles that her clientele are searching for, and makes these items easily accessible at her user friendly online store.