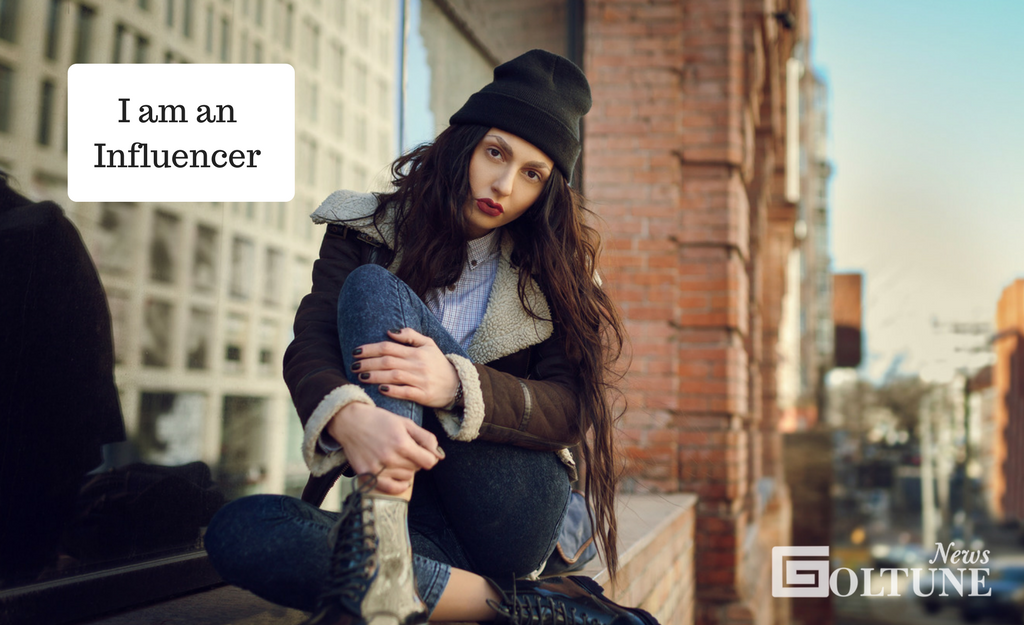 Latest updates on stories about hijab fashion and modest fashion bloggers from the U.K., the U.S., and Nigeria
British Fashion Designer Brings Urban Wear to Modest Fashion
Originally published on My Salaam
Kiran Fathima Ayub is one of the new league of British-Muslim designers who are fusing modest fashion with urban-style trends in the UK. The 24-year-old designer told My Salaam that she is inspired by "stories" and takes inspiration from contemporary Iranian photographer Shadi Ghadirian, who juxtaposes everyday objects from her environment. "I found myself designing clothes around [this principle]. I realised through her [the photographer] that that strong stories lead to strong fashion concepts too."
#britishfashion #London #modestfashion
---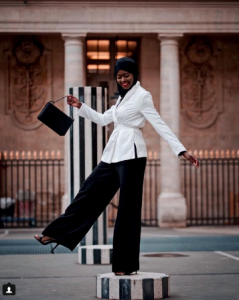 Five Nigerian Muslim Fashion Bloggers Disrupting The Status Quo
Originally published on FashionGhana.com
Maryam Salam, a modest fashion blogger, and an online content editor born in Lagos, Nigeria, raised in Paris, and moving to the UK to study Fahion Marketing and Branding.
Hadrat Abolade Mayowa is a student, modest fashion blogger, fashion stylist and designer, and founder of the first Muslim modelling agency  from the southern part of Nigeria.
Salmah Oyiza Abdulsalam is a blogger who manages an online media platform called Dearsalmah where she documents her adventures as a writer, feminist, beauty, food, book and fashion lover.
Hafsah Mohammed  In an industry which can lead towards the risqué if not for anything but the buzz and shock factor, Hafsah is marching to the beat of her own drum and her tasteful style has seen her following sky rocket over the last year.
Basma Kahie is a famous Muslim fashion and style blogger and makeup artist. Basma runs her own line of scarves and fashion pieces called 'Basma K Collection'.
#hijabfashion #Nigeria #Muslimwomen
---
Indonesia Hops to Lean Modest Fashion Category in the World
Originally published on Fashionating World
Indonesia's Muslim Fashion Festival took place from April 19 to 22 in Jakarta. Colourful and covered designs showcased collections from student and established designers. Indonesia hopes to increase export of Muslim apparels by 10 percent this year. The country's exports of Muslim fashion products in 2017 were up 8.7 per cent from the previous year. Indonesia will continue to encourage Muslim fashion industrialists and designers to make innovations by increasing their productivity and strengthening their brands to be able to penetrate the export market.
#IndonesiaFashion #fashionindustry #ModestWomen
---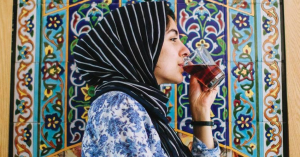 Hoda Katebi Analyzes Street Style with Political Lens
Oroginally published on Badger Herald
From fashion faux pas to political statement, fashion has been used to define genders and defy political regimes, Hoda Katebi, writer of Tehran Streetstyle said. She looks to fashion to express the complex state of Iran.
#Iran #NoMuslimBanEver #TehranFashion
---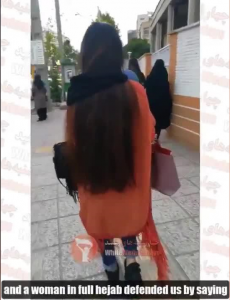 Videos shared on Twitter Showed Iranian Female Campaigners Taking to Streets Without Headscarves
Originally published on Mirror, British online magazine.
Women are walking publicly in Iran without a veil in a show of support after one woman was manhandled by the country's so-called 'morality police' for apparently wearing hers too loosely.
Videos shared on Twitter show female campaigners taking to streets in cities without headscarves in defiance of a strict Islamic dress code, which orders women to cover their hair.
It comes days after a member of Iran's so-called 'morality police' was filmed ordering a woman to "sit you animal" – because she apparently wore her veil too loosely.
#StreetFashion #Tehran #Iran