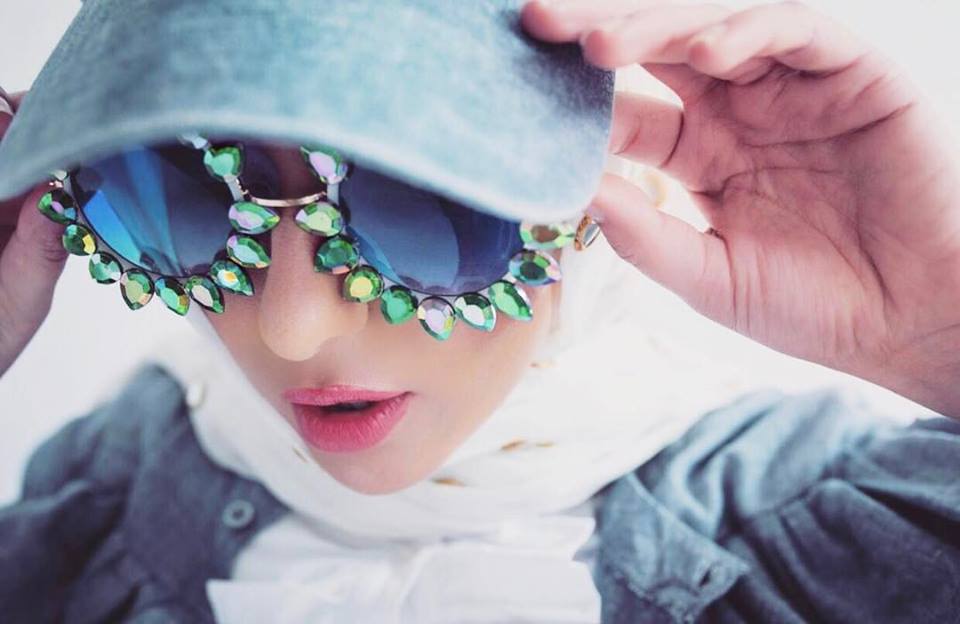 Four Somali-American sisters left their full-time job to start a business in fashion
They began taking orders from theil local community
It took them only one and a half year to to show their design in New York
Originally published on Arab News Lifestyle
DUBAI: The Kentucky-based Saidi sisters are shaking up modest style and proving that faith-friendly fashion is nothing if not funky, fresh and fabulous.
The Somali-American sisters founded their brand FLLUMAE in February 2014 and within a year-and-a-half were showing off their designs at the pinnacle of all things fashion – New York Fashion Week (NYFW).
Now, the sibling-driven brand has landed on the sunny shores of Dubai and just showed off its Cruise collection aboard the newly-inaugurated Queen Elizabeth II floating hotel, as part of the sixth edition of Arab Fashion Week (AFW) in Dubai.
Set to run until May 12, AFW is bringing together 18 international designers from 13 different countries who are showing off their designs in what has been billed as the world's first floating fashion week.
Credit: Arab News Lifestyle
FLLUMAE' at NYFW – THE SHOWS at FTL MODA presented by SAMSUNG