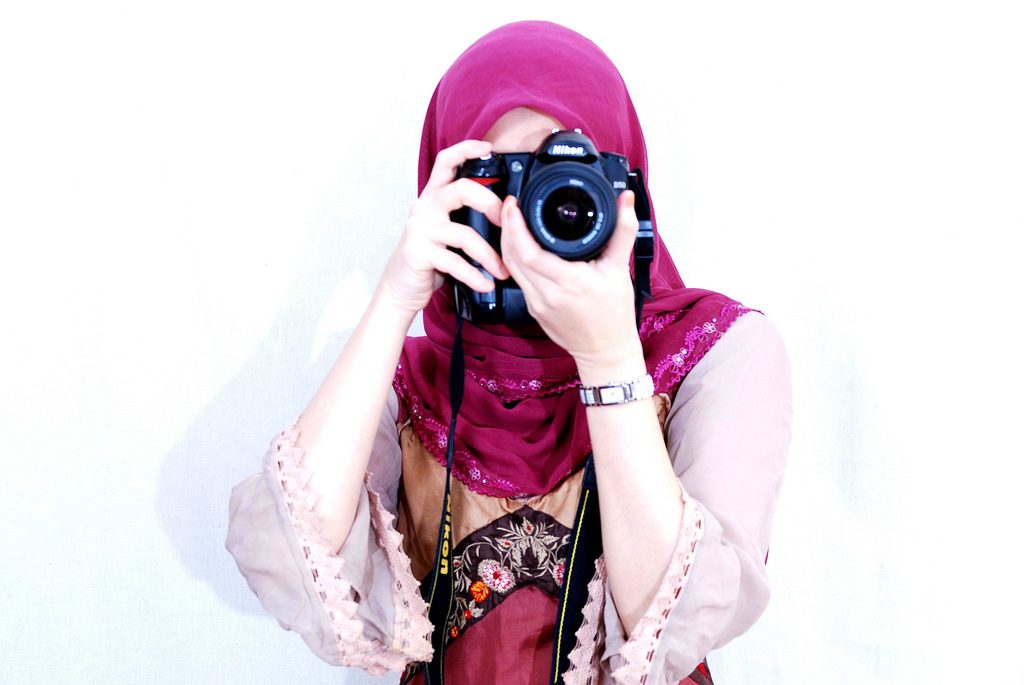 cc image courtesy of Zharif Hussein on Flickr
Summary: The 19-year-old made history in November 2016 as the first contestant to wear a burkini in the Miss Teen Minnesota USA pageant. She has been unstoppable ever since.
Source: Elle UK
Writer: Sue Omar
From a little girl to a grown woman, I have felt the pressure to be beautiful at every stage of my evolution. The Barbie Girl anthem was released in 1997 and, at just 7 years old, I knew all the lyrics off by heart.
And as much as I found joy in belting out the catchy chorus, 'I'm a Barbie girl, in a Barbie world', at any given opportunity, it's only when I look back in hindsight that I realise that Barbie and I couldn't be more different.
That's because Barbie is a manifestation of manufactured feminine stereotypes, reflective of an unreasonable standard of beauty. As a young Somali-Muslim girl who was born and bred in London, I was raised with the ideology that the female body is sacred and a woman's modesty is the epitome of beauty.