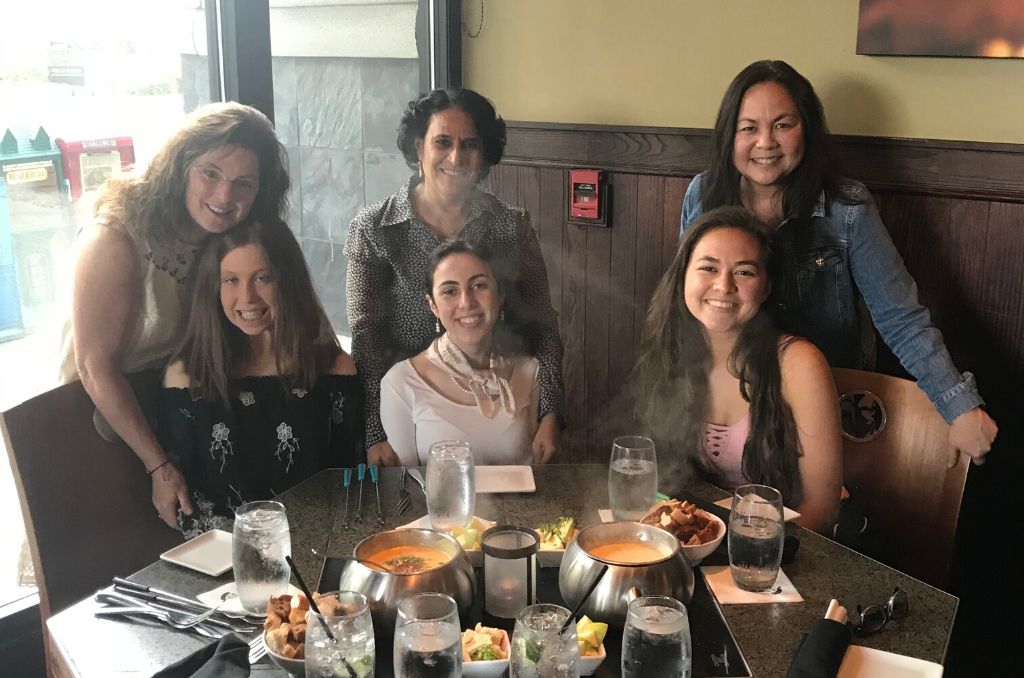 Show Note: Three wise moms wanted to communicate 3 things to their teenage daughters: a world beyond social media's fabricated reality, the sense of anonymity that the media has created, and the anxiety of FOMO; Fear of Missing Out. They all had one thing in common: each had one and only teenage daughters. These women wanted to create an honest space to talk about peace, discovering a meaningful mission in life, and overcoming some tough struggles. Aisha Jumaan, Connie Cooper Shepherd, and Natalie Thompson wrote Three Wise Moms: Our lessons, Your Life. They, indirectly, talk with Sara Jamshidi about how they taught their daughters to take step to convey the message of peace for themselves and others.
---
Interview with the Three Moms for Peacemindedly Podcast
Connie Cooper Shepherd is a mom, sister, friend, and recognized marketing professional who has held executive leadership positions at P&G, Kellogg, Hershey, and Starbucks. Currently, Connie is the CEO and President of a successful consulting company, Cooper Consulting, LLC.  Connie's faith has been her guiding compass in life and the foundation of her mission to make a difference for good. Connie loves God, cold beer, country music, and laughing out loud.
Aisha Jumaan is a public health professional and is currently managing health projects in her birth country, Yemen. Aisha has worked in national and international public health programs, including the CDC, UNFPA, and PATH. She also taught at Emory University in Atlanta and Sana'a University in Yemen. Aisha loves being a daughter, sister, wife, and mom. She loves to cook, entertain diverse groups, and work with interfaith communities to build bridges.
Natalie Thomson is an educator, entrepreneur, and is currently a city planner. She has an undergraduate degree in business administration with honors, and graduate degrees in elementary education and child and family studies. She has worked in both the private and public sectors and has done consulting for government agencies. Natalie's favorite roles are as wife and mother. She loves to dance, cook, and drink iced tea in the sunshine
---
The Moms' wisdoms
| | | | | |
| --- | --- | --- | --- | --- |
| | | | | |
| Aisha Jumaan: 'Peace is to breaking barriers' | | Connie Cooper Shepherd: 'our book is a breathing document.' | | Natalie Thompson: 'gratitude' |
---