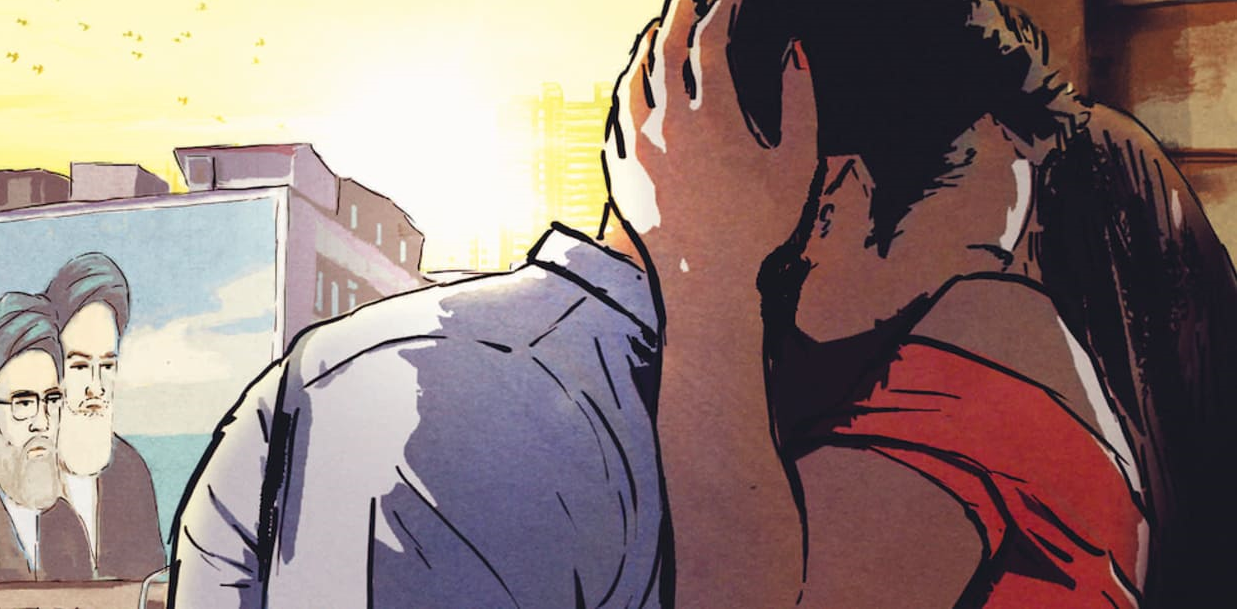 "Tehran Taboo" will debut in the U.S. on Wednesday, Tomorrow. The movie will harshly criticize the oppression of women in the Islamic Republic of Iran.
In this story, you will read:
"Tehran Taboo" is an animated film centers around attempt of three young women to navigate the many religious prohibitions and social expectations.
The movie shows the journey of these young people who try to practice sexual freedom and their challenge to overcome restrictions of the Islamic society.
The critics complimented the film for displaying the country's double standards of its political and religious oppression.
Three young women and a young man from Iran embark on a journey of sexual freedom and happiness in their search for creative ways to overcome the restrictions of conservative Islamic society. Their journey, as described in the animated film "Tehran Taboo" which debuts in the United States on Wednesday, provides a rare glimpse into Iran's urban subculture.
The film lambastes not only the oppression of women in Iran but also the hypocrisy that pervades its society. It includes harsh scenes of public executions, sexual violence, animal abuse and suicide.
Its director, Ali Soozandeh, has already told interviewers that because of the film, his debut, he probably won't be allowed to return to his country. He explained that he decided to use rotoscopic animation (real actors are filmed and later recreated via computer animation) after the Iranian censorship laws prevented him from filming in Tehran.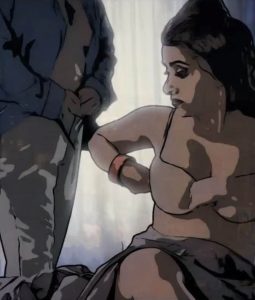 "Tehran Taboo" centers around the attempts of three women to navigate the many religious prohibitions and social expectations. Pari is a prostitute taking care of her mute son and trying to divorce her husband, who is in prison. Sara, her neighbor, is pregnant after two miscarriages and is looking for work despite her husband's objections. Donya is trying to raise money for an operation to "restore her virginity" in the run-up to her marriage, after fooling around with a man she met in a club. And Donya's lover Babak, ayoung musician, is trying to raise the money for her operation.
Read the full story @ Haaretz