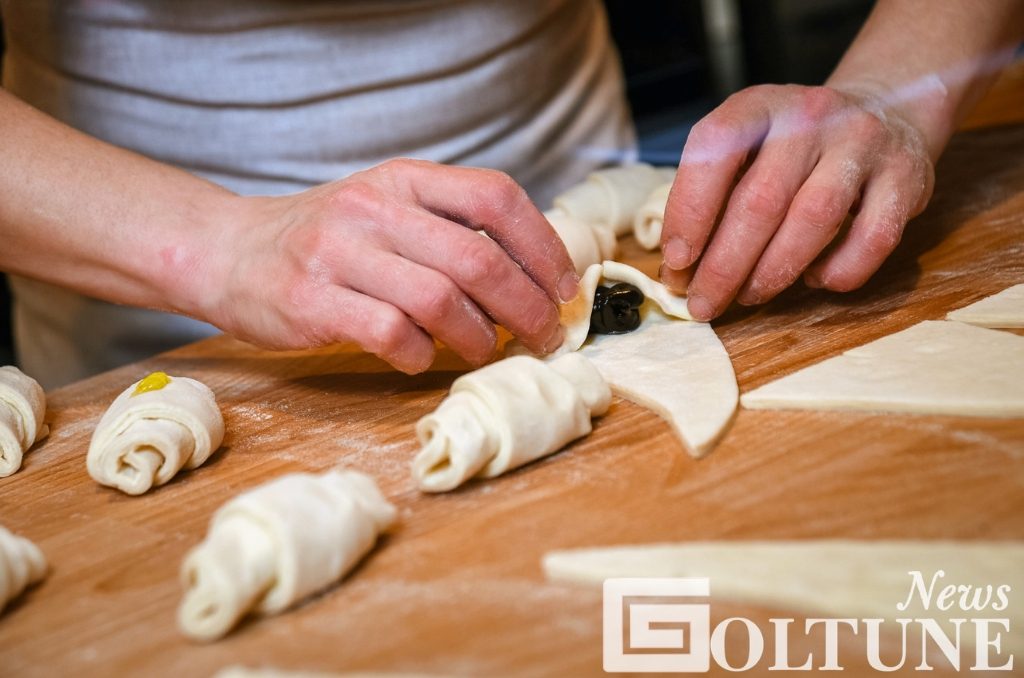 In this story, you will learn:
In 2016, Siddika Jaffer took the plunge and launched Halal Dining Club. Today the site has 90,000 registered users and over 4,000 listed restaurants across nine global cities.
"We started looking at the market and realised that one in two people suffer from a dietary restriction, whether that's faith-related or health-related," says London-based Jaffer. "And we discovered that halal was by far the biggest restriction."
"A lot of corporates have come to us because they want to know where they can confidently entertain clients from Indonesia, Malaysia and the Middle East. So we're open to anyone."
Read the full story @ Arabian Business.