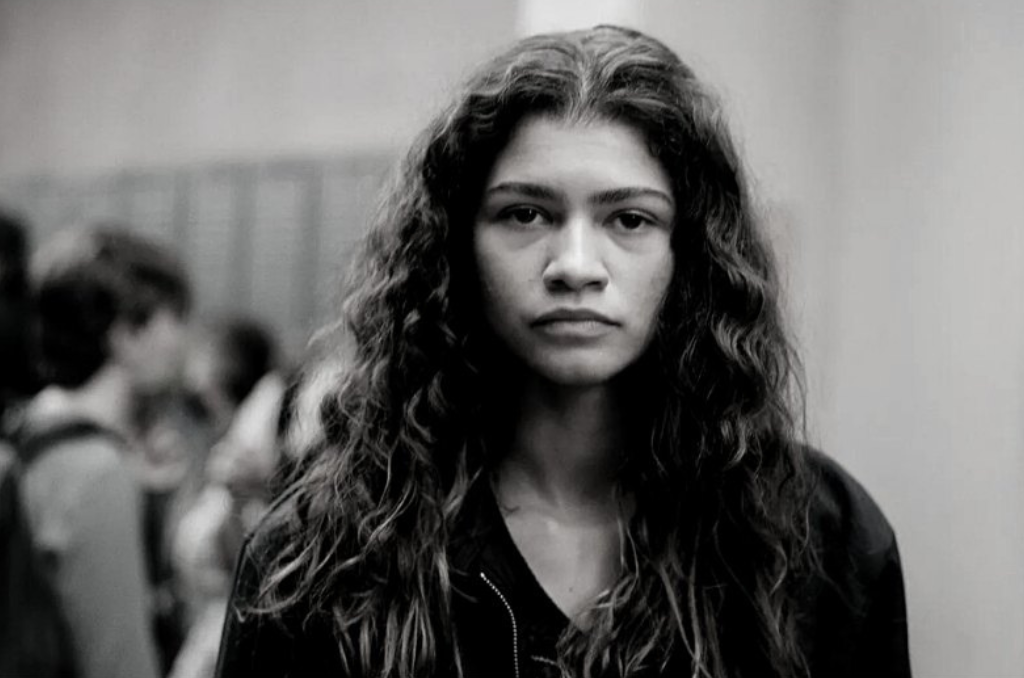 Women Voice Now, WVW, is a non-profit organization. Every year, WVW holds festivals, contests and viewing parties for exceptional films created by women filmmakers.
As winter wraps in the U.S. families gather around the T.V.–sometimes even making a party of it–to watch the annual Academy Awards ceremony. Every year "The Oscar goes to …" Hollywood's top talent wearing glittering gowns and polished tuxedos. Even the hours leading up to the actual show are cause for celebration, with red carpet interviews, scores of photographers and journalists and stars.
The Oscars in America are a big deal.
But just because the Oscars are "big" doesn't mean they are "everything". Perhaps not surprisingly, great films are made all the time, by people living in different places and hailing from all walks of life.
These other movies just don't receive the lion's share of media coverage.
What does Women's Voices Now do?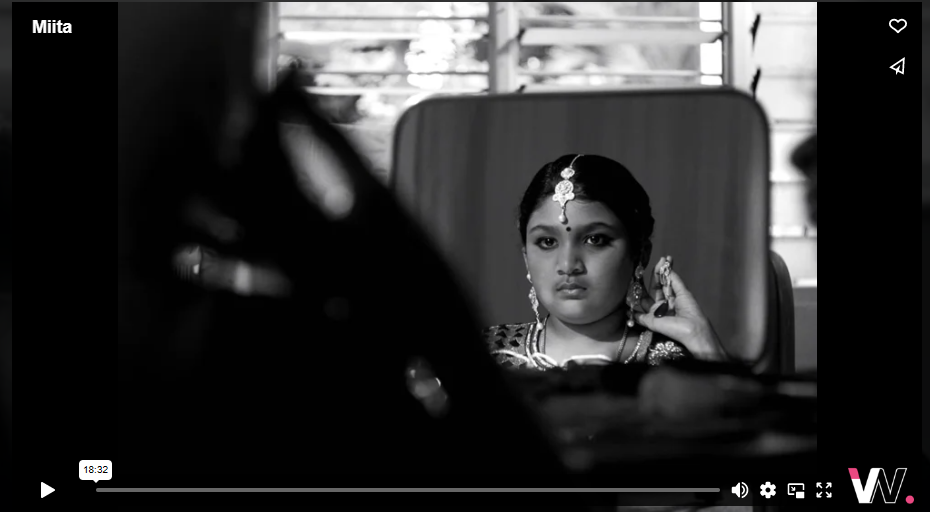 The organization Women's Voice Now is evidence of great art on the fringe. Women's Voices Now holds festivals, contests and viewing parties for exceptional films that advocate gender equality. The submissions it receives are modern masterpieces in the genres of documentary, narrative and feature films, among others, created by women filmmakers.
The nonprofit, volunteer-run organization is in its fifth year.
"These are…underreported stories of women and of men supporting women filmmakers," says Heidi Basch-Harod, executive director of Women's Voices Now. Filmmakers tackle subjects like women in politics, social and legal change, women living with a disability, employment, self-expression, etc. The first two festivals in 2011 and 2014 featured short films about women in Muslim majority societies.
Basch-Harod acknowledges that for many individuals, the medium of film is still kind of an elite form of entertainment. Which is a shame, because it is also a very powerful means to communicate–especially in cases where a perhaps person cannot read. So, the team at WVN is trying to break down those barriers by making participation in the contest easy, and entry affordable.
Women's Voices Now Mission
This year WVM expanded its mission to include all women's voices, not just Muslim. In its last round of submissions Basch-Harod says entries poured in from all over the world from Canada to Afghanistan. You can watch all the films from the 2011 and 2014 festivals on the website.
"Women [of all regions and backgrounds] can learn from each other. Our hope is they can find solidarity and hope with other women," says Basch-Harod. "We are looking for stories that are underreported. Where women are standing out. The idea is to show women (and men who support women) making the most of what they have to do extraordinary things. "
Basch-Harod says she finds the most compelling films are also the most useful. For example, the film "Breaking the Silence" about the harassment of young women in Morocco was shot by Global Girl Reporters; these are young women between the ages of 17 and 22 who are trained as citizen journalists. The documentary highlights personal stories of women's experiences with harassment and presents analysis by experts in the field who go on to offer ideas on implementing solutions.
The film "In the Name of Tradition" by May El Hossamy, Egyptian/French filmmaker, confronted the topic of female genital mutilation and the many ways in which a woman's body is marked from birth.
Another 3.50-minute film, "Blobfish" by Ugur Ferhat Kormaz depicts transgender women in Turkey. "This was a courageous film, especially to come out of Turkey" said Basch-Harod.
Make no mistake: these are bold, sometimes heart wrenching, topics. The documentaries are very real. The technical aptitude exquisite. All of the films evidence a lot of heart. They are all the more remarkable when one considers submissions arrive from all different levels of resources and skill.
Powerful Documentary movies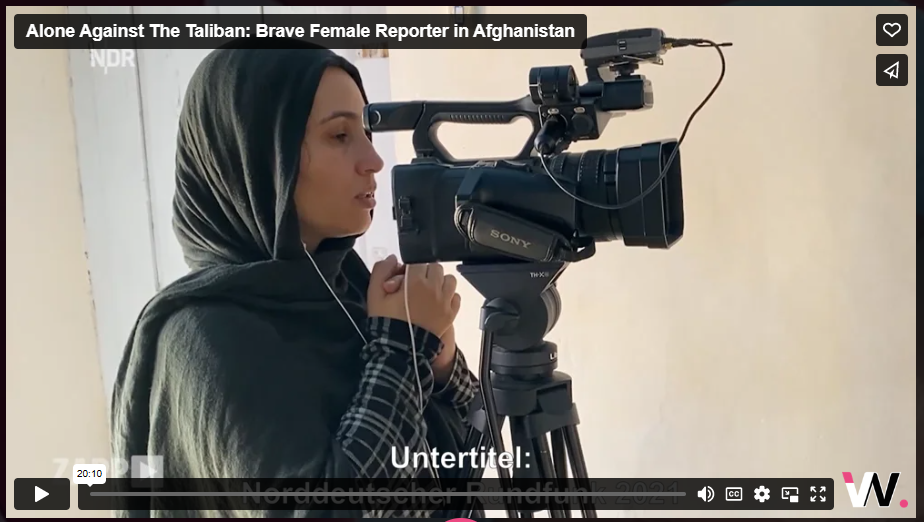 The group is slowing gaining momentum. This year WVN partnered with nonprofit arts organization Venice Arts in Venice, California to begin holding more live events. The group also takes its mission (and films) on the road further afield to audiences in places like Istanbul who might otherwise not have the opportunity to watch.
WVN's next online festival will take place in June. Heidi Basch-Harod encourages submissions and reminds entrants that they have a fiscal sponsorship program to help filmmakers get tax-deductible contributions for their projects.
Sure, Hollywood has a lot of pull. But films like those featured by Women filmmakers have the awesome power to change lives. If you haven't heard of any of these movies, or watched one on a quiet evening, perhaps you should.
Amazing stories with critical messages lurk in all corners of the globe. We need only pay attention and watch.
---
Goltune is editorially independent. We set our agenda. No one edits our editors. No one steers our opinion. This is important as it enables us to stay true to our values.
Every contribution we receive from readers like you, big or small, goes directly into funding our journalism. Please support Goltune, large or small. Thank you.
Send your contributions to our PayPal account: [email protected]
Or, contact us and let us know what we can do to deserve your support.