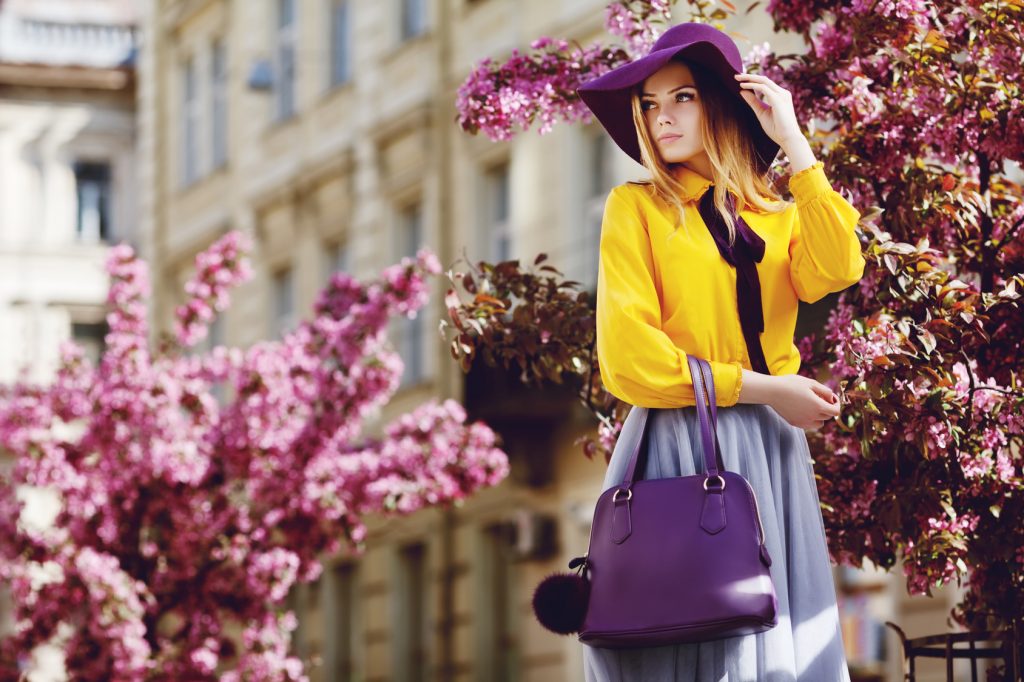 In this story, you learn about
Modest fashion through the eyes of a non-Muslim editor
Modest fashion is exciting, trendy, and on the rise
Millennials are paying attention to modest fashion
In her latest editorial piece, Hanna Almasi tired to explain modest fashion to her readers at Who What Wear. In the 2300 -word plus article, "What Does Modest Fahsion Really Look Like?" she opens the article with an interesting statistics. "Pinterest UK tells me that searches for "modest fashion" are up 500% since the beginning of this year," she wrote.
In this article, she manages to explain 'modest fashion' to non-Muslims, and non-Abrahamic faith believers.
There are a few lines where she nails the concept. Like any other journalist, she has to explain terms through her sources.
"Modest fashion as a term, as a market term, came to prevalence in the mid-2000s, and this was partly because a number of the brands that first started up came from designers and creative entrepreneurs who were themselves religiously motivated," says Reina Lewis, professor of cultural studies at London College of Fashion, UAL. She explained to me that the internet made it possible for savvy, underserved religio-ethnic individuals and groups to start providing both the products and content that they were missing.
There are other parts of the article where she explains the concept really well.
"Social media has prompted diversity to become a mainstay—not a gimmick—within the industry. It's also shone a light on the (obvious) facts that women of different shapes, faiths, colors, sizes, and backgrounds can be just as stylish and can be equally valuable customers."
In her articles, Hanna tries to find answer to the following questions:
So, what does 'modest fashion' actually means?
Why is the mainstream fashion industry talking about it now?
If I'm not religious, can I be a part of the movement?
What the biggest misconception about modest fashion?
Who should you look to for style inspiration?
What are the staple items for modest fashion?
Who are the best brands to turn to for modest fashion?
What's next for modest fashion?
If you are not Muslim, and you want to learn more about modest fashion, I think you should read Hanna's article.