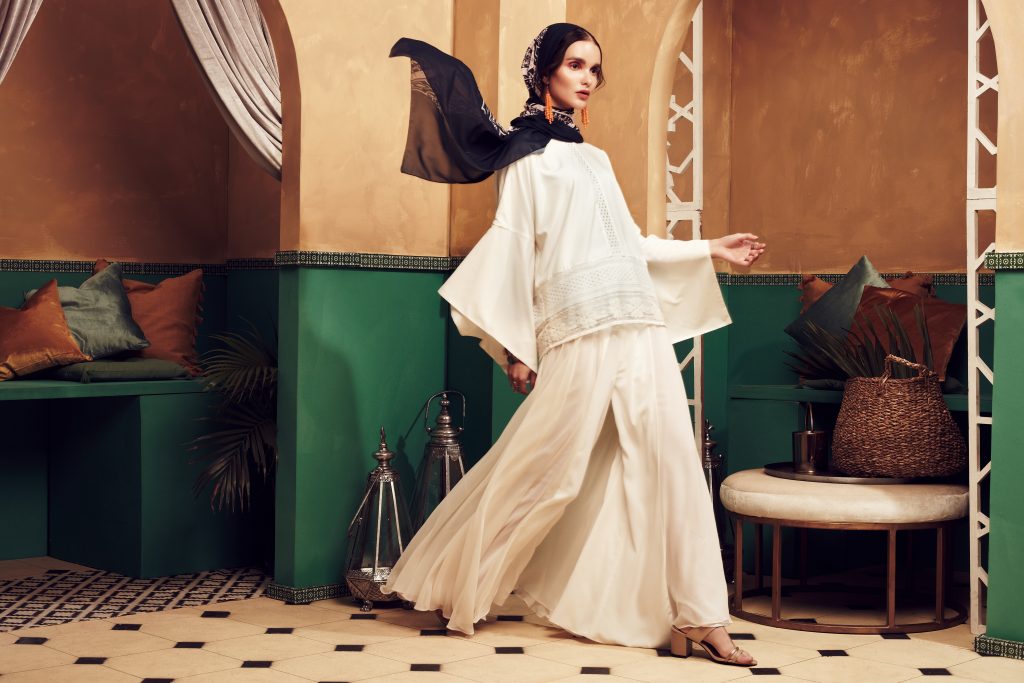 Dubai International Airport is one of the busiest airports in the world, shuffling more than 
400,000 flights
 up and down its runways each year.
But during a sunny weekend in September, it exchanged high skies for high fashion, hosting a photo shoot for Vogue Arabia's final issue of 2018.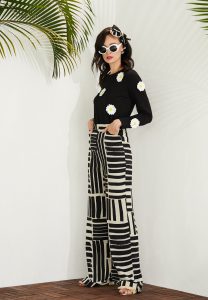 Vogue Arabia
launched in 2016, and has since featured an impressive lineup of internationally-renowned cover models, including Gigi Hadid and Rihanna.
However, the magazine's Middle Eastern edition sets itself apart from its sister publications by embracing regional influencers and styles grounded in Arabian cultures and values. The airport shoot headlined by Iranian model Farnoush Hamidian and British-Somali model Shahira Yusuf, was no exception.