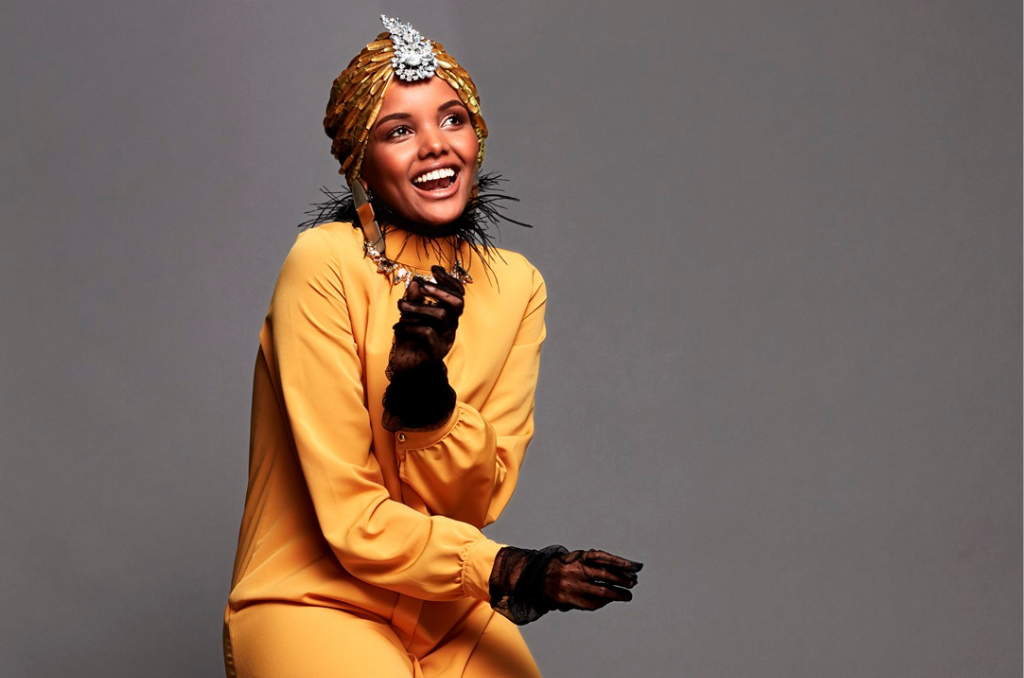 Reposted from The National – Lifestyle
A patterned blue and green kaftan is hitched up to the thigh, revealing a cobalt-colored bodysuit underneath. Lounging in the water, her hair wrapped in a matching turban, Halima Aden sports a beaming smile – perhaps understandably. The Somali-American is making history as the first hijab-wearing model to be featured in Sports Illustrated's famed Swimsuit issue.
While a burkini-clad model on the pages of a publication best known for displaying lithe, semi-clad bodies may sound contradictory, Aden has made a habit of shattering perceptions and leaving a touch of controversy in her wake.
The model, who I meet at a quaint hotel on the banks of the Bosphorus, is strong-willed, level-headed, independent and confident with the journey she's on. She's a Muslim, she's a refugee, she's American and she wears a hijab, and she sees no conflict at all between her faith and her career.
Read the full story here.