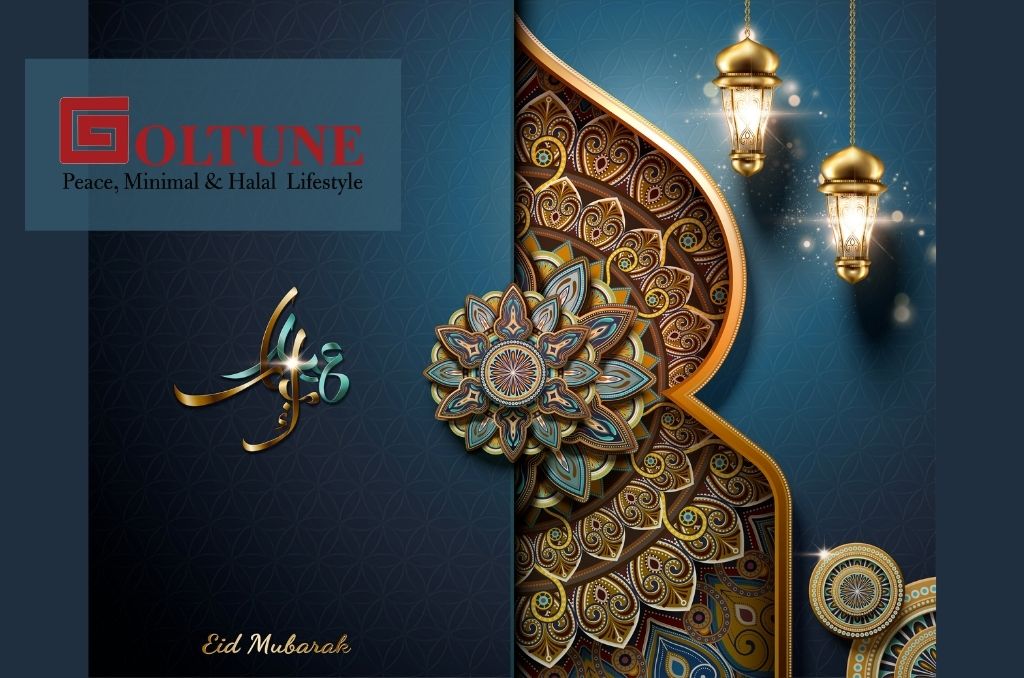 Eid Mubarak to you and yours! We deeply grateful for your support, today and every day. Thank you!
Ramadan came to a close, and we are humbled by the support we've received over the course of this month. Thank you very much for every dollar amount you have contributed to our campaign. We truly appreciate your generosity.
Our goal – always – is to cover the stories no one else if covering. We are dedicated to introducing the world to real, positive agents of change. We tell the story of women who are traditionally Muslim, or culturally Muslim … or a Muslim of any kind. We couldn't do this without you.
Your partners in peace,
The Goltune team