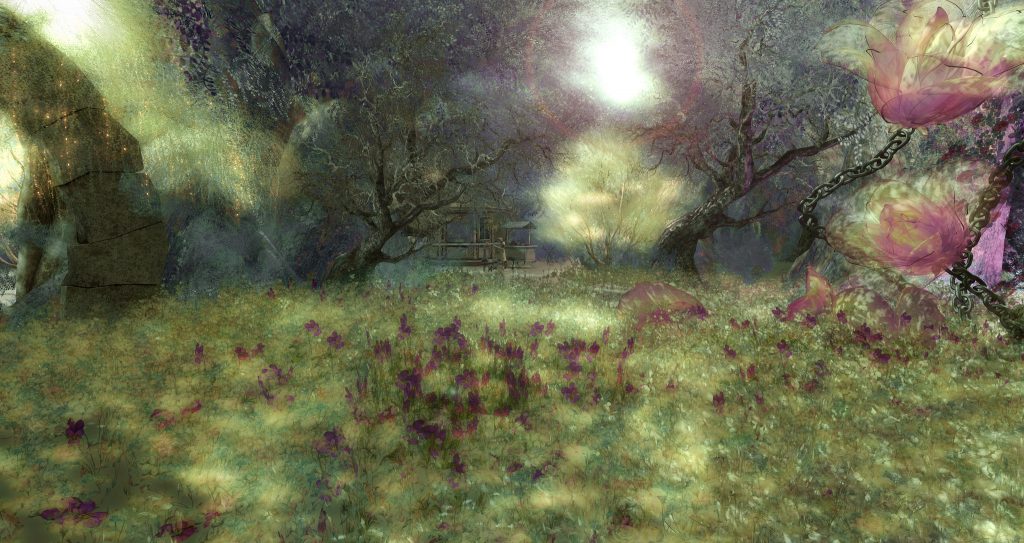 CC image courtesy of Calista Tutti on Flickr
Summary: The online retailer says the latest collection was designed exclusively for Southeast Asia
Source: The Jakarta Post
Online fashion retailer Zalora recently showcased its latest Muslim collections created by Zalia, its in-house design team, and the Indonesian designers Anniesa Hasibuan, Vivi Zubedi, Kamilaa by Itang Yunasz, Kami Idea and I.K.Y.K.
Held on Friday in Senayan City, the event presented around 60 new looks for men and women.
The Zalia collection, for instance, took on the theme "Enchanted Forest", inspired by natural elements and various plants, and applied them to elegant embroidery and motifs on princess cut gowns and mermaid-shaped skirts.
Read the story at The Jakarta Post