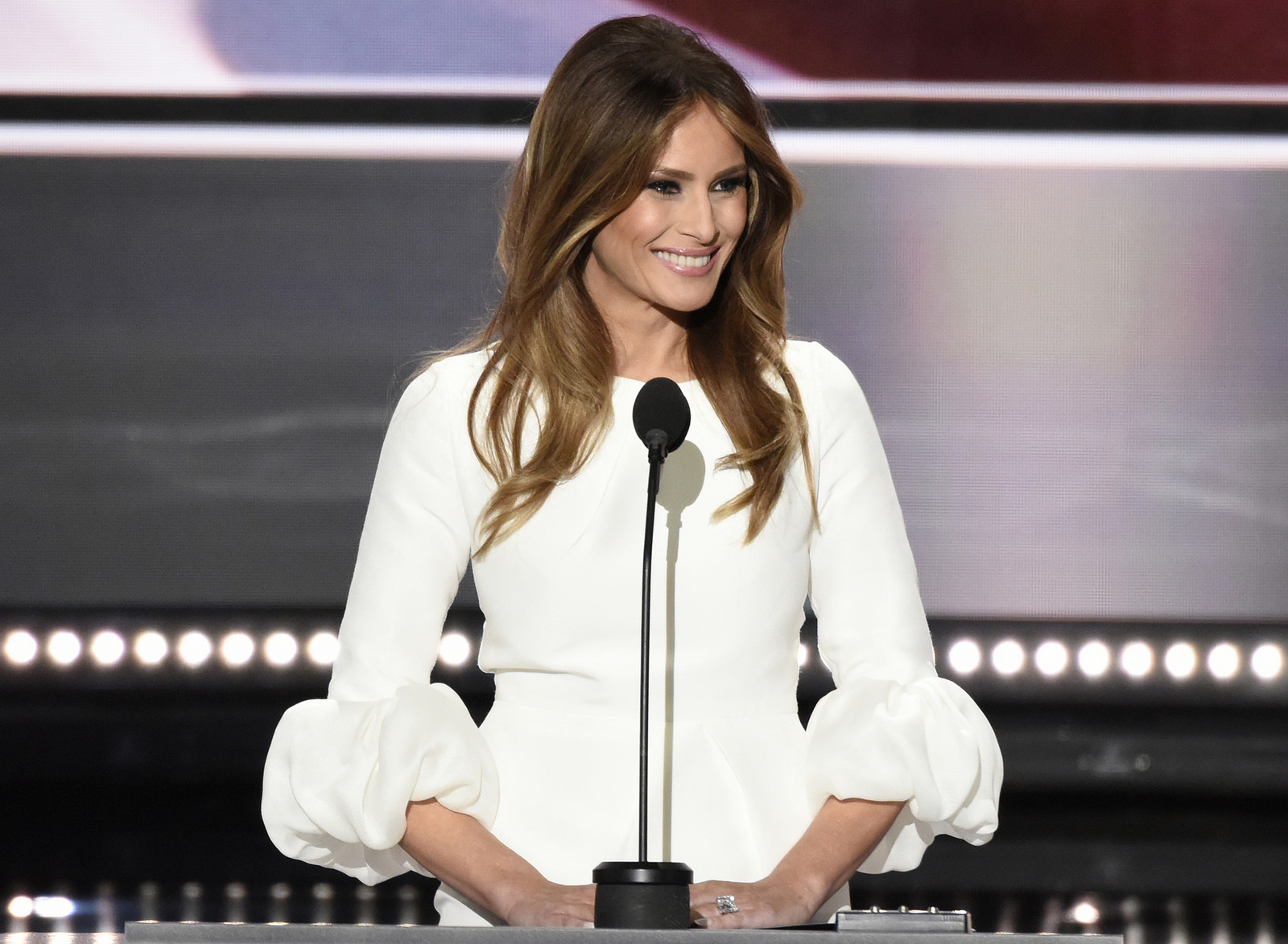 Main Point: There is a word battle among fashion designers on whether to dress Melani Trump, the future first lady
There are a few stories trending about whether the fashion industry is going to be kind toward the U.S. first lady. Recently, Tom Ford, former creative director at Cucci and Yves Saint Laurent and an expensive designer, announced that he doesn't have an appetite to dress the beautiful former model.
Hollywood Reporter writes:
"In the fallout of the election, one key question that the fashion industry keeps returning to is whether or not designers who disagree with President-elect Donald Trump's politics will refuse to dress his wife, future First Lady Melania Trump.
"During an appearance on The View on Wednesday morning, Tom Ford stated that he will join Sophie Theallet as one of the designers who will not be outfitting Melania. However, his reasoning differs from that of Theallet, who cited Donald's "racism, sexim and xenophonbia" as the root of her decision.
"She's not necessarily my image," explained Ford. "I was asked to dress her quite a few years ago. I declined."
less than a week ago, Lizzie Crocker worte for Daily Beast:
"In the aftermath of the election, the fashion world has been relatively quiet on the issue of how it will interact with future first lady Melania Trump.
It's an unsurprising silence given the industry's almost uniform support of Democratic candidate Hillary Clinton. Vogue's Anna Wintour kicked off New York Fashion Week in September with a group runway show doubling as a Clinton fundraiser, lavishing praise on the "impossibly chic" Clinton advisor Huma Abedin and first daughter Chelsea Clinton.
It's something of a tradition for the biggest names in fashion to offer both financial support to campaigns and sartorial services to first ladies. Jackie Kennedy was famously swaddled in Chanel and Dior. Nancy Reagan was often dressed by her close friend Oscar de la Renta. And French designer Sophie Theallet frequently provided clothes to Michelle Obama."