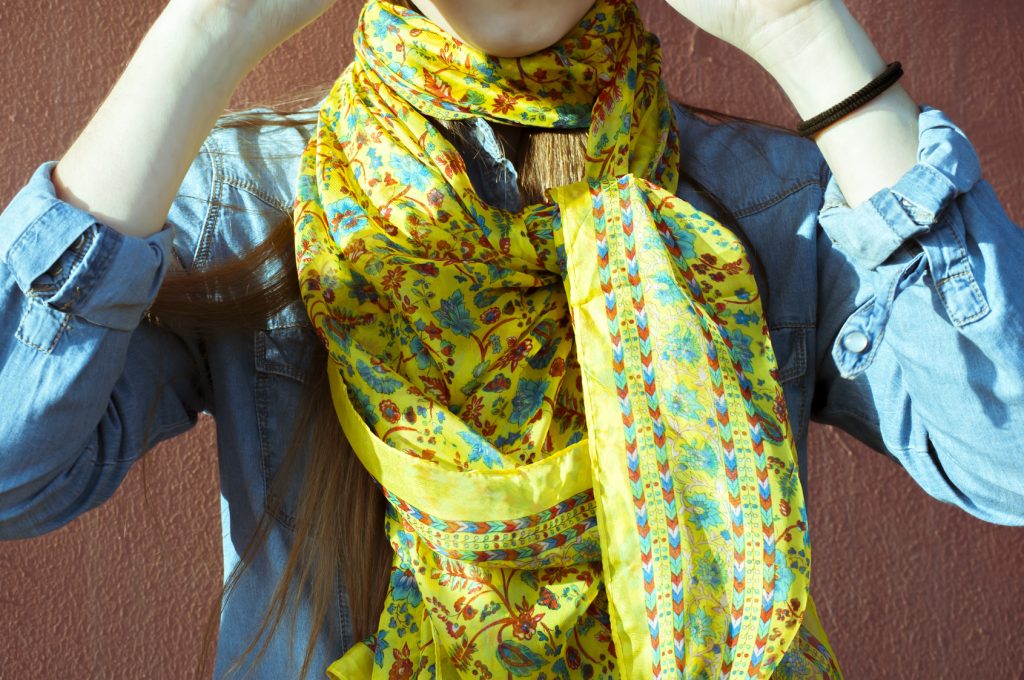 Main Point: the expectation that women should be seen more chaste and modest is has been dominate ideology for millennia. In the fight for sexual equality, this ages-old universal double standard represents perhaps the hardest battle of all
Source: This article is a preview from the Winter 2016 edition of New Humanist. You can find out more and subscribe here.
Writer: Angela Saini
How could there be anything wrong with being modest? It's the truly universal virtue. As prized in the courtyards of Asian temples as it is in the pews of American churches, modesty is so woven into human society that every culture has its silent codes encouraging women to dress and behave respectably. We admire the actress who graces the fashion pages without breaking the cardinal rule of boobs or legs. The wardrobe of the Duchess of Cambridge, Kate Middleton, proves that high necklines and low hemlines are how we know a lady has class.
But last summer's debate over a temporary ban on the burkini swimming costume in the French resort city of Nice left some wondering how they feel about modesty after all. Especially when it's taken to what feels like its logical limit by women adopting the hijab, niqab or burqa. French authorities eventually recognised that it's wrong to force women to strip off in public for the sake of political values, and overturned the ban. Liberal feminists like myself find ourselves on the horns of a dilemma. What are we defending when we assert the right of a woman to cover up?
Modesty is enjoying a popularity it hasn't had since Victorian times. Indeed, it is big business. Bespoke boutiques cater to the growing demand for all-covering clothes and attractive hijabs. Muslim fashion bloggers boasting millions of followers offer tutorials on how to tie headscarves and dress demurely without sacrificing style. In summer 2015, the global high street store Uniqlo unveiled a fashion line with UK-born designer Hana Tajima, featuring long flowing skirts and hijabs. In spring 2016, Dolce & Gabbana followed with its own line of designer hijabs and abayas (loose, all-covering long dresses). Tommy Hilfiger, Oscar de la Renta and DKNY have all released Ramadan lines targeted at Muslim women.