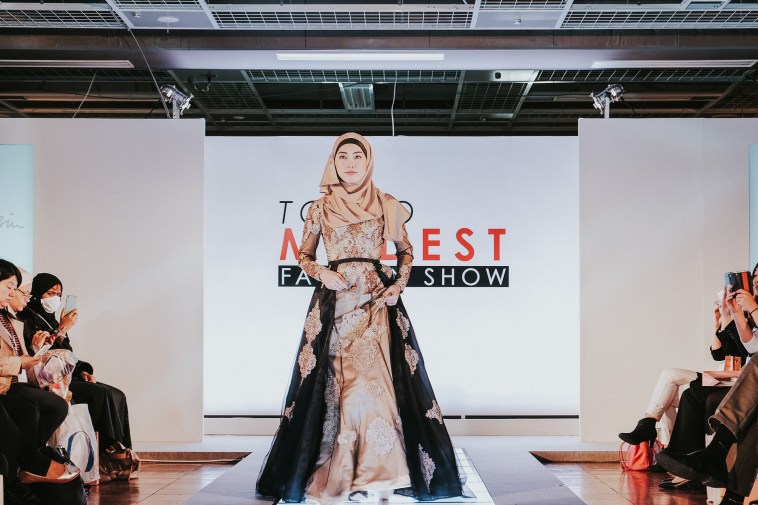 Hijabi Models Rock the Runway at Tokyo Modest Fashion Show
Main point: for the second time in less than 4 months, Tokyo shows its modest fashion forward signature
Source: Muslims
---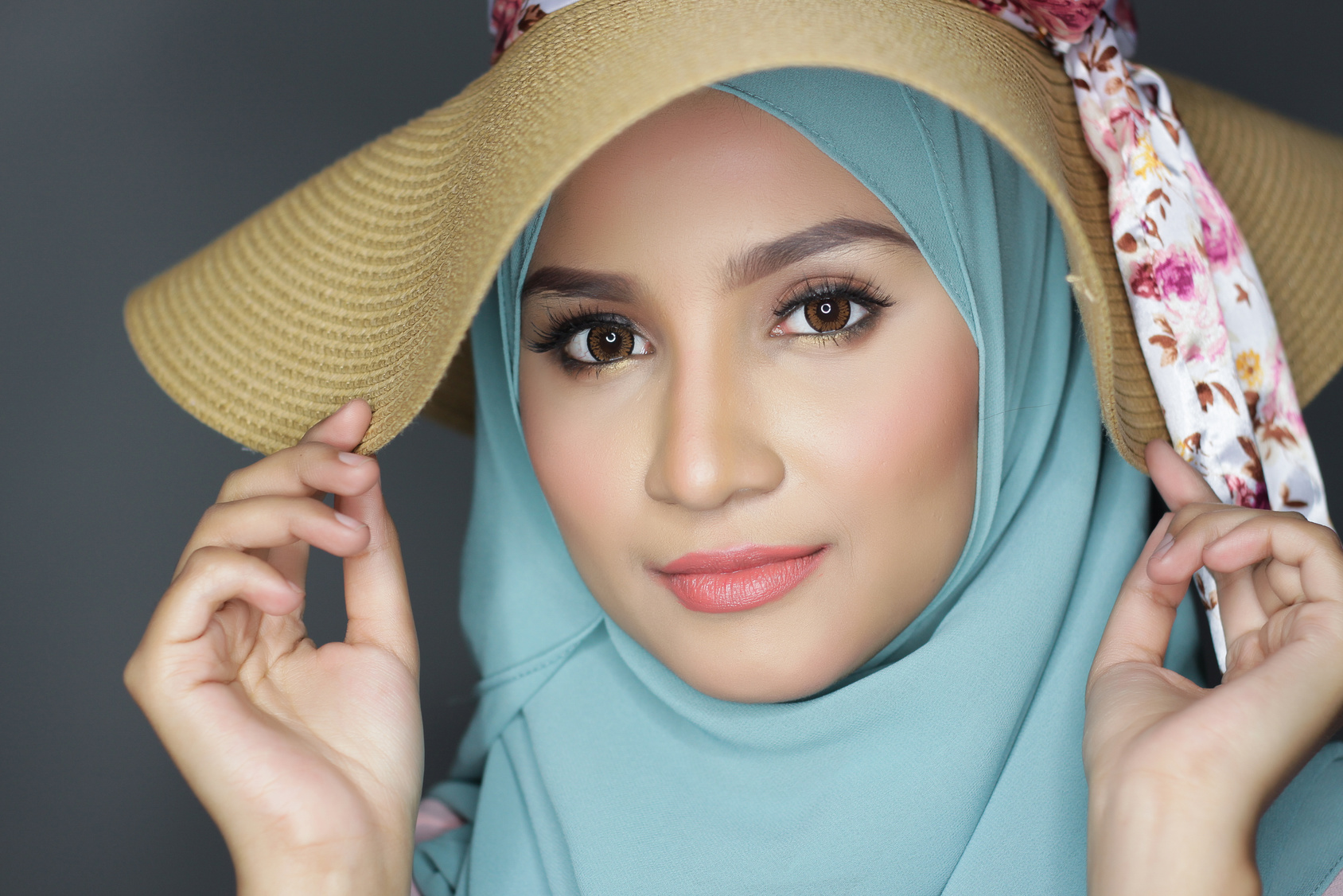 Modest Fashion: A Trend Or An Evolution In Fashion?
Main point: the modest fashion has been picked up with many people, especially young people. So, the question is, is it revolution or evolution in the fashion industry
Source:Huffington Post
---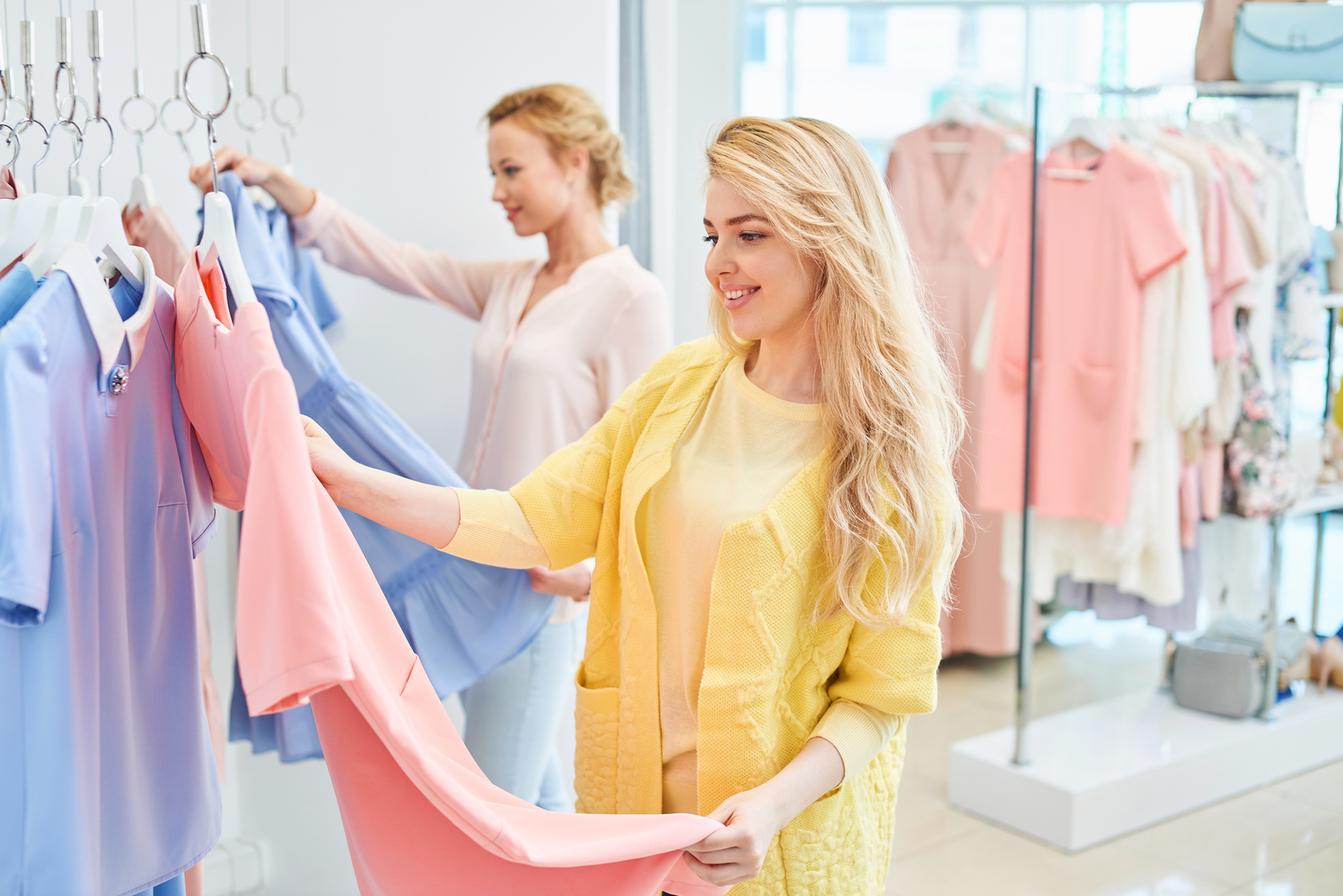 In A Time Of Nakedness, Women Are Celebrating Covering Up
Main point: Modesty is diverse; some women practice it to honor their religion, some are modest to be different, or attractive, or …
Source: Refinery 29
---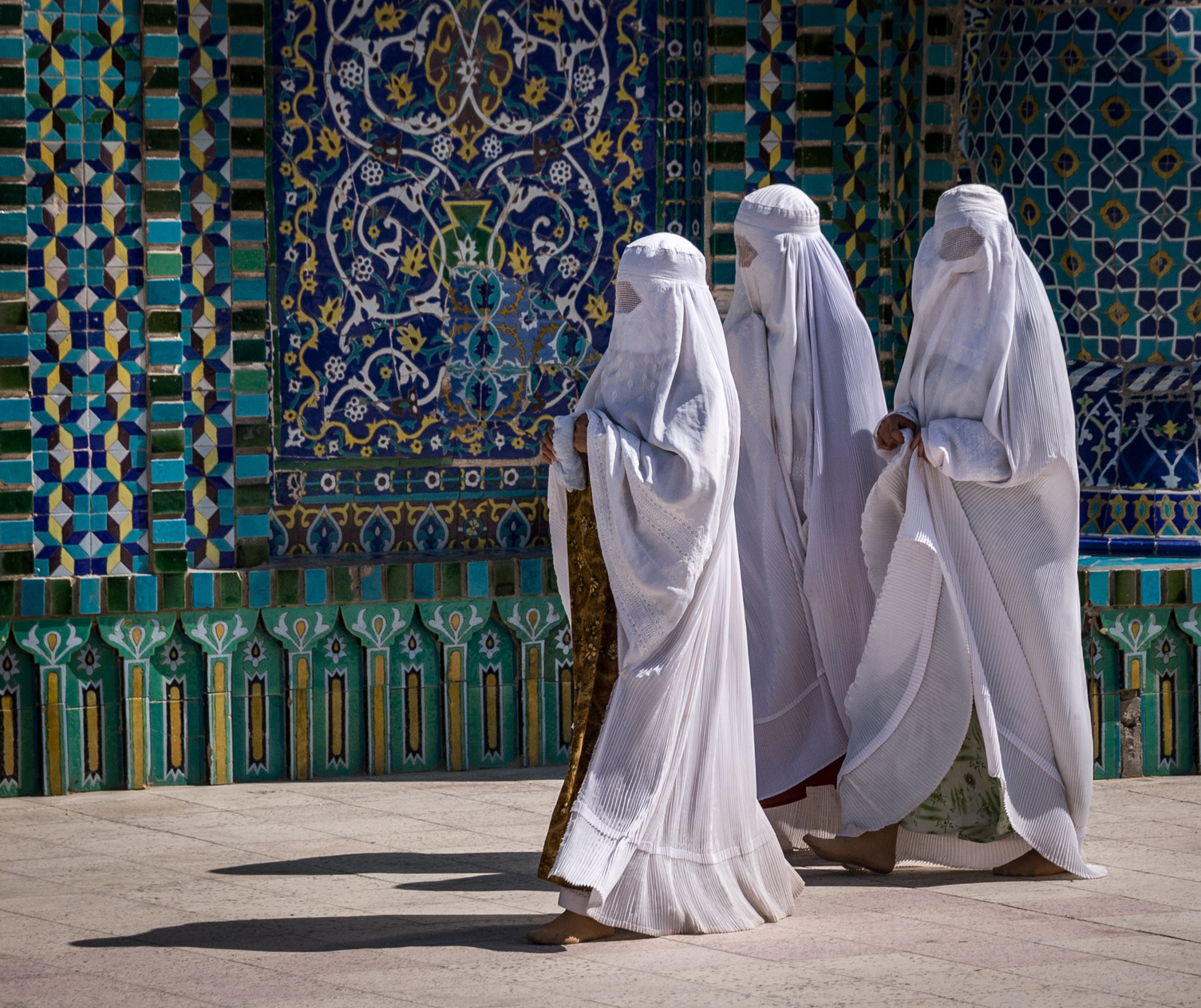 Morocco Bans Sale and Manufacture of the Burka
Main point: Morocco has banned Burka, a garment that covers from head to toe with only a small compartment on the top for view and breath
Source: Women in the World
---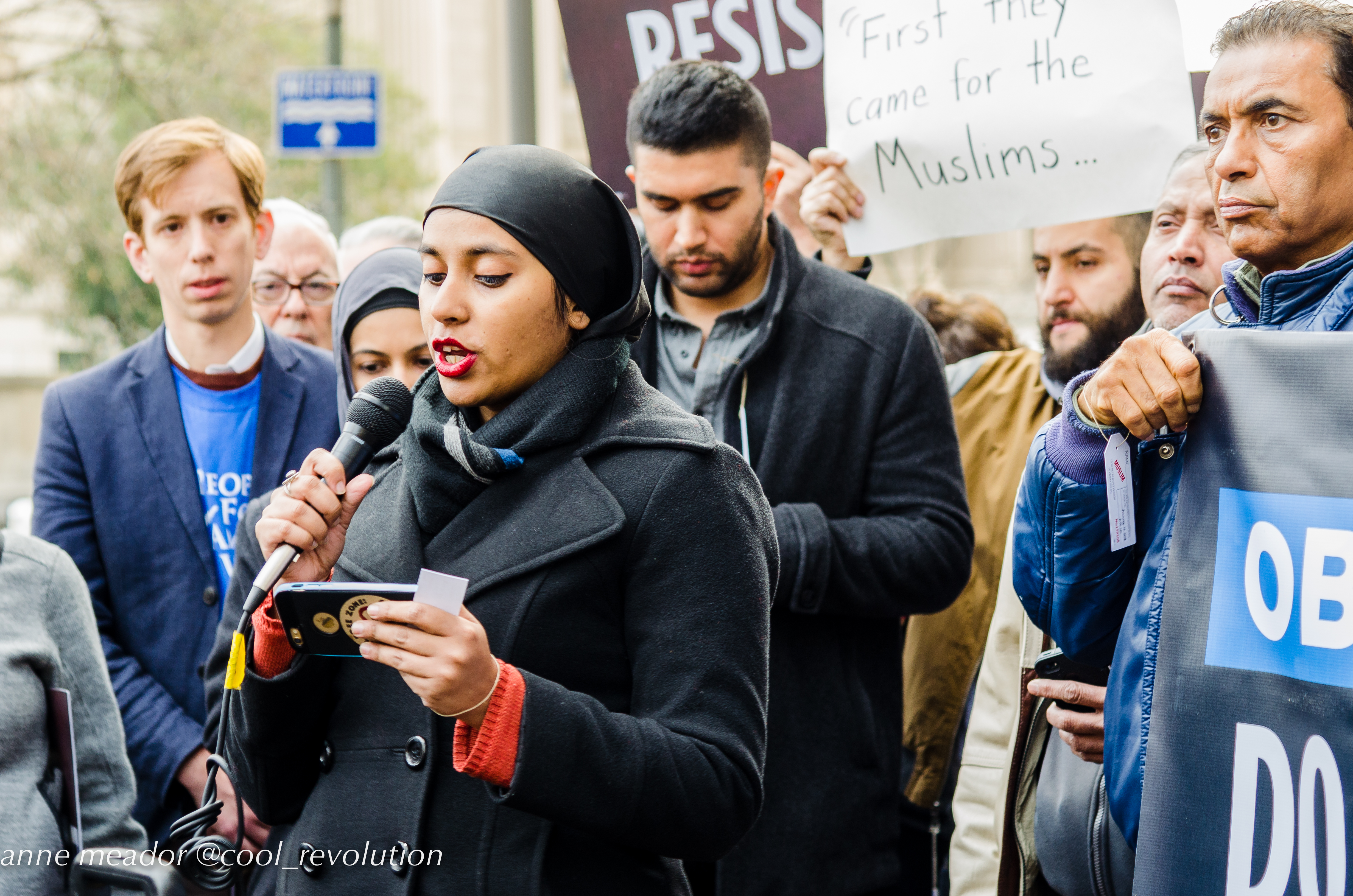 Muslim In Trump's America: A Muslim Fashion Designer Is Standing Up To Hate — And Tariffs
Main point: Some Muslims are very anxious to see what would be Mr. Trump's actions against Muslims
Source: International Business Times
---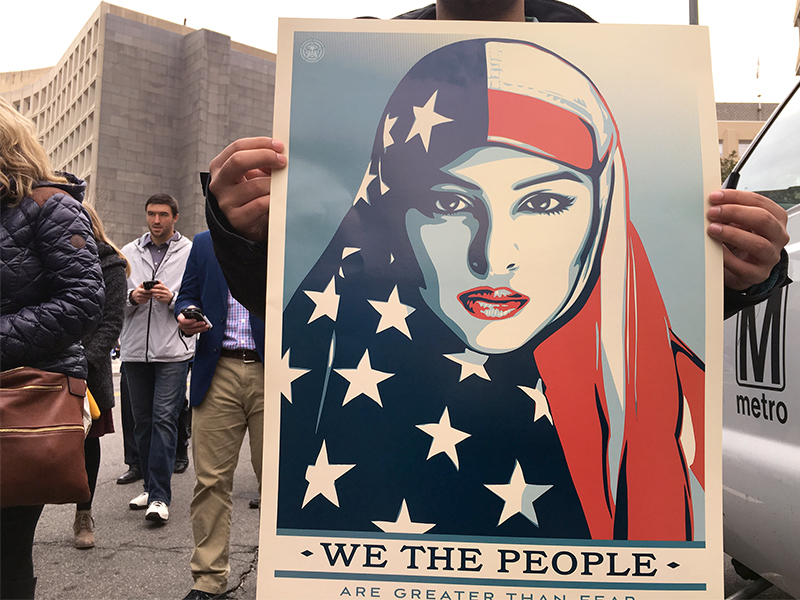 In a hijab at the inauguration, Muslim woman says: Here I am
Main point: Many people, including Muslims, appeared at the inauguration in Washington DC to protest Mr. Trump's first day presidency
Source: Religion News Service
---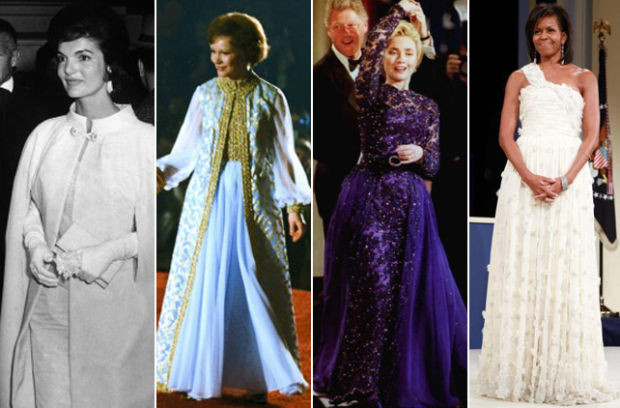 What First Ladies Wore to Inaugural Balls – and What It Says About Them
Main point: For a fledgling first lady there's a lot riding on her inaugural gown
Source: mirror.co.uk
---
 Hijab girls billboard a win against racism but what about sexism?
Main point : A nationwide campaign to raise money to get the "girls in hijabs" billboard back up has reached its target
Source: The Australian
---