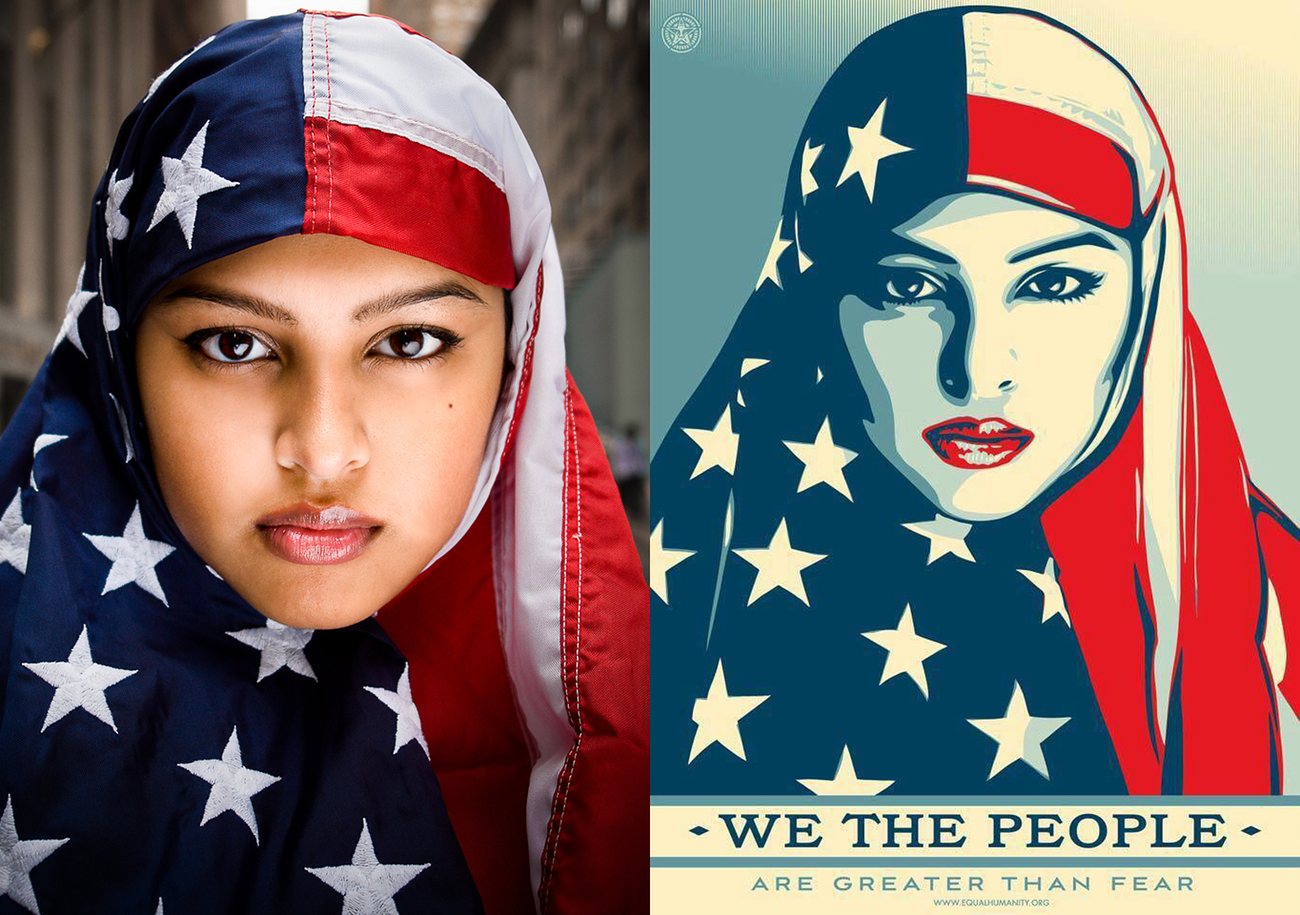 Munira Ahmed: the Woman Who Became the Face of the Trump Resistance
Main point: Munira Ahmed's picture in headscarf has become the face of resistance to Trump administration
Source: The Guardian
---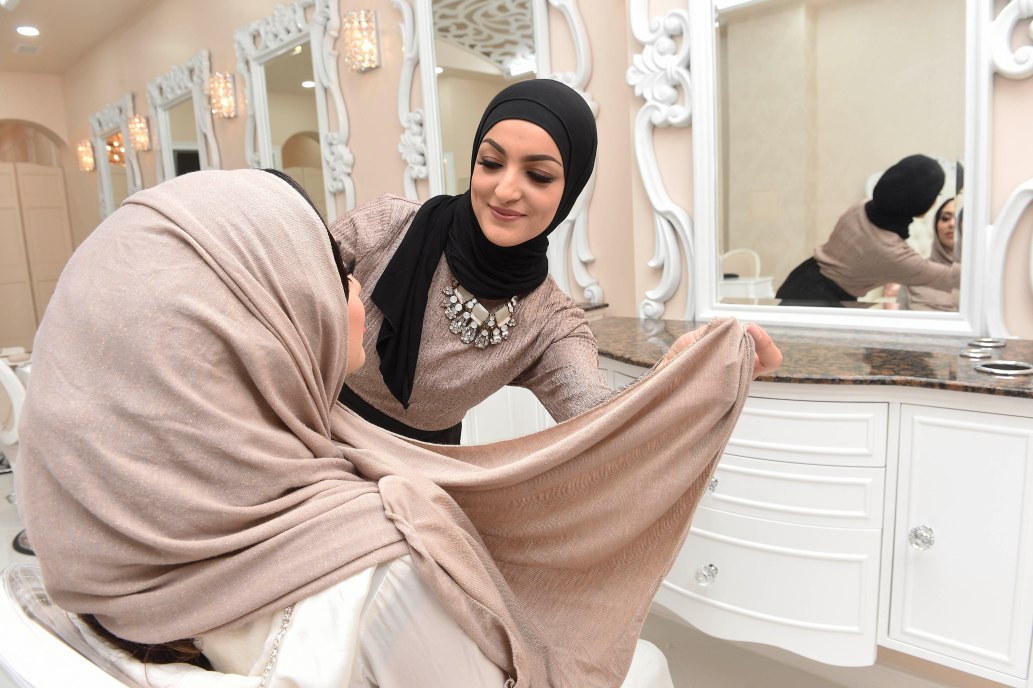 First Women-Only Salon in New York to open Its Doors for Hijabis
Main point: It is such a big deal to have woman-only beauty salon due to law, but a Muslim New Yorker was able to open her salon
Source: New York Post
---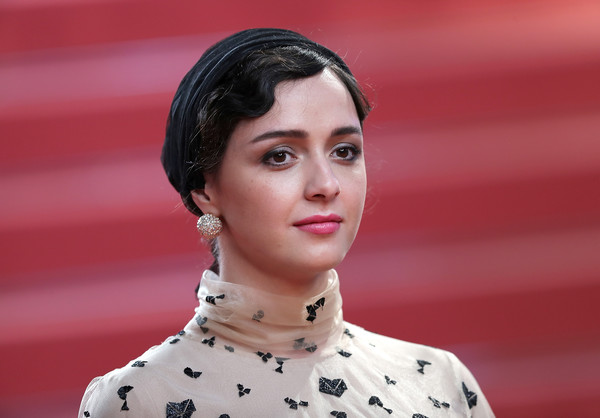 Iranian actress boycotts Oscars to protest Trump
Iranian actress Taraneh Alidoosti, star of the Oscar-nominated "The Salesman," says she won't attend the Academy Awards in protest of President Donald Trump's immigration policies
Source: AP
---
Can This Modest Activewear Line Fill A Void, One Running Dress At A Time?
Chana Weinberg, has launched Chanabana, a line of modest activewear specifically designed for running
Source: Refinery 29
---
Fashion with a Modest Sense of Style
Japanese apparel retailer Uniqlo will debut a line of modest-wear in Canada in February
Source: The Star (Canada)
---
 5 Modest Fashion Blogger to Follow this Year
Timeless style from the smartest fashionistas on the internet. You're going to love these ladies!
Source: For Her
Please follow and like us: