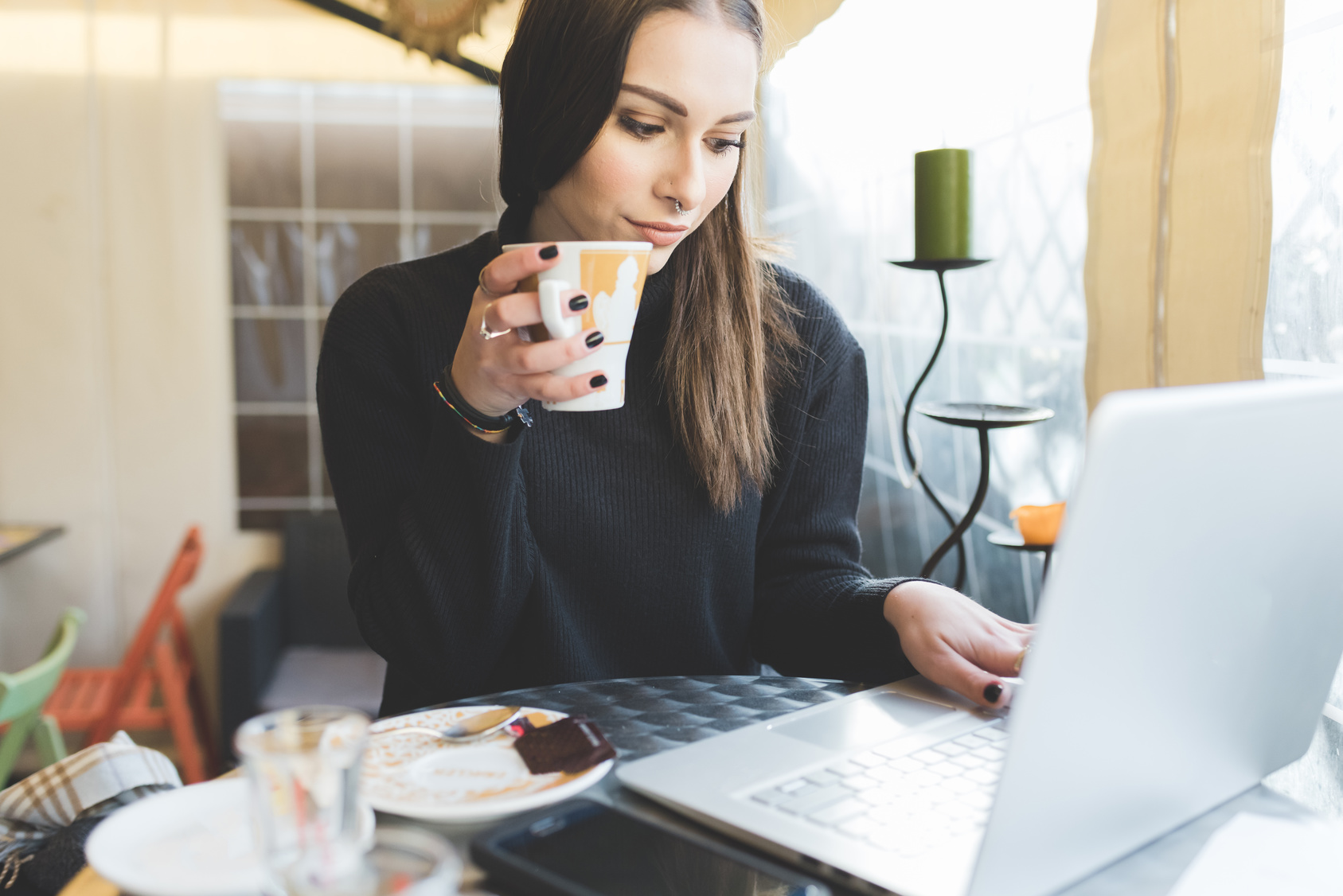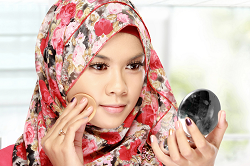 10 Must-Haves for Your Modest Spring Look
With every season, comes new trends in fashion and beauty. Here we have some quick and refreshing tips to get you ready for Spring 2017.
Source: Goltune
Writer: Veena Hussain
---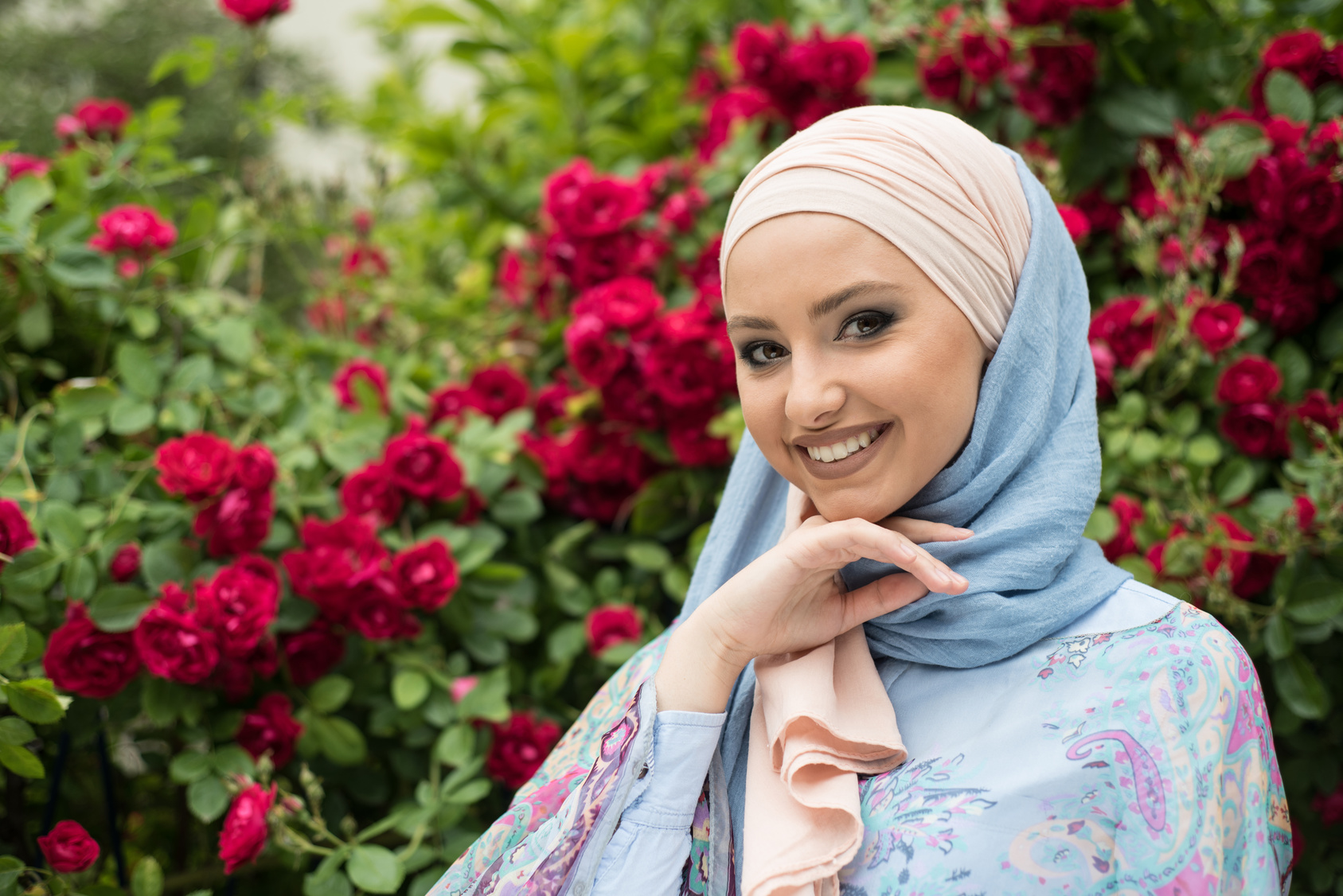 Newest Spring Outfits For Busy Hijabis
Spring is coming. Here are some suggestions for being uniquely, hijabi chic
Source: Goltune
Writer: Sarah Ghanem
---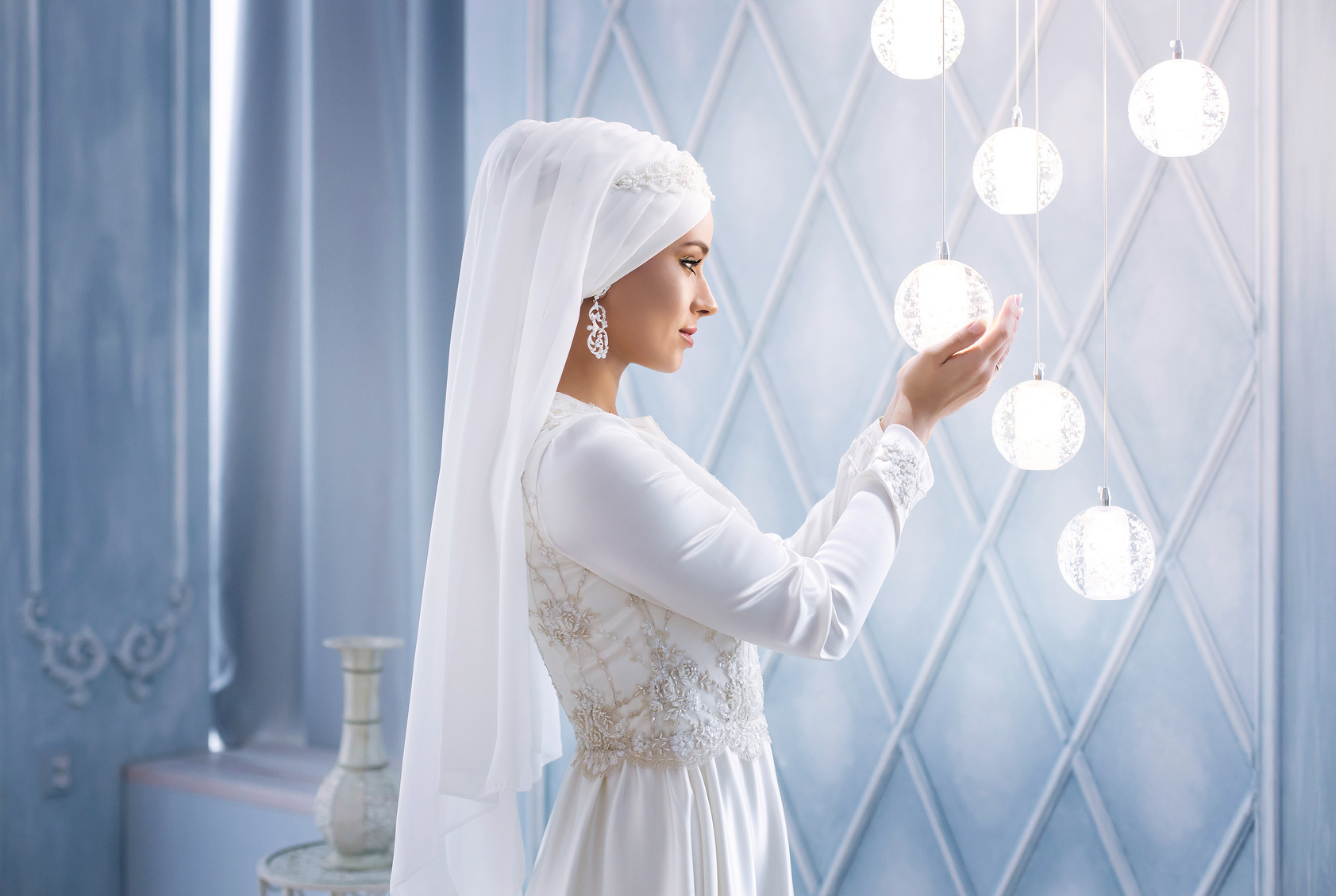 Fashion Wakes Up to Muslim Women's Style
With the Islamic economy growing at double the global rate, mainstream designers are jumping on the 'modest wear' bandwagon
Source: Gaurdian
---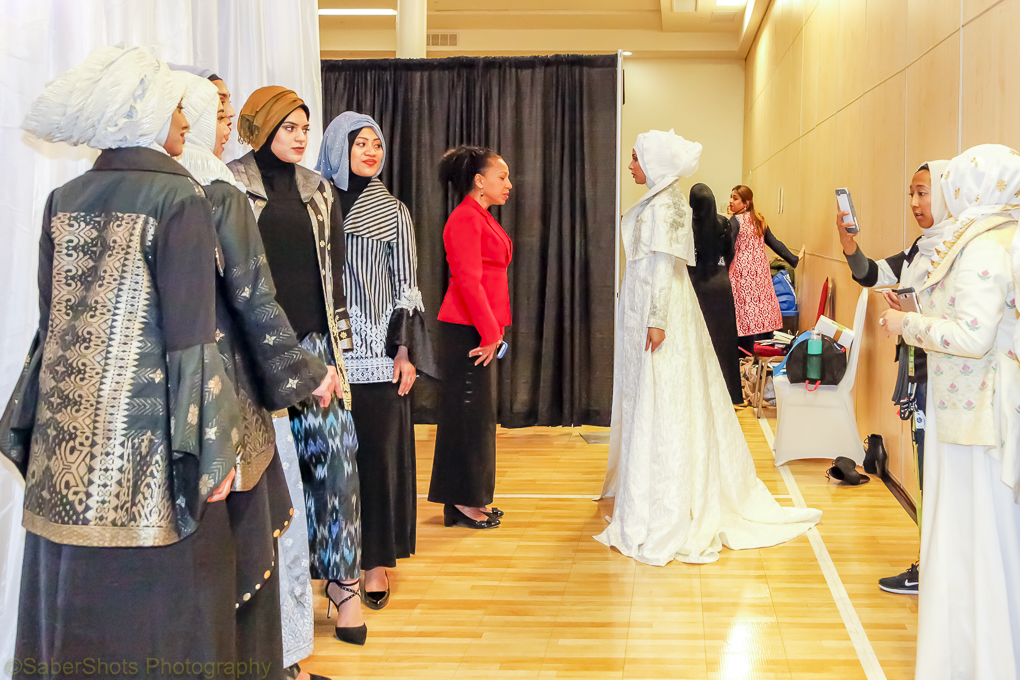 Modest fashion bloggers are drawing attention into the fashion industry
The fashion industry is finally paying attention to a growing market of modest fashion
Source: Bloomberg
---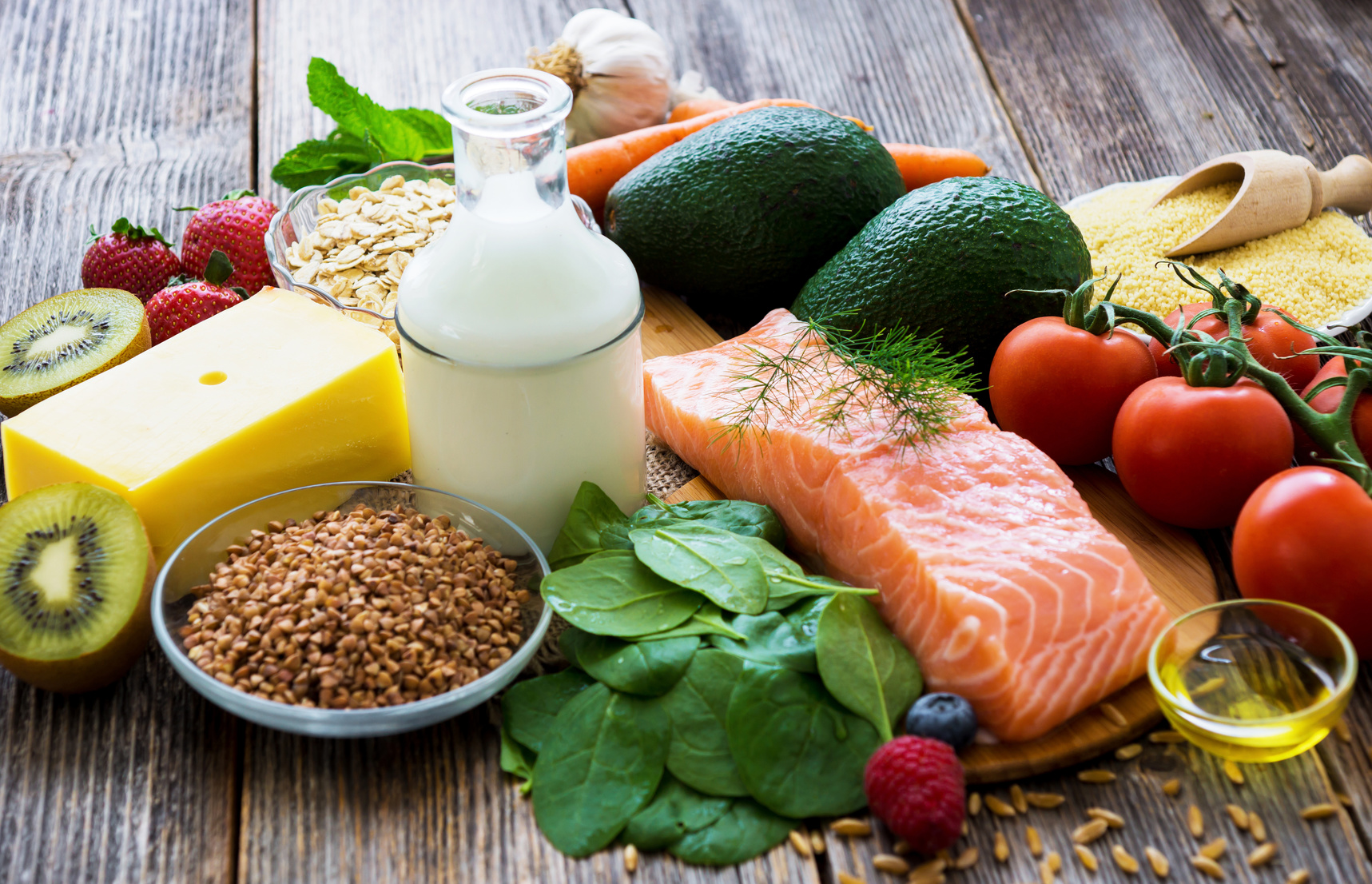 7 Halal food to eat to lose weight
There are the seven halal foods you can eat without worrying to gain weight. But eat with moderation please.
Source: Goltune
Writer: Patterson
---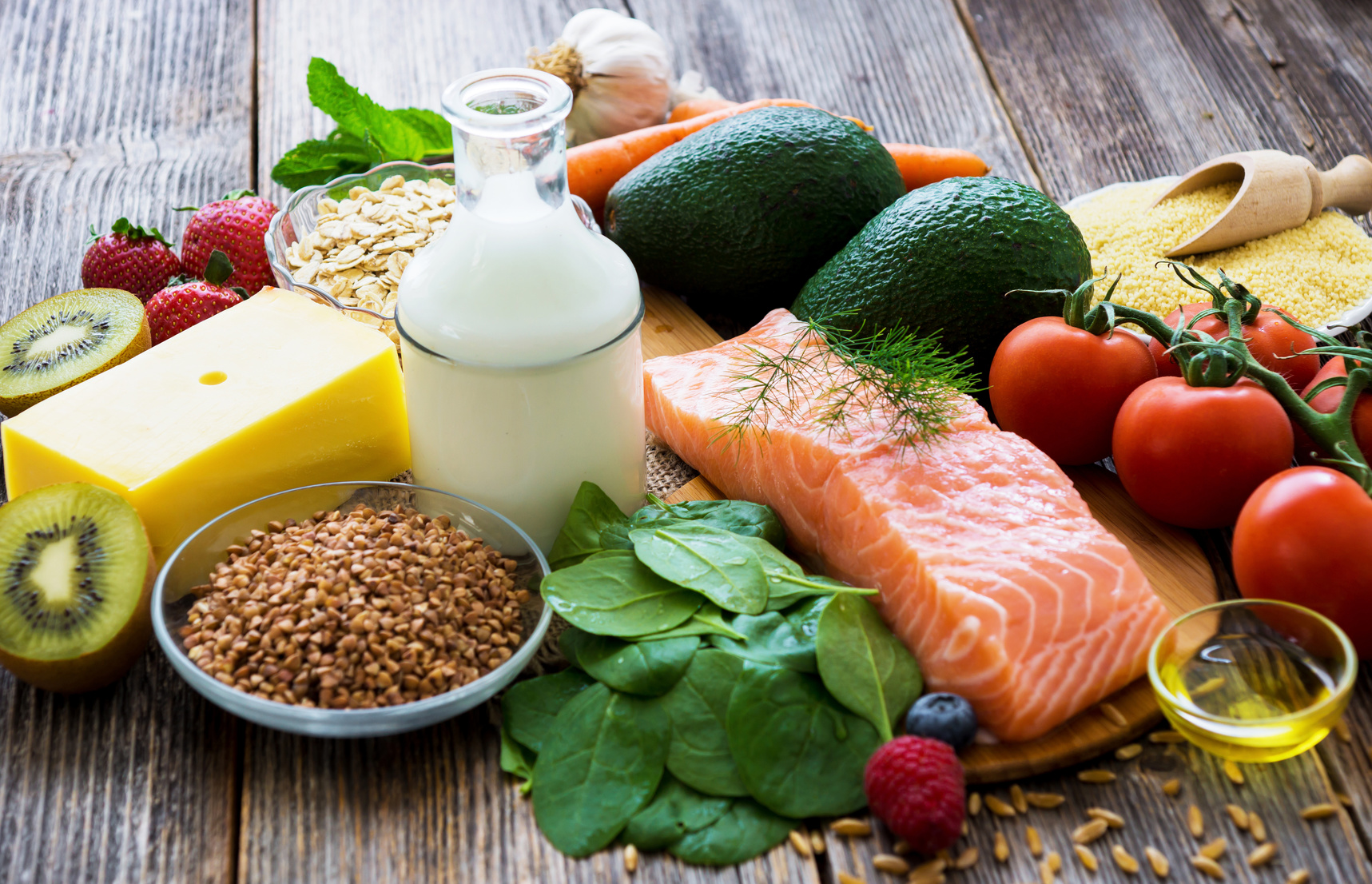 7 Muslim Women Speak Openly About Faith, Fashion And Modesty
While many are aware that most imagery spread about this group and their attire is simply untrue, who better to speak on religion, modesty, feminism and fashion other than the women of Islam themselves?
Source: Huffington Post
---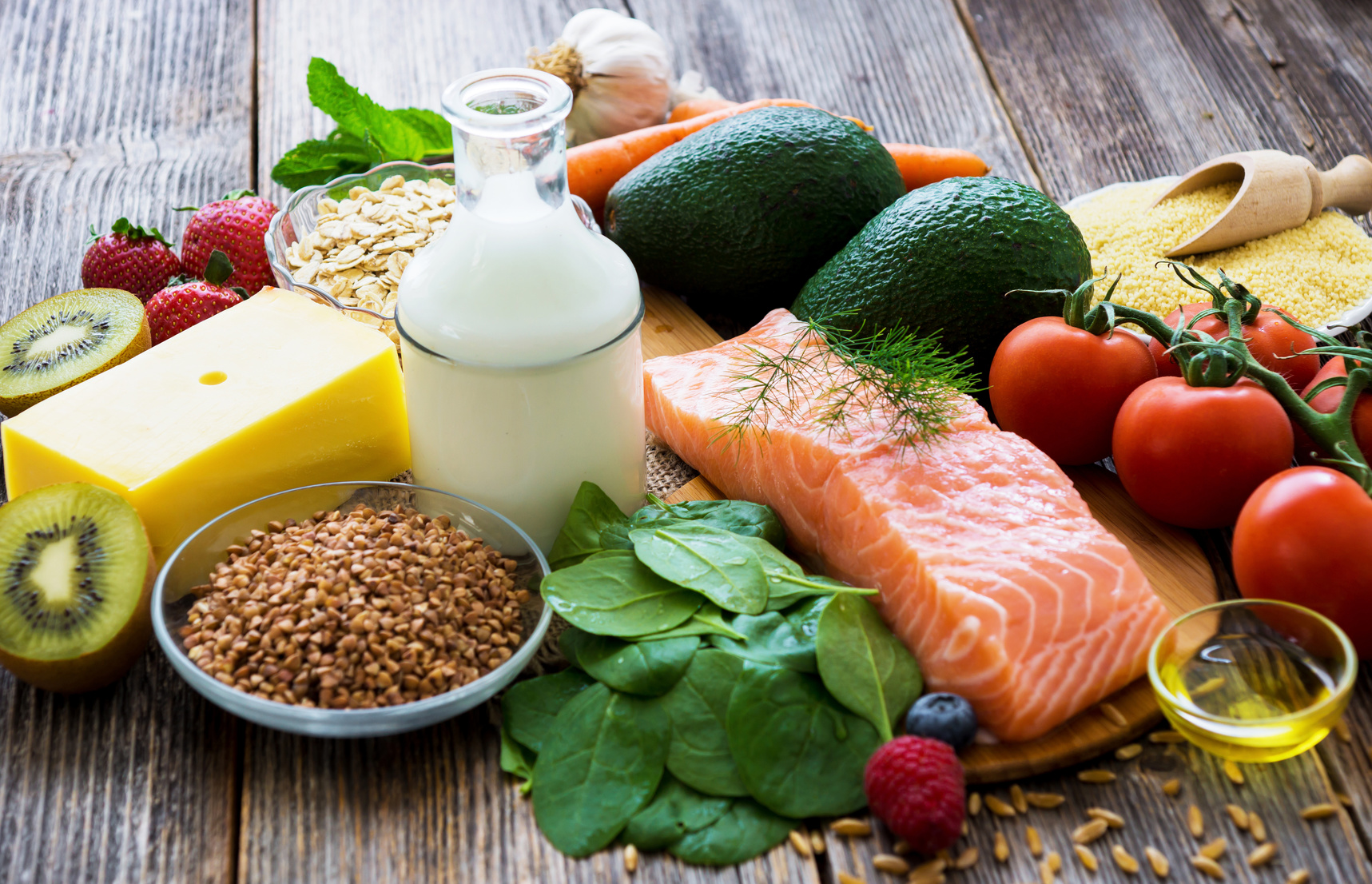 This 'Modest Fashion' Startup Is Giving Muslim Women More Than Clothes
Muslim women are flocking to a startup that promises them fashionable clothes that fit with their faith
Source: FoxNews
---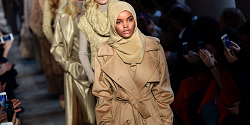 P.S. Muslim Women Are Changing The Face Of Fashion
While Muslim fashionistas are taking Instagram by storm, it's the clothes they wear that are experiencing an exponential growth in demand.
Source: Aquila Style