A Trends that Revolving around Eye Makeup for Muslim Women
Main Point: beautiful eye makeup can highlight beauty of a contemporary look
Source: Goltune
---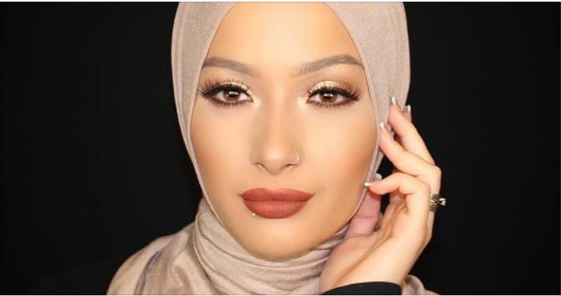 Girl Names Muslim Fashion Blogger Nura Afia as its Ambassador
Main Point: Afia, a practicing Muslim who posts beauty techniques to her YouTube channel, will appear in commercials and on Times Square billboard wearing a hijab
Source: The Guardian
---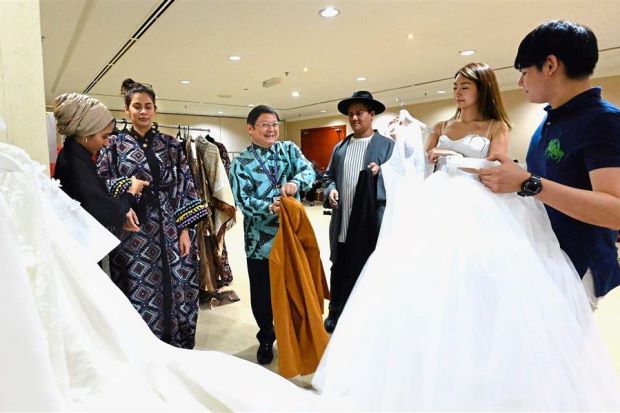 Malaysia Fashion Week Starts Tomorrow
Main Point: The Malaysia Fashion Week will start tomorrow showcasing more than 100 designers new collections.
Source: the Star Online
---
  Adele In a Modest Outfit On Vanity Fair's Upcoming Issue
Main Point: Adele is going to be the featured on Vanity Fair's December 2016 cover in a modest fashion outfit
Source: Who What Wear
---
   Jewish Designers Are Tapping into Modest Fashion Quietly
Main Point: A few Jewish designers has created a quiet way to celebrate modesty and fashion
Source: i-d.vice
---
Ukrainian Women Celebrate Floral Crown, Reminder of Beauty and Tradition
Main Poing: a group of Stylist and photographers decided to bring back Ukrainian tradition of floral crown.
Source: DeMilka   
---
Food Friday: Apple Pie Cake
Main Point: Azadeh baked a delicious low-callorie cup cake suitable to children and adults. Noosh Jan!
Source: Goltune
Please follow and like us: