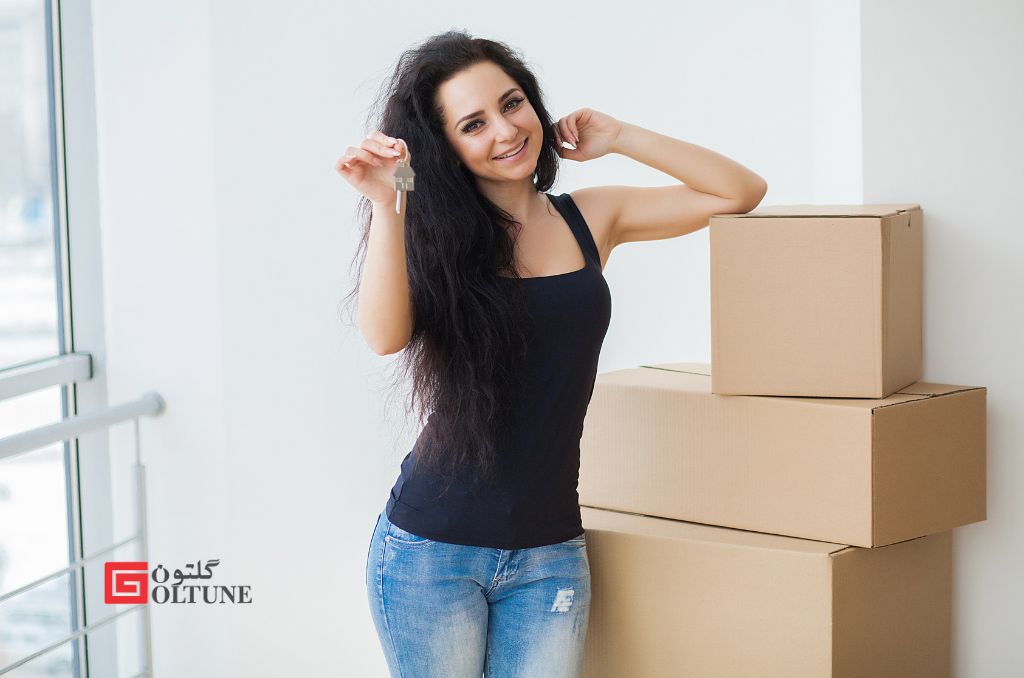 CPA Practice Advisor – Among millions of homes sold each year in the U.S., single women account for nearly twice as many purchases as single men. The gap is even larger for first-time buyers where single women represented 19% of buyers, compared to single men who had just a 10% share.
The financial arguments for home ownership are the same as for anyone — an investment with a longstanding tax break — but there are other aspects, said Mary Woods, 43, a production worker in the film industry who has been in her DeKalb County, Georgia, home for nearly two years. "I think it's an empowerment thing. I have learned to do things around the house that I wouldn't have known how to do otherwise."
Women do often face steeper challenges in homebuying.
On average, they are paid less than men: about 82 cents for every dollar, according to an analysis of Census data by Pew Research,
Roughly 5% of people applying for a mortgage are rejected, according to the NAR. Single women have 26% higher odds of denial than a couple, according to an analysis by The Atlanta Journal-Constitution.
Yet younger women, the trending generation of buyers, are much closer to pay parity with men, Pew found.
Shana Arnold, a broker with Adams Real Estate in Atlanta, said her homebuying clients last year included one single man and four single women. They bought homes in in different parts of the city, spending between $300,000 and $600,000.
A single woman's enthusiasm for buying is generational, said Arnold, herself a single woman who owns a home in the Chosewood Park neighborhood of the city.
Read the full article here.
---
Goltune is editorially independent. We set our agenda. No one edits our editors. No one steers our opinion. This is important as it enables us to stay true to our values.
Every contribution we receive from readers like you, big or small, goes directly into funding our journalism. Please support Goltune, large or small.
Send your contributions to our PayPal account: [email protected]
Or, Click the link to pledge your support.
Thank you,
Goltune Editorial Team