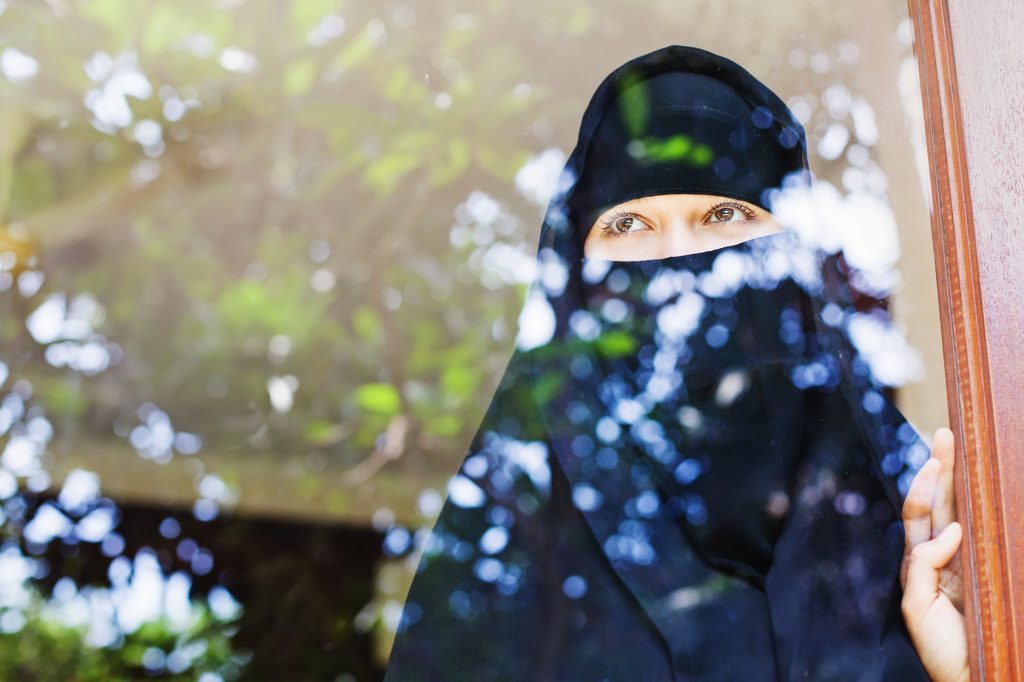 Saudi Arabian women are about to practice a little bit of freedom when they are qualify to employ as air traffic controller.
The Gulf Kingdom's ruling monarchy has long been criticized over the lack of opportunity and freedom for women. Now, the Saudi Academy of Civil Aviation has announced that more than 80 Saudi women between the age of 18 and 25 will be given training in a one-year course onto the air traffic control profession. The female graduates will be employed into a job that is currently completely dominated by men.
"The applicants began taking admissions exams on Sunday for the Saudi Academy of Civil Aviation and will undergo a number of editorial tests," state news agency SPA said in a report late on Sunday.
The initiative comes under Saudi's Vision 2030, the kingdom's post-oil economy plan which – among other things – aims to increase the percentage of women in the nation's workforce from 23 per cent to 28 per cent by 2020, according to Gulf Business.
The government also aims to quadruple the amount of women in senior civil service roles to 5 per cent, according to Reuters.
Saudi Arabia is the only country where it doesn't allow its female citizens to drive. One criticism over such implementation is to give more civil freedom to women.
Red more on the following sites: