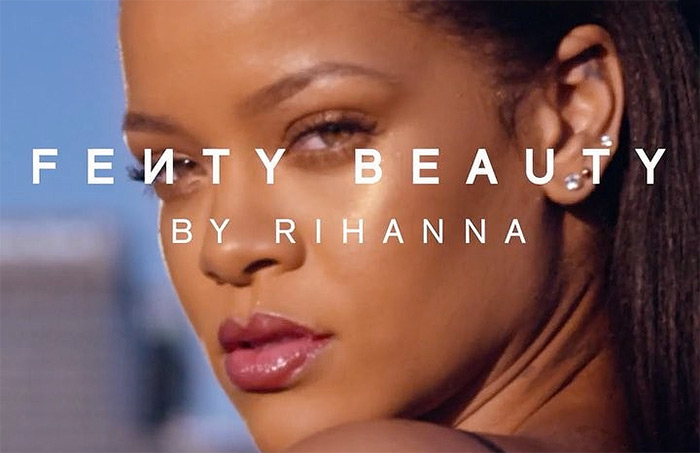 Rihanna's Fenty Beauty features Halima Aden.
There is only a few days away from Fenty Beauty, Rihanna's first custom line makeup and cosmetics. For her first ever makeup line, she decided to include Muslim model Halima Aden.
According to Vogue British:
The singer posted an Instagram photo of the Killawatt Highlight Duo in Ginger Binge and Moscow Mule – a just-shimmery-enough paiirng of rose gold and sunset pink embossed with the FB logo. The line is finally launching in the UK on September 8 2017, via Harvey Nichols, having first been announced back in 2016 when she signed a deal with the Kendo division of LVMH, which also produces Marc Jacobs Beauty and Kat Von D Cosmetics.
Further videos and imagery released via Instagram showcase a focus on diversity, with models Duckie Thot, Slick Woods, Selena Forrest and Halima Aden all starring, and sporting the much-anticipated products.