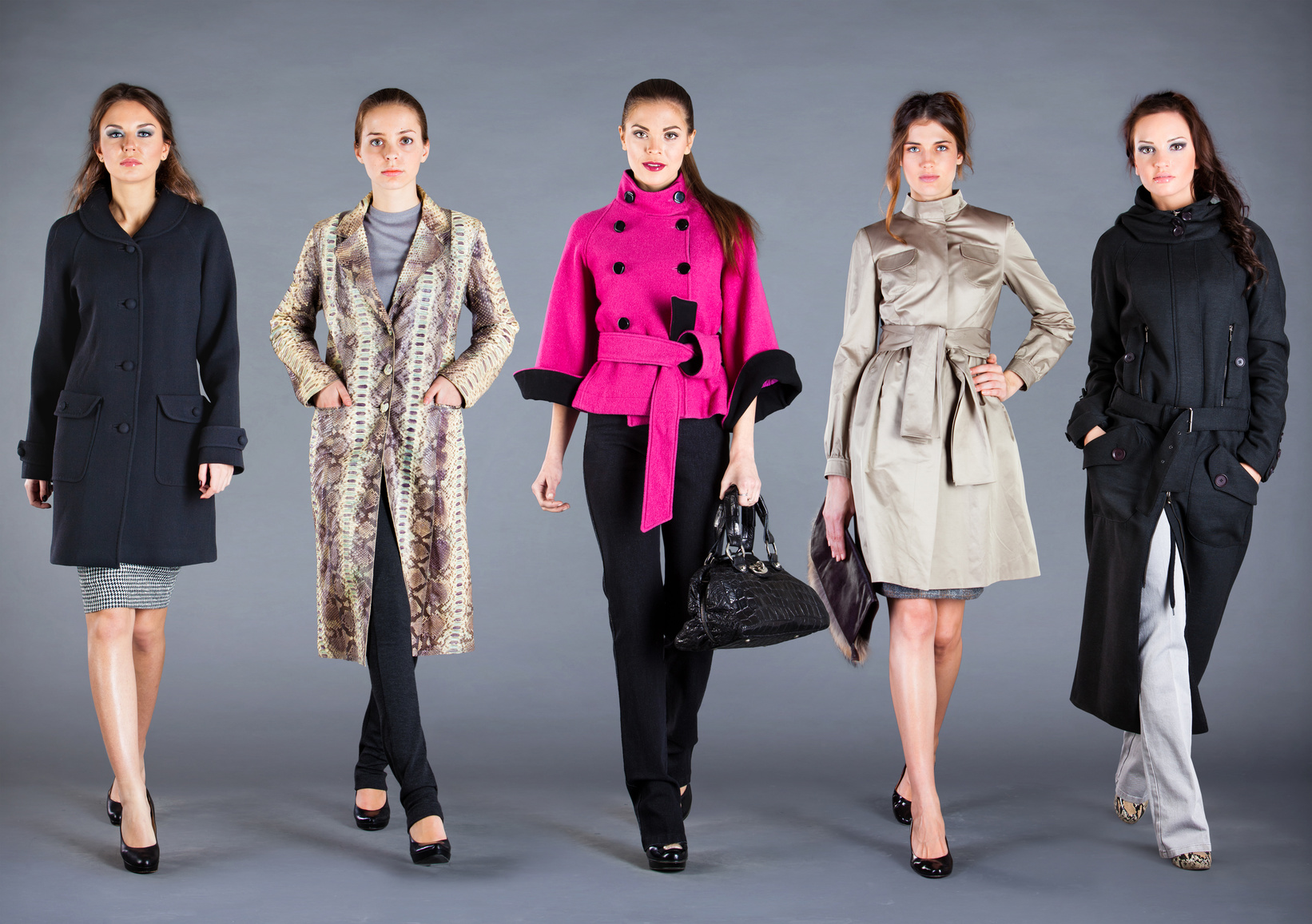 Main Point: Neiman Marcus is teaming up with Rent the Runway, a startup that allows users to rent designer clothes for a fraction of the price
Source: The Christian Science Monitor
Writer: Gretel Kauffman
Neiman Marcus shoppers will soon be able to rent – rather than buy – their clothing, the department store announced Wednesday.
The luxury retailer is teaming up with Rent the Runway, an e-commerce startup that allows users to temporarily rent designer clothing for a fraction of the price. Neiman Marcus will open the first Rent the Runway boutique at its San Francisco location this week, with more locations slated to be announced next year.
The boutique, which will feature a rotating selection of items available for rent as well as personal stylists to suggest other items for sale to complete the look, is in part an effort by Neiman Marcus to attract a younger clientele, store executives say. The average shopper at Neiman Marcus is 51 years old, while the average Rent the Runway customer is 29, according to Bloomberg. And, as Fortune reports, younger shoppers are less likely today to go shopping for the sake of shopping.
Follow the story @ The Christian Science Monitor …