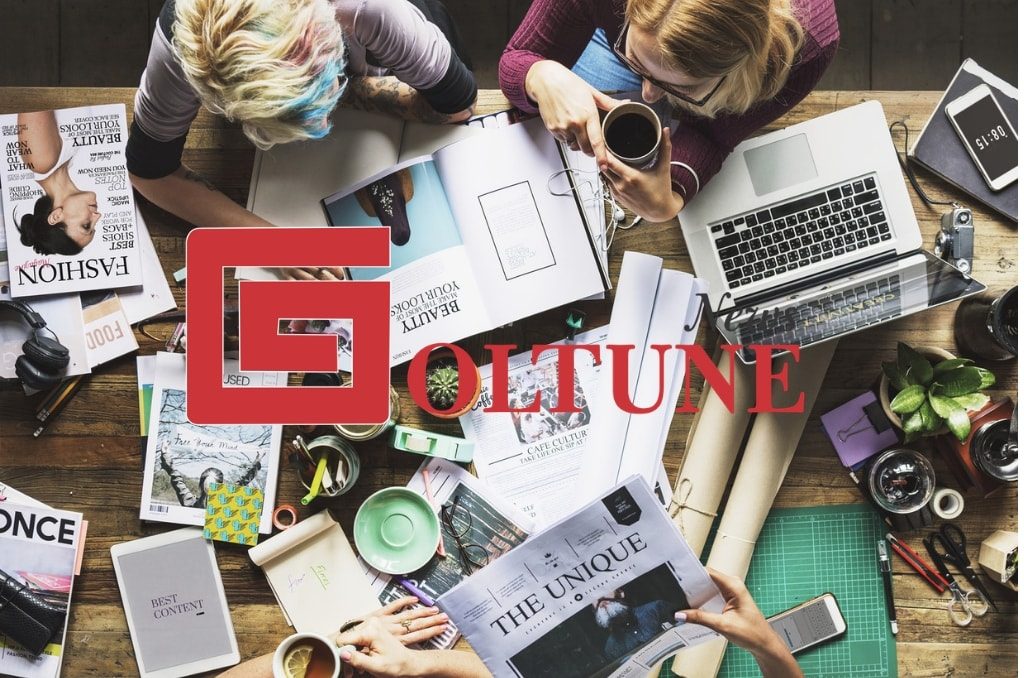 About this Opportunity:
Goltune is an online magazine focused on modest fashion, and peace journalism. Currently, we are based in Seattle. Our writers live in Istanbul, London, Jakarta, and different cities in the world.
Goltune is seeking an intern to work with our team. We are based in Seattle.
The internship experience will provide the successful candidate with solid training in the basics of online news publication and public affairs. The intern will develop a portfolio of materials, scripts and possibly examples of feature stories of their work at Goltune News. The ideal candidate seeks a career in journalism, or social media. S/he possesses curiosity, good writing ability, and strong interpersonal skills.
Job Responsibilities:
Gather story ideas and write/produce news stories for our podcast shows.
Work with editors to generate story scripts for our news-updates. Produce copy for various social media platforms. Attend daily news assignment meetings as appropriate. interview with writers and leaders. Develop programs for our Podcast shows.
Fact check, proofread, format, and edit as necessary.
Edit audio files
Research prospective source for a story.
Performs related duties as required.
Preferred Qualifications:
Excellent writing, editing, and organizational skills.
Previous internship or news writing experience preferred.
Attention to detail.
Self-starter who can take direction and contribute ideas.
The ability to work independently on projects while meeting deadlines.
Bachelor's degree and/or Master's degree candidate, preferably in Journalism or Communications.
Photography and video skills a plus.
How to Apply:
For best consideration, please submit the following information
a detailed resume; 2.a cover letter about your education, skills, and qualifications (tell us why we should work with you); And 3. three sample of your writings (before any edits), link to your website.
Please send your resume and cover letter to
Goltune News LLC
1203 114th Ave. S.E.
Bellevue, WA 98004
No phone calls. Only hard copy of the required documents. We do not answer to emails. Apply if you live in Seattle or Washington state.
About Goltune News
Goltune News is a news website covering stories on fashion and lifestyle. We practice peace journalism. We tell stories of women who empower themselves and their communities through fashion, art and education.