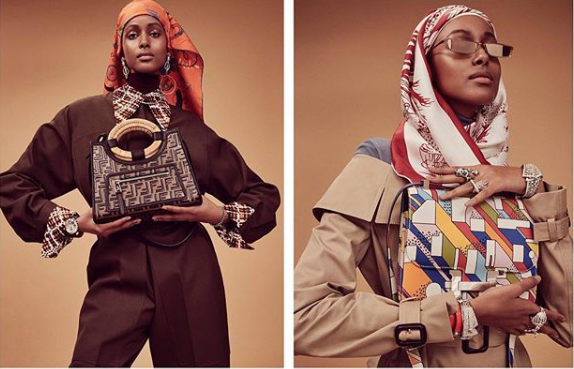 In this story, you will learn:
The making of a new modest fashion supermodel in Britain
Her rules and regulations for her photo shoots
Shahira's activism about the politics of the Britain
Source: The Guardian
Writer: Eva Wiseman
When Shahira Yusuf signed with Storm Models, the first thing she did was sit down with her agent and write a list. These were her "boundaries", the rules that stylists and photographers should be made aware of before a shoot. She must have her arms covered, she must have her chest covered, and her hair. She must not be expected to wear clothes that are very tight, nor anything that makes her feel uncomfortable.
"I'm fully prepared for some people not to like me, but it's just as possible that would be because I'm a woman as because I wear the hijab," she says. "But I'm firm, and headstrong, and I'm not going to succumb to negative voices."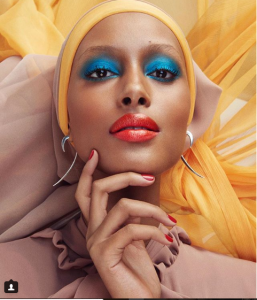 Read more @ The Guardian