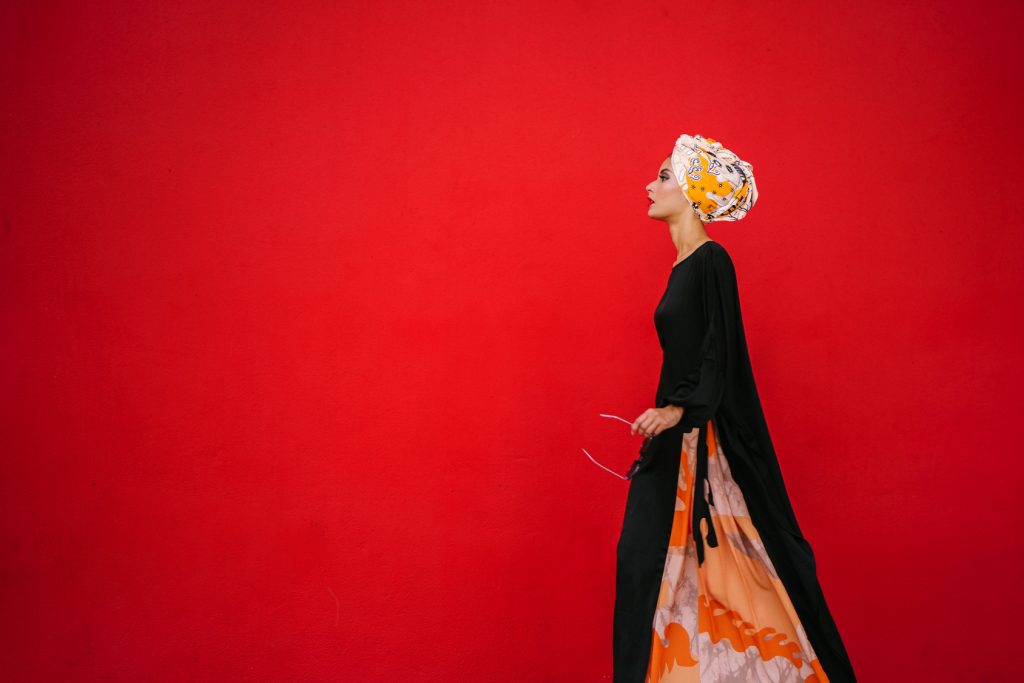 People follow fashion to look trendy, fresh, updated, and sharp. Or maybe they follow fashion because it is interesting and exciting. Change is in the fashion industry's DNA. Every designer must come up with something "new" for every season; different colors become popular every summer; department stores may display short skirts during the fall and long silk airy pants in summer; consumers may buy box-like handbags in winter and large beach bags in spring.
In a world of change and excitement, women have become key decision makers who dictate the changes that should be implemented. However, there are some restrictions on those women who want to be a bit more creative while adhering to a particular mindset, such as retaining a sense of modesty.
Whatever the case, we are living in an era where it has become very difficult for men to tell women how to look beautiful. Many women are establishing their own narratives by taking control of the concepts of beauty themselves.
In a world of change and excitement, women have become key decision makers who dictate the changes that should be implemented.
Modesty is a new fashion statement
Modest fashion has created enough buzz in the clothing industry to the point that the global market cannot ignore its power. Modest fashion has increased its market share to $242 billion in 2017 and is expected to grow even further.
Somehow, modest fashion has given young women a new gateway to express their beauty.
We identified three factors that women might be interested in when exploring modest fashion trends:
Keeping it decent:
Women will look beautiful and fashionable by creating their own styles. For women who follow such trends, modest fashion is a way to create their unique fashion statement.
Look contemporary:
Current modest fashion is chic. Therefore, modest fashion lovers should not feel segregated because they look modest. However, there is a universal feeling among modest fashion followers that they should stand out through their contemporary look and beauty.
Empowering women:
In the "Me Too" era, women are claiming their own space in socioeconomic platforms. Muslim women, or modest fashion lovers, feel empowered by claiming the narrative that they have created.
"Modest looks" could be a foreign idea in the Western mainstream fashion industry. However, younger women, Muslim and non-Muslims, are using this new fashion statement to disrupt the norm. Women have become agents of the quiet social disobedient classes. Due to data and market research, they have gained momentum. Maybe it has become too late to silence them.