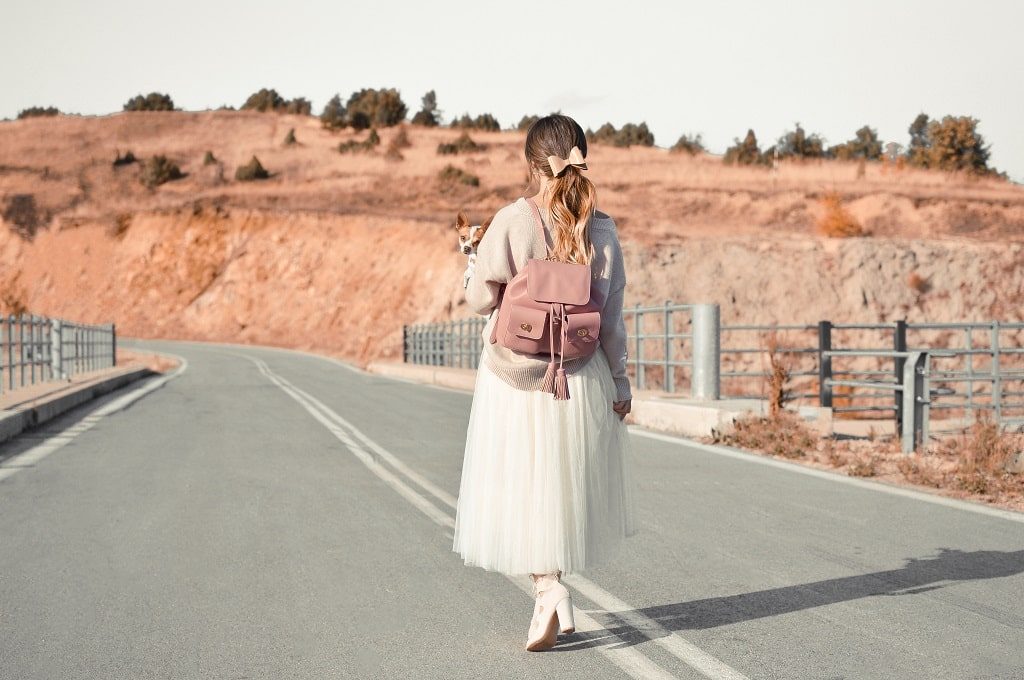 A beautiful and strong piece of writing about a Jewish orthodox fashion editor in New York who felt empowered by the clothes she was wearing during her important day of divorce.

"At one point, the rabbis asked me to stand directly across from my soon-to-be ex-husband, and I remember thinking I couldn't do it—I was going to faint. And then I channeled the strength of my clothes. "

Religion has always been really important to me.

[wearing clothes] is not about wearing something loud; it's not about wearing something that says "look at me." You can really kind of start articulating who you are and what you want to say [through the statement you make via the clothes you have on].
Read the full story on Glamour.com
Religion has always been really important to me. Growing up as a modern Orthodox Jew, I went to yeshiva. I also grew up in Brooklyn, and I would lie, cheat, and steal to get onto the island of Manhattan. I remember saving up for my first pair of Manolo Blahniks when I was 16 years old, and I made myself fit into the last pair that was on sale in my size.