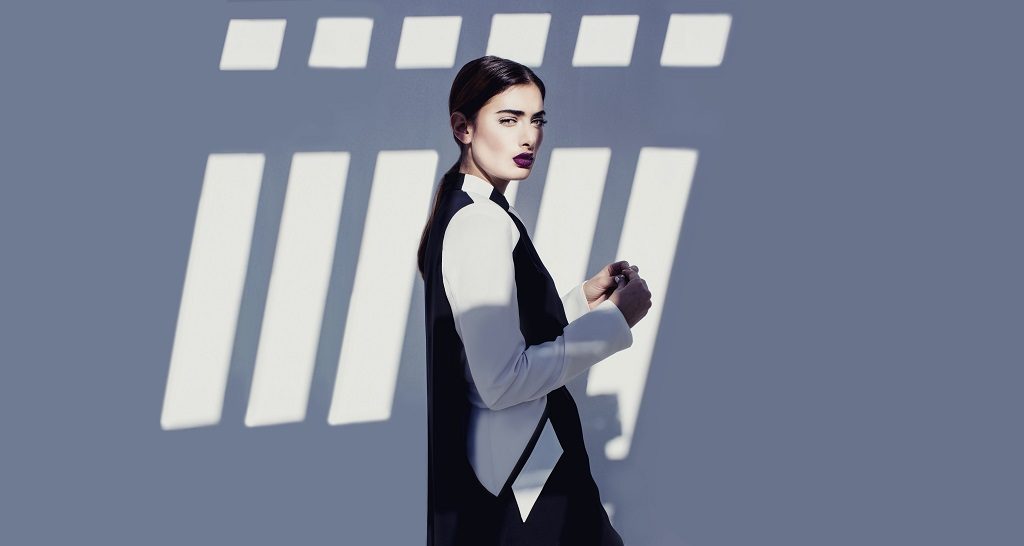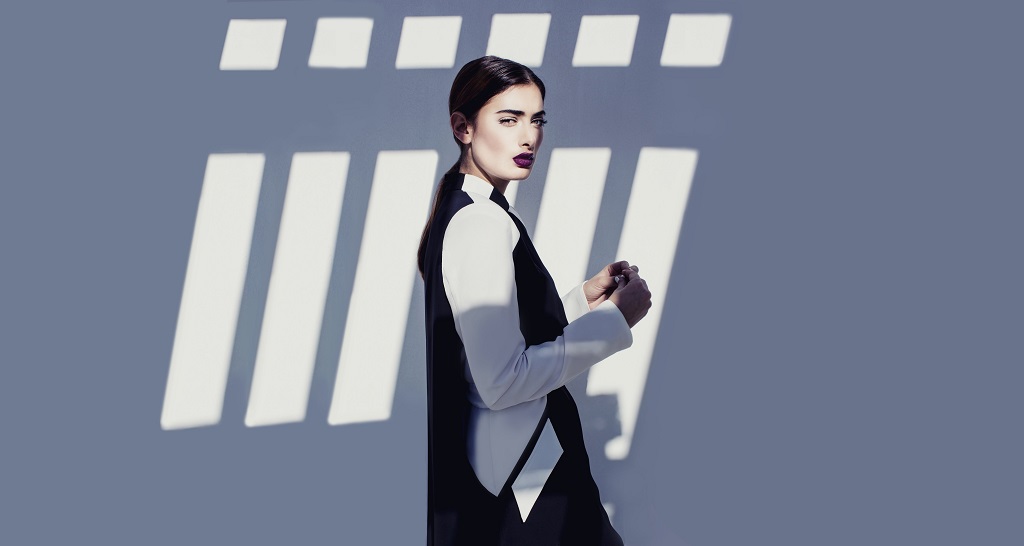 Writer, Reina Lewis. Please read Goltune News interview with Professor Lewis at the end of this post.
Source, CNN Style
For many years — especially after the attacks in the United States on Sept. 11, 2001 — the fashion industry was deeply averse to being publicly associated with Muslims, whether as designers, models, consumers or influencers. That Muslim clients from the newly rich petro-economies of the Gulf provided essential support to European couture houses from the middle of the last century was insider knowledge only.
But fast-forward to the second decade of the 21st century, and a connection to Muslims is seen as an asset.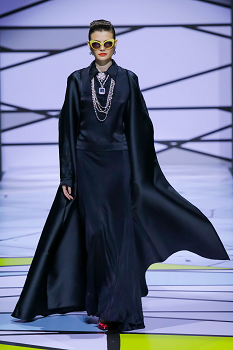 Global fashion brands from luxury to high street have woken up to the Islamic calendar. Around the world, brands run fashion promotions for Ramadan and Eid — the "new Christmas." In London, luxury retailers gear up for the "Harrods Hajj," a seasonal pre-Ramadan influx of affluent Gulf shoppers.
Sometimes, fashion brands create a capsule collection from their existing ranges (DKNY led with a Ramadan campaign in their Gulf stores in 2014, for instance). And a specialist fashion-industry infrastructure has also grown globally — now Muslim designers of modest wear have opportunities to show their work at the proliferating number of modest fashion weeks and fairs around the world.
In the mainstream luxury sector, online portal Net-a-Porter forged ahead with an Eid edit in 2015. Last year, new Dubai-based modest e-retailer The Modist showed sufficient confidence in a Muslim market to persuade high-end designers, such as London-based Mary Katrantzou, to produce exclusive modest designs.
Read the full story @ CNN Style section.
Goltune News interviewed Reina Lewis last week at de Young Museum's opening ceremony.
Reina Lewis is the Professor of Cultural Studies at London College of Fashion; and author of Muslim Fashion: Contemporary Style Cultures
"For many of those women, and for many of the designers and brands that we are showing here, modesty is a component of how they choose to style themselves. But it is not the only component. and indeed, there will be some women that wear these, that they do not particularly think in terms of modesty. So, we didn't want to call it modest fashion.
"A niche market in the modest fashion has emerged, often led by women within religious communities or religious cultures whether they are Jewish, Christian or Muslim who couldn't find what they wanted within the shops for themselves or their teenage daughters.
"What became clear very quickly was that this has been enabled by the internet. … so it was much easier to start a niche business, whatever is that you are making. And the internet also allowed clients from outside of those communities to access those brands.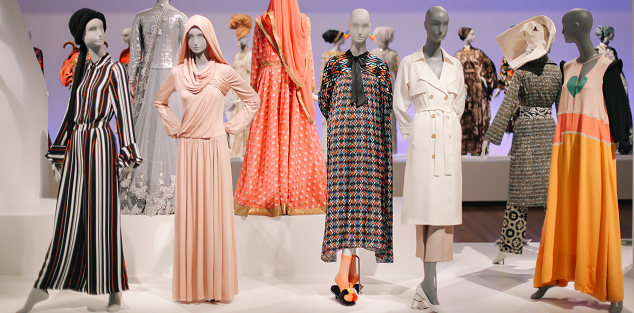 "At the same time, what I discovered, that the internet fostered both by comments and commentary. So, modest fashion bloggers that would be women from different religious perspectives, started providing style guidance and inspiration online. This also became cross faith immediately.
I think that what is difficult in fashion term for Muslim women who dress with modesty in mind, according to their own interpretation, who do not cover their hair, actually sometimes might mean that their fashion needs are more complicated."