Fashion itself is a changeable factor. It never remains constant. Indeed, it can be said that it has always been a melting pot of culture and styles. It satisfies the needs of every belief & genders. The Muslimah women with respect to fashion have made a great progress. There was a time when the fashion for Islamic women meant only traditional costumes. A Muslim community woman had no privilege to look modern and fashionable. But, this trend changed with the evolution of modest fashion. In reality, it can be said that the modern muslim fashion has brought the modest clothing to the forefront.
The modest clothing started a new phase in the Muslimah fashion style. It allowed Muslim ladies to appear beautiful and fashionable. The fashion for muslim ladies of the modern era, explores worldwide the fact that Muslimah ladies are not backward and old-fashioned anymore. The fashion chic of the Islamic woman includes cultural identity and modernity.
The modern Muslim fashion opened gateway of Options:
With the emergence of modest outfits, the Islamic dressing style of the Muslim women changed. It opened gateway of options for the Islamic community women. They got the opportunity to challenge the western culture. The modest costumes though are abided by the Islamic religious values still they give a modern appearance.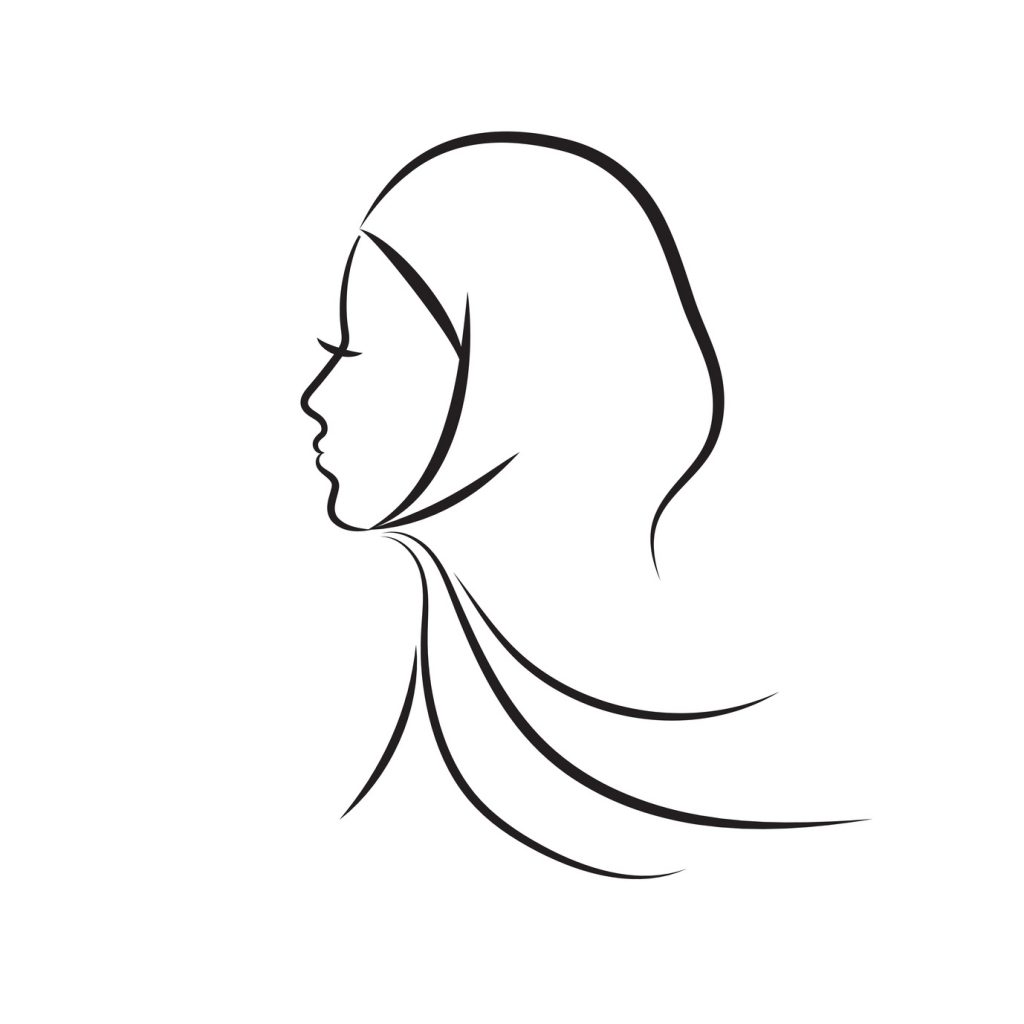 The Muslim women today are able to dress according to their fashion needs. Hence, the modern Muslim fashion has added a plus point to the Muslimah dressing style. The modest costumes cater the requirements of all faiths and genders.
In the present era, the Muslimah fashion turns out to be the mainstream with the support of modest attires. The Muslim fashion is leading the way. Halima Aden has been the first ever model to parade the Yeezy season 5 fashion show. While on the other hand, London was the first place, to showcase the first ever fashion week on modest wears. The fashion designers exhibited their prolific work on modest wears. All of them came with the best designs and looks.
The Market for modest clothing:
As per the Global Islamic Economy report from 2015-2016, the total expenditure spent on the Muslim modest clothing's was $230 billion. The demographic figure shows a huge market for the modest apparels in the global market. It is believed that the amount has increased by 17% in 2018.
According to the reports of Rafiuddin Shikoh the modest clothing industry is growing by leaps & bounds. This is evident through the fact that 5 out of 10 local stores are selling Muslim modest wears. This proves that the market for modest clothing's is really huge.
Indeed, the Muslim clothing's has attracted women of both Islamic and western nations. The modest dresses Islam comes with wide collections. It is available for every occasion and season. This has mounted the familiarity of modest attires globally. Check out more news and stories about the modern muslim fashion and Muslimah women fashion style published in Goltune News.