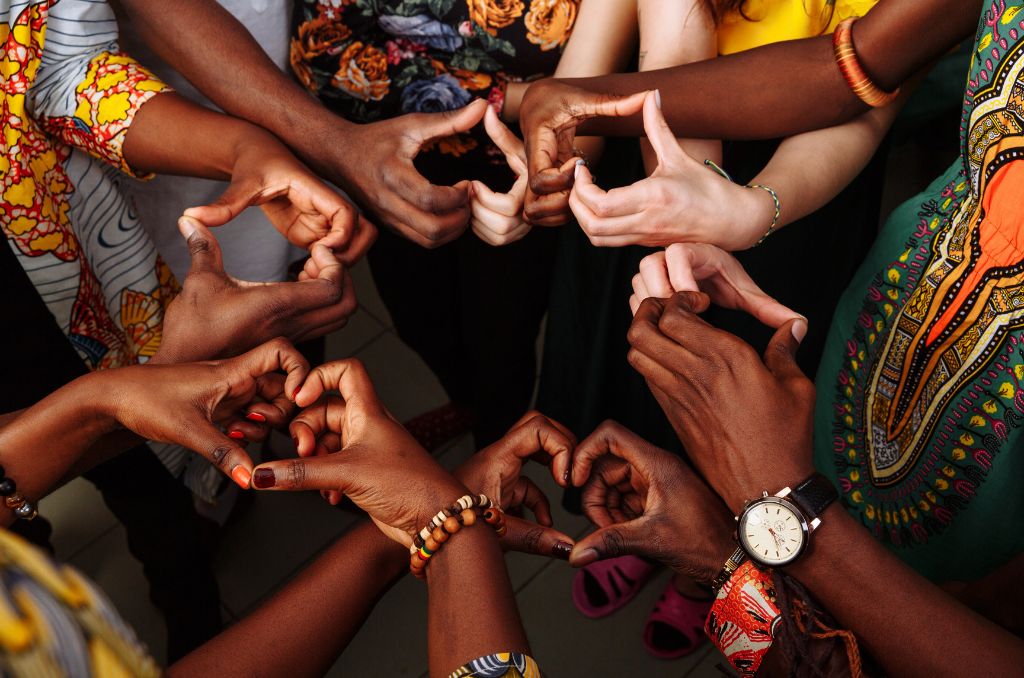 Women's History Month is celebrated every year during the month of March.
In 1987 the United States dedicated the month of March to celebrate women's achievements and their contributions to culture, society, and history. Women's History Month celebrates all women, those who came before us and paved the way for the fight for equality, and the American women of today who continue fighting for women's rights.
It is during Women's History Month, on March 8, that we also observe International Women's Day.
History of Women's History Month
Women's History Month actually started as Women's History Week, an event which was organized by the school district of Sonoma, California, and was first observed in 1978. Celebrations included a parade, essay competitions, and presentations about influential women.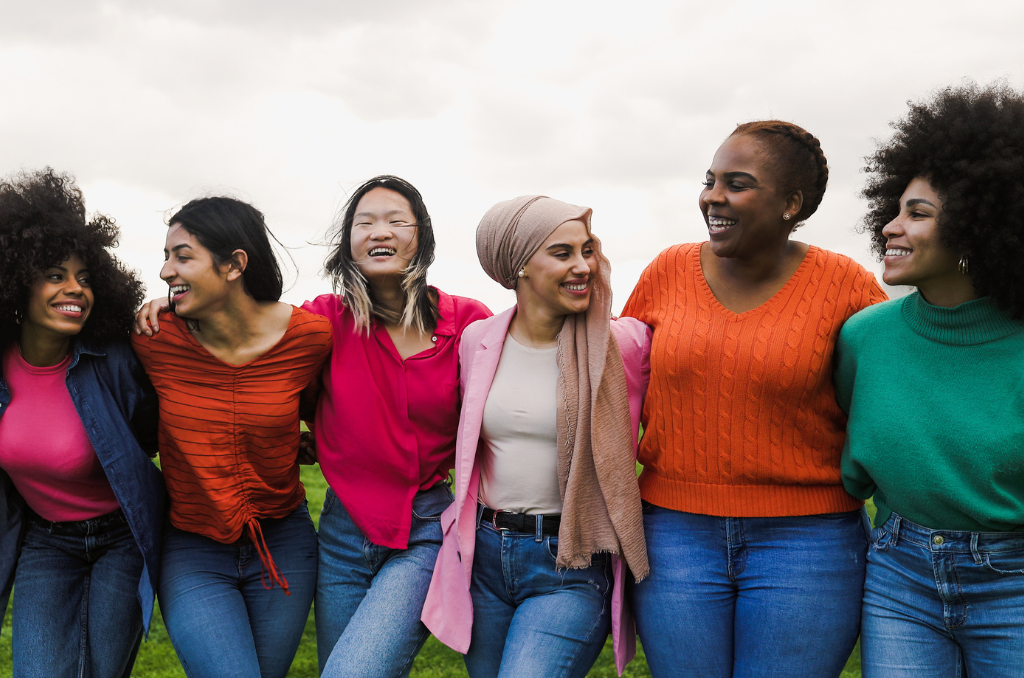 The idea quickly became popular amongst different communities and school districts, and in 1980 President Jimmy Carter declared the week beginning on March 8 as National Women's History Week. The following year, Congress passed a resolution establishing Women's History Week as an official annual National celebration. Eventually, the National Women's History Project petitioned Congress to extend the celebrations to the whole month of March, and so, in 1987, the first Women's History Month was celebrated around the United States.
The resolution requested the acting President to issue a proclamation designating March as Women's History Month every year. These proclamations highlight the contributions that women have made throughout American history in many different fields.
Why is Women's History Month Important?
Over the course of American history, many women have seen their achievements overlooked, or even stolen by men in their field. Women's History Month gives those women a chance to have their contributions celebrated and educates millions of people about everything women have done for the country since its founding.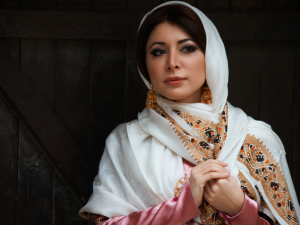 Since it was first celebrated in 1987, Women's History Month has helped highlight the achievements of many women such as Rosa Parks, Sojourner Truth, Susan. B Anthony, among others. But there is still a long way to go, and many women from history have still not got the praise and recognition they deserve, especially women of color. On Women's History Month is important that we take the time to learn about them.
Women's History Month is also dedicated to celebrating the power and strength of women, in the hopes of inspiring young girls to follow in the footsteps of the trailblazers before them.
Women's History Month Themes and Color
Historically, the color used to symbolize women is Purple, so it is one of the symbols of Women's History Month and International Women's Day. Purple, green, and white used to signify the fight for women's equal rights originated in 1908 in the United Kingdom, with the Women's Social and Political Union.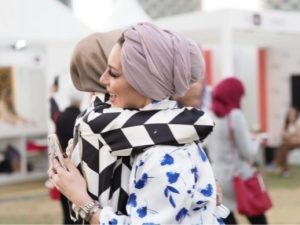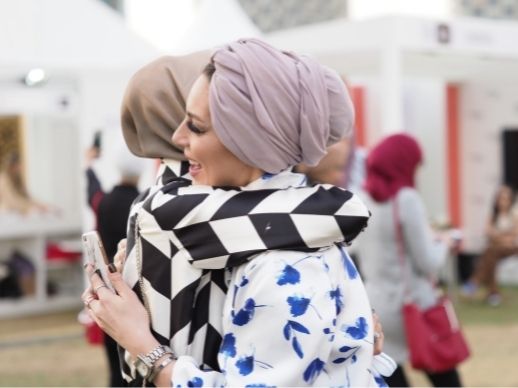 Since the first Women's History Month in 1987, there is a yearly theme chosen by the National Women's History Project to mark the celebrations. Here are some of the themes observed until today:
1987 – the first theme was "Generations of Courage, Compassion, and Conviction"
1992 – "A Patchwork of Many Lives"
2002 – "Women Sustaining the American Spirit"
2007 –  "Generations of Women Moving History Forward"
2012 –  "Women's Education – Women's Empowerment"
2017 –  "Honoring Trailblazing Women in Labor and Business"
2019 – "Visionary Women: Champions of Peace & Nonviolence"
The Women's History Month theme for 2021 is "Valiant Women of the Vote: Refusing to be Silenced", in honor of the suffrage movement.
How to Celebrate Women's History Month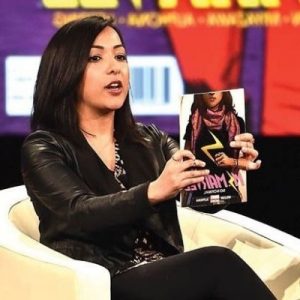 One of the best ways to observe Women's History Month is by educating yourself on the achievements of different women who have paved the way for future generations in different fields, and to educate other people on their lives and contributions in other to give them the recognition they deserve.
There are often different events happening during Women's History Month. See if there are any near you, and attend any that interest you to meet like-minded people and learn more about the inspiring women of the past and of today.
Celebrate the women in your life by showing them appreciation and praise for all their achievements!