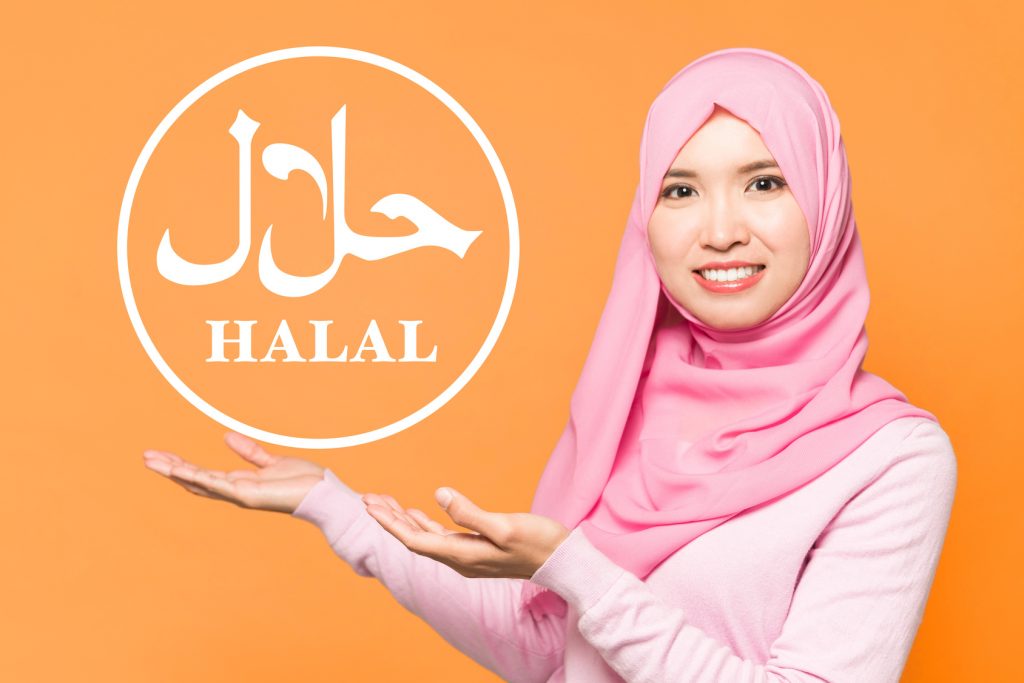 In this post, you will read:
Japan is preparing to welcome its Muslim Athletes and visitors by expanding on its halal food
Japan's Muslims demand the market expand toward their needs
Halal food is estimated of a $2 billion industry
Source: Mvslim.com
As Japan prepares to host Tokyo Olympics 2020, its chefs are working to accommodate the dietary customs of a diverse range of visitors, including Muslims who consume only halal food.
"True omotenashi hospitality is to provide a wide range of options," said Tomohiro Sakuma, representative director of the Japan Halal Business Association, a Tokyo-based incorporated association that helps companies develop and export products suited to Muslims, The Japan News reported on Tuesday, November 13.
"The Olympics will serve as an opportunity to understand not only Muslim cooking, but also the broader diversity of cuisine," he said. "Japanese chefs will have the chance to showcase their real abilities, as they pay close attention to details and possess high-level skills."
The 2020 Summer Olympics in Tokyo will take place from 24 July to 9 August. More than 50 Muslim countries will participate in the event in addition to hundreds of Muslim athletes from other nations as well.
Read the full story @ Mvslim