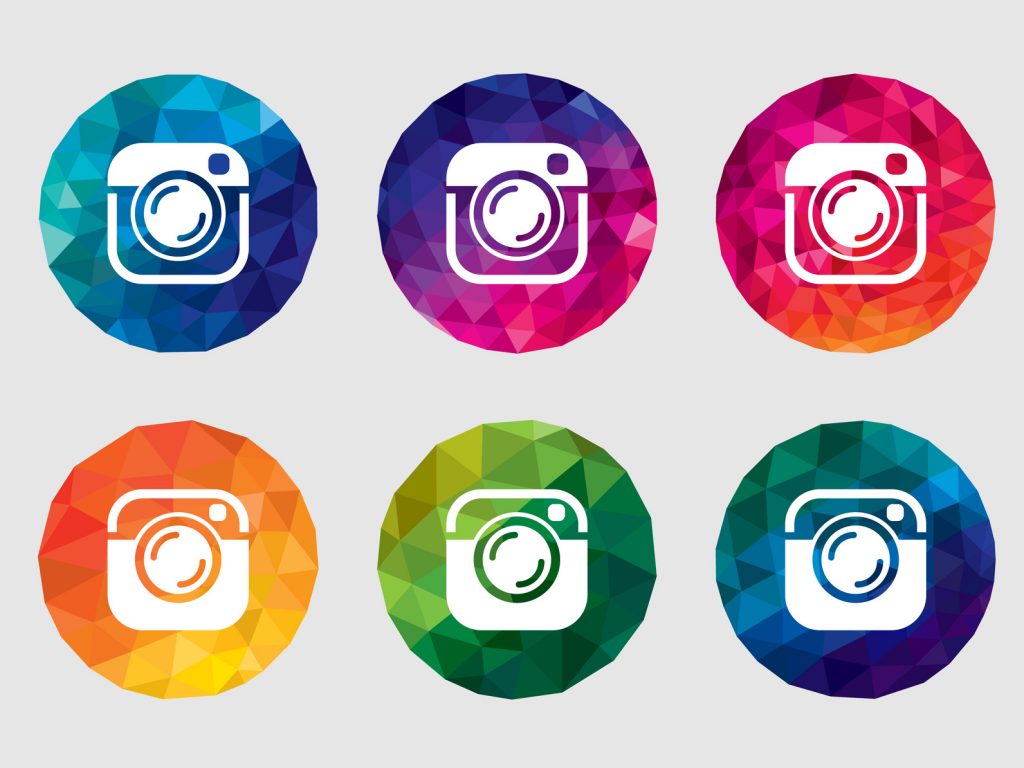 In this story, you will learn:
Instagram Brand is a new platform that enables young fashion designers to market their works

The venue is not safe for up and coming designers since there is no copyright protection

The program gives a platform for new designers to communicate with their consumers directly
Source: Fashionista
The path toward becoming a well-known fashion designer has followed a rather traditional route over the last few decades: Attend a prestigious design school like The Antwerp Academy, Parsons or Central Saint Martins, intern for an established designer, then work behind-the-scenes until you either find yourself appointed creative director to a big brand or you launch an eponymous line of your own — or perhaps even both.
While fashion programs continue to churn out graduates who find work at some of the most storied European shops, today's up-and-comers have the option to venture down a different path, one that exists alongside the advent of social media. The phenomenon of Instagram brands — a brand which uses Instagram as a primary launchpad, rather than relying on traditional channels of marketing and education to enter the fashion space — has been slowly taking off over the past few years.
While the focus on Instagram's relationship with budding fashion brands is often on how the platform may be leveraged to create buzz, one frequent criticism of Instagram brands is that they may lift design ideas from fashion design students and established designers alike.
"I've seen big name Insta brands copy from indie designers," Amirah says, citing Fashion Nova as one example. "That's why I refrain from posting my work on Instagram. You really can't protect yourself."
Read the full story @  Fashionista