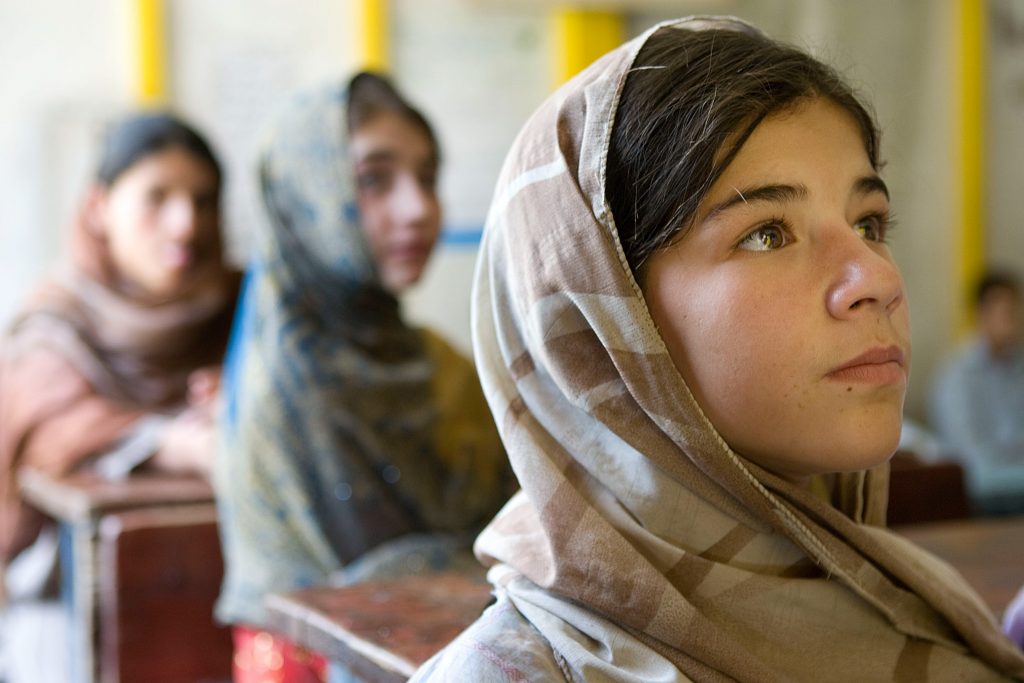 Summary: From its early Cold War ties to why it hasn't reached the Hallmark ranks, a look at the long and surprising journey of International Women's Day, celebrated March 8.
Source: The Daily Beast
Writer: staff
On March 8, millions of women around the world will observe International Women's Day, with thousands taking to the streets to demonstrate for equal rights.
If you live in the U.S., though, you may well have made other plans. But don't feel too bad. The celebration that was born in this country has always done better elsewhere, and for reasons that have nothing to do with apathy and everything to do with history.
The first Women's Day was observed in the U.S. in February 1909 in a large demonstration marking the one-year anniversary of the 1908 New York Garment Workers' Strike. Quickly thereafter, women's days became a rallying point around which people around the world protested war and fought for women's suffrage. In 1917, a Women's Day protest in St. Petersburg even triggered the revolution responsible for bringing down the Russian Empire. In 1975 the U.N. established March 8 as its official International Women's Day and initiated the Decade for Women the following year.
With more than 17 million women living in poverty in the United States alone, over 600,000 women and girls trafficked internationally (PDF) per year, and an estimated seven out of 10 women worldwide reporting they have experienced physical and sexual violence (PDF), why don't more American women observe International Women's Day? (Hallmark doesn't even bother making cards dedicated to International Women's Day or Women's History Month.)
Read the full story @ The Daily Beast
Please follow and like us: