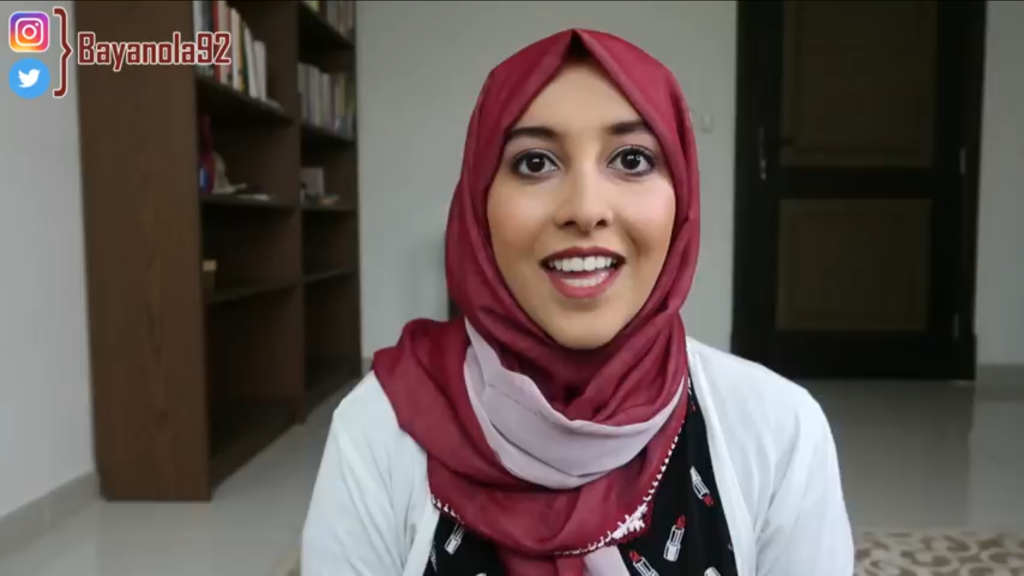 This story was originally published at My Salaam.
It's no longer a secret of the trade. Majority of the world's biggest YouTubers and Instagrammers who rave about a product, experience or destination, they get paid.
Whether you're for or against it, this is the reality of the industry. Social media marketing shows no signs of slowing down. Many territories have now implemented laws or regulations that make it mandatory for social media influencers to disclose when a post or video is sponsored or is an advertisement.
In the MENA region, these regulations are not standardized, but an increasing number of social media personalities are becoming more conscious of the ethical issues of what they post. Saudi YouTuber Bayan Al Sindi, who uploads videos regularly via her channel, Bayanola92, is one of a growing number of influencers who believe what they do can be "a responsibility" in itself: "It's about your principles and ethics in life."
Read the full story here.
Please follow and like us: