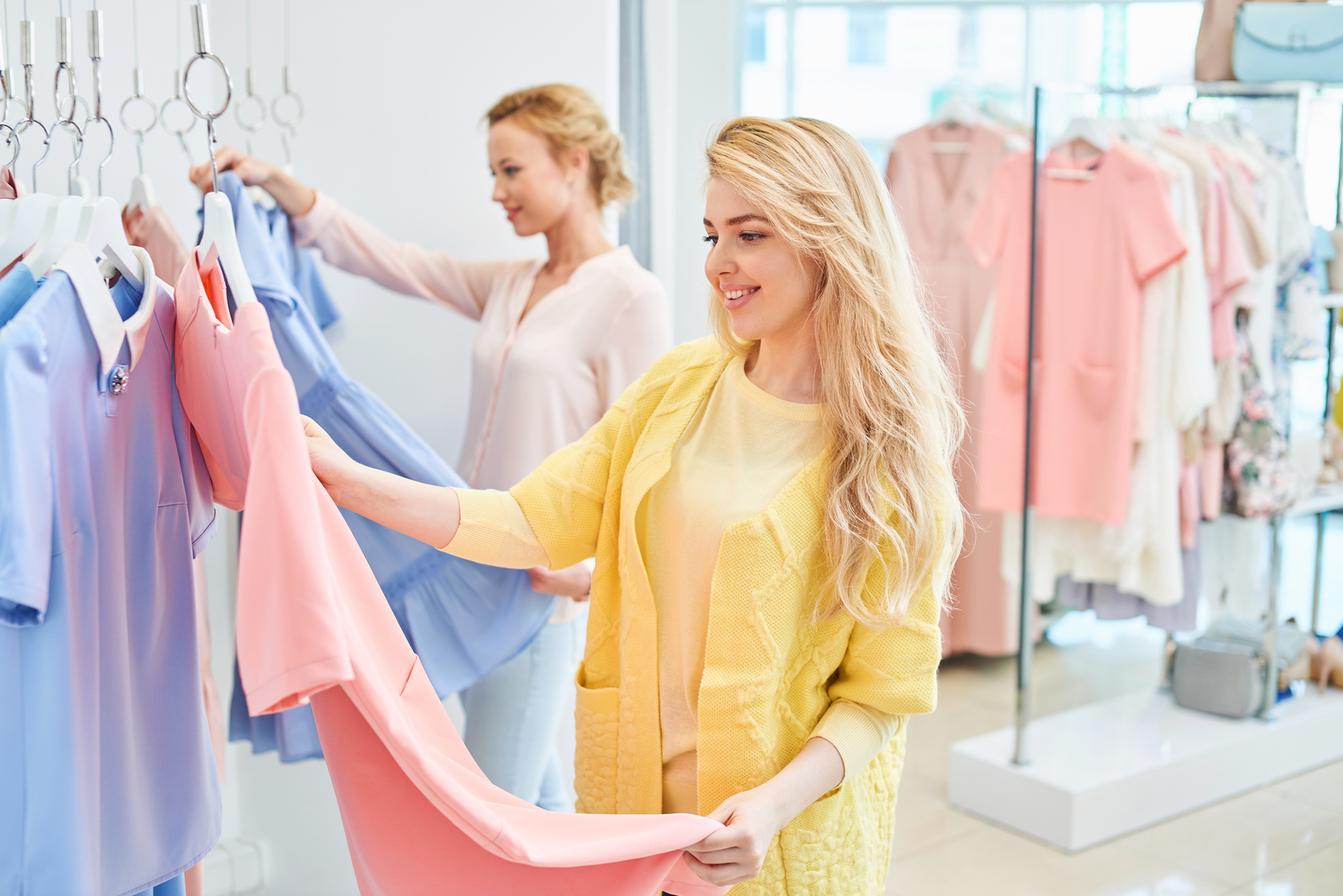 Main point: Modesty is diverse; some women practice it to honor their religion, some are modest to be different, or attractive, or …
Source: Refinery 29
writer: Connie Wang
I've spent many years helping dozens of friends shop to achieve a new look, dress for a new job, or find an outfit for a special occasion. And though they represent all ages, tastes, and degrees of bravery, the most common request is that whatever we find is cute and trendy, but has sleeves and "isn't too short." Basically: Most of them want something modest.
The thing is: I can't say it that way. If I tell these women that "modest fashion" is what they are actually looking for, most would recoil, as if I'm also telling them that they're old-fashioned or uptight.
Despite the fact that the modest aesthetic is one of the most prevalent retail and runway trends today via designers like Vetements and Céline, the modest fashion movement is not mainstream. This has a lot to do with the inadequacies of the word itself, as well as the prejudices people harbor against many of the communities that drive the movement — most of them religious — especially Muslim women.
"[Some] women do not like the 'moral' implications [of modesty] that there is one way women should dress," says Sonia Trehan from RŪH Collective, a modest-based fashion brand that's quickly gained a cult following online. The brand is known for its minimalist takes on flowing robes, palazzo pants, and tunics, and the secular language and imagery it employs.
Follow the story @ Refinery 29