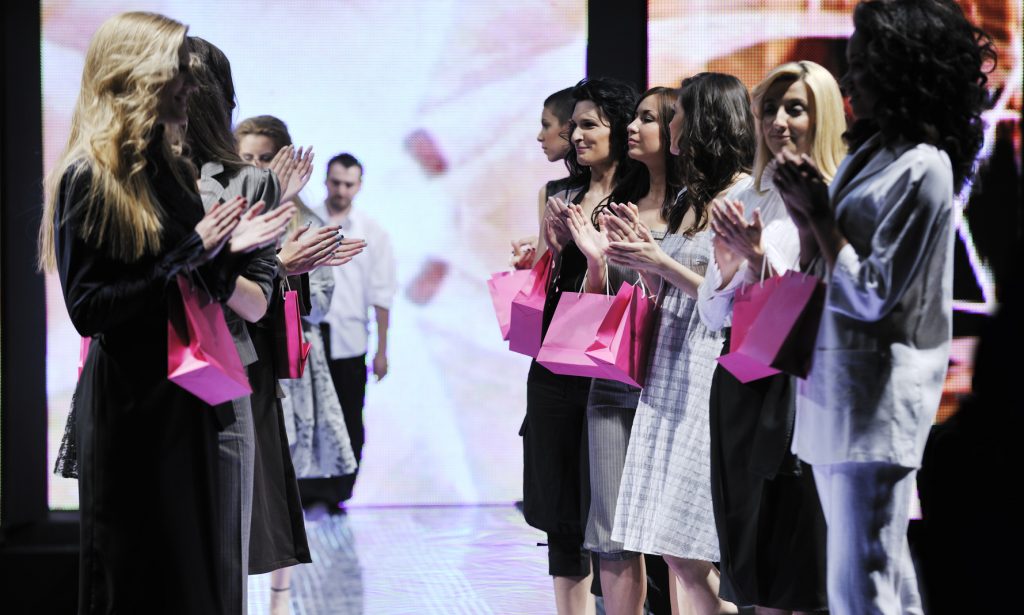 Summary: Indonesian fashion designer Anniesa Hasibuan brings modest fashion trend to New York Fashion Week
Source: Niagara News
Writer: Yusuf Turabi
Blending faith and fashion may sound absurd to some, but Indonesian fashion designer Anniesa Hasibuan has proved most of us wrong by making history as the first ever fashion designer to feature hijabs in every outfit on a New York Fashion Week catwalk this year.
"Modest fashion" is a new trend in the fashion industry, where fashion designers and bloggers from different faiths are trying to change the perspective of dressing in contemporary society and staying within the guidelines of their respective religions.
Hasibuan is just one example. Among other fashion designers are Adi Heyman, Melanie Elturk, Mimi Hecht, Mushky Notik and Elizabeth Roy. Despite  criticism on social media, all of these designers have proved you can inspire your audience to express themselves and their religion through fashion.
What exactly is modest fashion?
The term has various religious and socio-cultural interpretations, but all agree on the idea of loose clothing, comfortable dressing and covering of the body according to religious principles.
Continue reading the story on Niagara News