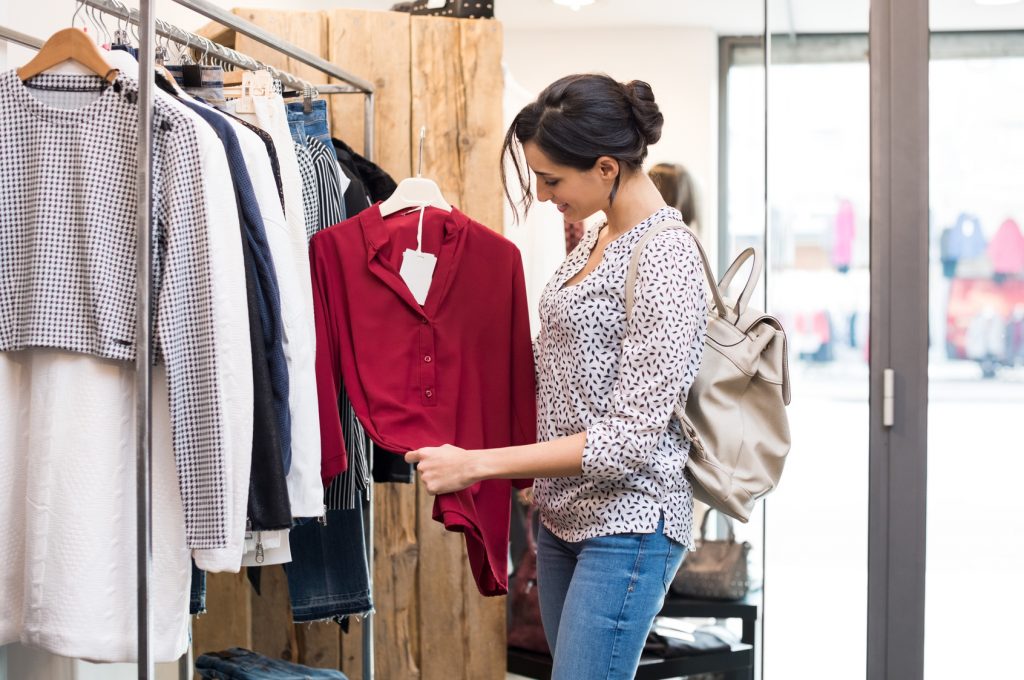 In this story, you will learn:
How one photographer uses fashion as a form of activism.
A fashion activist must has two simple questions: who made my clothes? And, how did they make them?
Fast fashion companies rarely follow ethical practices to cater towards consumers. Millennials know this so well.
Source: mbg Sustainability
Writer: Emma Loewe
Celine Semaan uses fashion to voice her concern against social justice issues. She connects her activism with fashion in her tech lab called Slow Factory. She fuels her line with eco-friendly, fair trade garments printed with poignant imagery and timely activist slogans.
It all started when Semaan, who is Palestinian, used to work in image licensing, saw that NASA started making some of their photographs available in Creative Commons in 2014. One shot in particular—nighttime above the Gaza Strip, with rockets punctuating the dark sky, creating patches of light—struck a chord with Semaan, who is Palestinian. "I really wanted to bring it closer to people—and fashion was a way to do that." She downloaded the image, printed it onto silk scarves, and helped kick-start a new wave of what she calls #FashionActivism.
How Semaan uses fashion as a form of activism?
She uses ever-expanding line of pieces that represent some of the most pressing social environmental issues of our time—scarves and necklaces that depict endangered and extinct animal species, a flight jacket with the Declaration of Independence written in Arabic. The unique brand has graced not only fashion runways but United Nations exhibitions and art museums, too.
To use fashion as an antidote
Amid a news cycle increasingly bombarded with bad news, Slow Factory wants to make fashion a sort of antidote—ironic, considering that, for many, the industry has historically been a source of elitism and environmental degradation.
Read the full story @ mbg Sustainability
Some quick facts about how fashion harms environment:
One rubbish truck of textile is thrown away every second.
The average number of times a garment is worn has declined by 36 percent since 2000.
Some 35 percent of the global total of microfibers in the oceans comes from clothing and textile industry.
By 2050, it is estimated the fashion industry will use up 25 percent of the world's carbon budget.
Fashion contribute $2.4 trillion to the world economy
Some suggested solutions:
Wore your clothes longer
Buy a high-quality, consciously made clothes
Rent clothes instead of buying
Reduce your carbon dioxide footprint by being a conscious consumer, not only for yourself, but for your kids.