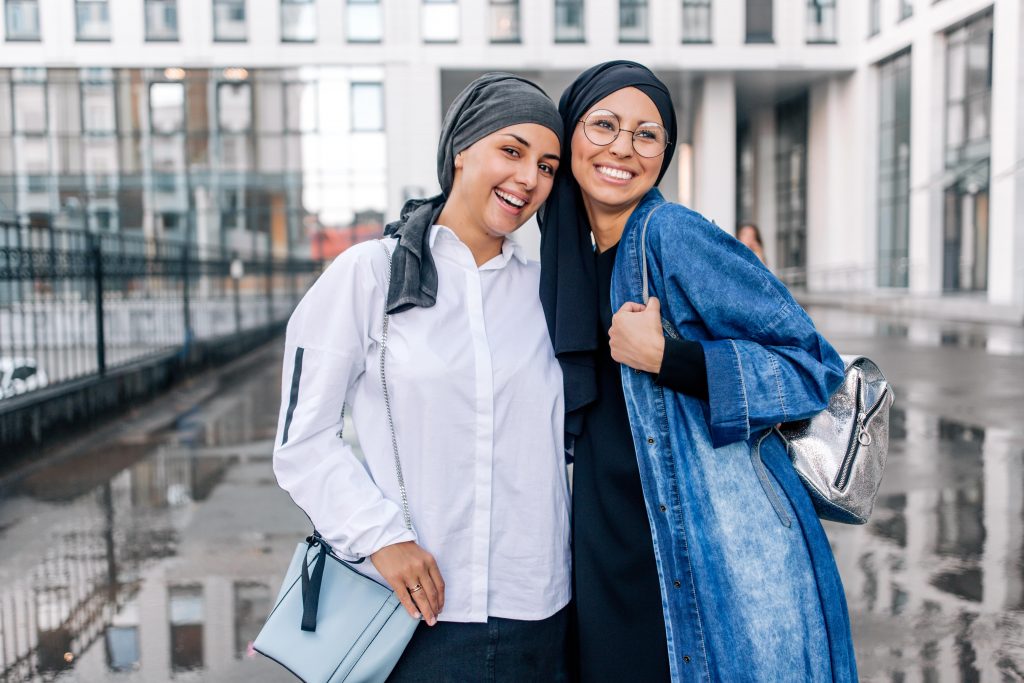 The story was reposed from CNA Luxury.
Halal tourism is a catch-all term for Muslim leisure travelers who want the convenience to observe their religion while on holiday. There is no set definition, however. Some operators might offer little more than an alcohol-free restaurant serving halal food. Others will go as far as banning any alcohol from their premises and offering segregated beaches and pools so women and young children can sunbathe in complete privacy.
Facilities like prayer rooms, the qibla, or arrow to indicate the direction of Mecca, in bedrooms are also available at all Muslim-friendly hotels, as are copies of the Quran.
According to the latest State of the Global Islamic Economy report by Thomson Reuters, Muslims will spend an estimated US$177 billion (S$244 billion) on travel around the world this year. Though this figure is currently proportionate to overall travel spending, it is rising. The same study predicts Muslims will be spending an additional US$100 billion on their travels in four years' time.
Fazal Bahardeen, founder of Singapore-based Crescentrating, which assesses travel and tourism services for their Muslim friendliness, believes the Islamic tourism market is "evolving".
"The market for Muslim travelers is seeing growth, which is leading to more facilities and services emerging for them," Bahardeen said. "Hotels in particular are really starting to see the potential of the Muslim traveller and we are witnessing more and more getting into halal tourism."
Read the story here.
Please follow and like us: