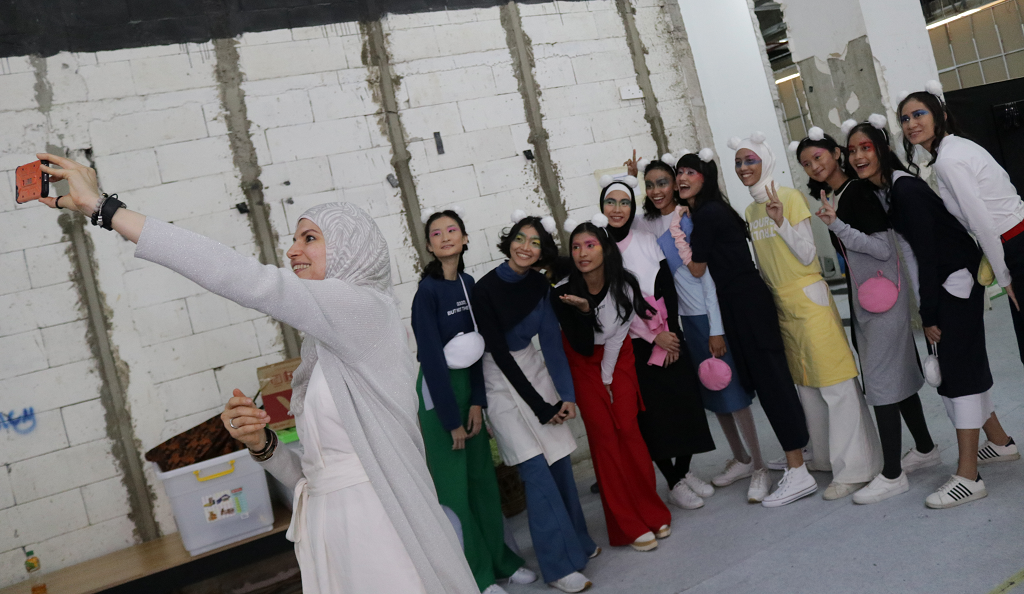 To support and promote Modest Fashion designers and brands, we started our Logo Campaign. The aim is to build a global community of modest fashion designers, support their online presence, and help them to promote their business on Goltune News. The campaign is free to participate in, and will lead to successful designers having their brands published on our website and linked to their respective businesses.
Why the Logo Campaign?
One of the main challenges of modest fashion designers we met in Dubai, London, Jakarta, Kuala Lumpur and the United States was to effectively reach a global audience. Due to booming nature of the $328 billion modest industry, we believe that Goltune News is in a prime position to support and enhance the visibility of designers.
Our editorial team decided to be proactive toward such need. After all, Goltune News is the one and only news website dedicated to global modest fashion news.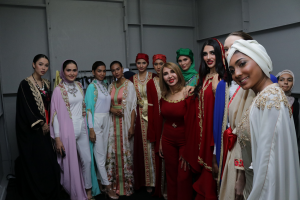 Who do we profile?  
You need to be a modest fashion designer, curator, or brand manager with an existing collection of modest fashion clothes. You also need to have been an active member of the modest fashion community for a minimum of 18 months. Furthermore, modest fashion design must be one of your main business endeavors. Unfortunately, we cannot entertain entry level individual designers (with less than 3 years of experience).
How can you participate?
Send an email to [email protected] with information about your business and brand along with contact information. We will review your details and get back to you within one month. If you don't hear from us, please reach out again. Currently, we are very busy sorting through an existing pool of logos that we publish online and link to their respective businesses.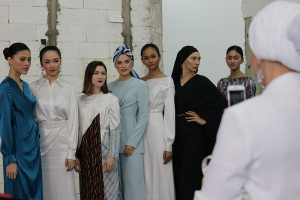 We will communicate with you to develop an agreement that we are both happy with. Then, we will work with you to post your logo on our website. Again, the service is free of charge. Our main motive is to build a modest fashion community with brilliant talented modest fashion designers.
We seek to build a last-longing relationship with you and your brand. At Goltune News, we strive to build a peaceful, fruitful, and beautiful community of modest fashion designers, Insha'Allah! Be'ezrát hashém!