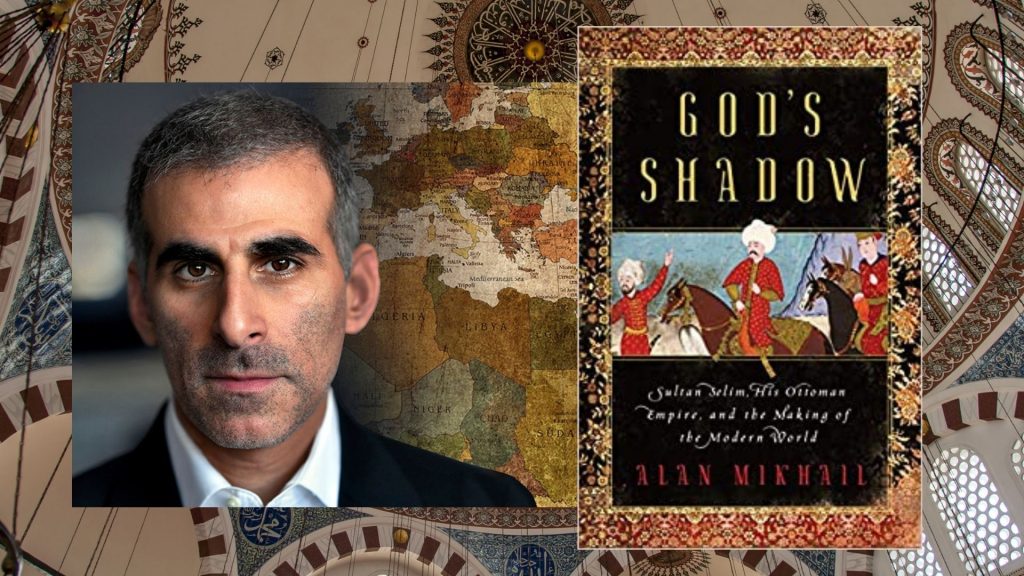 Alan Mikhail is widely recognized for his work in Middle Eastern and global history. His fourth book: God's Shadow: Sultan Selim, His Ottoman Empire, and the Making of the Modern World, is Editor's Choice, and one of the best books of the year by literary and academic reviewers. Sara Jamshidi will talk with Alan Mikhail about the God's Shadow on the earth!
Long neglected in world history, the Ottoman Empire was a hub of intellectual fervor, geopolitical power, and enlightened pluralistic rule.
At the height of their authority in the 16th century, the Ottomans controlled more territory and ruled over more people than any world power. The Ottoman sultans forcing Europeans out of the Mediterranean and to the New World.
Yet, despite its towering influence and centrality to the rise of our modern world, the Ottoman Empire's history has been distorted, misrepresented, and even suppressed in the West.
Now Alan Mikhail presents a vitally needed recasting of Ottoman history, retelling the story of the Ottoman conquest of the world through the dramatic biography of Sultan Selim I (1470-1520).
Mikhail's game-changing account uses Selim's life to upend prevailing shibboleths about Islamic history and jingoistic "rise of the West" theories that have held sway for decades.
---
Interview with Alan Mikhail for Peacemindedly podcast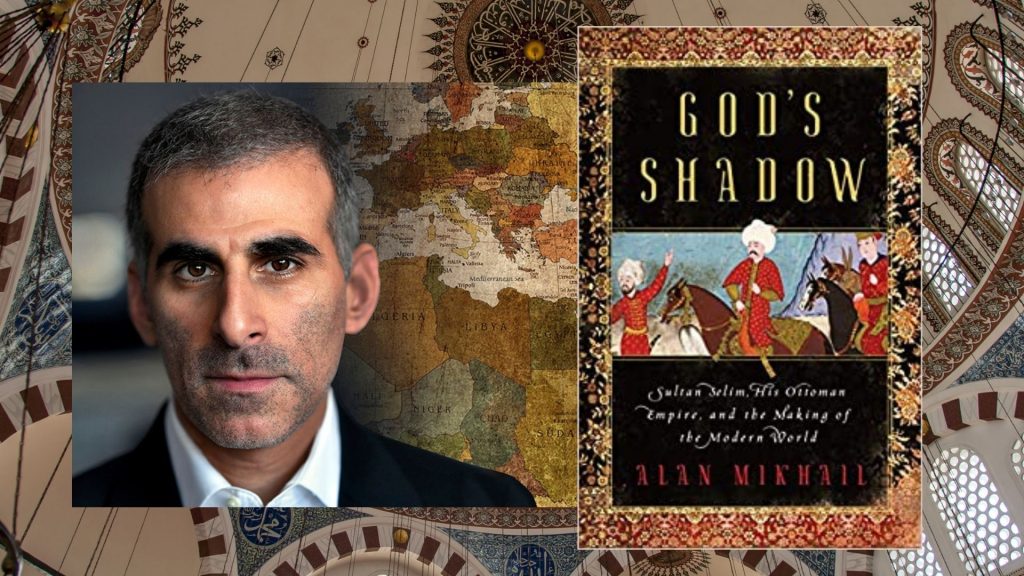 ---
YouTube Raw Footage of Conversation between Alan Mikhail and Sara Jamshidi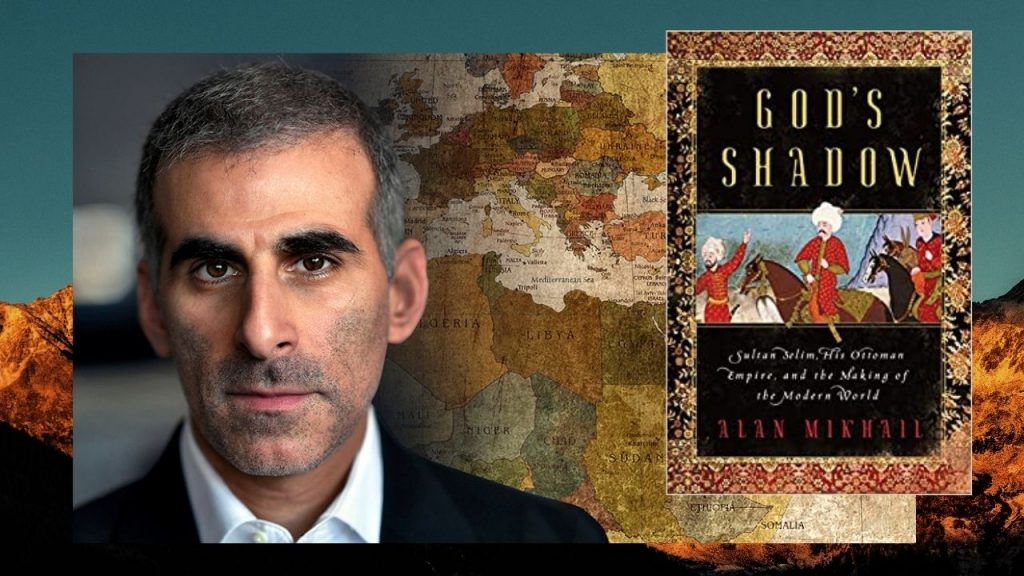 ---
Please Consider to Pledge to Our Independent Peace Journalism.
Thank you.
Goltune is editorially independent, meaning we set our own agenda. No one edits our editors. No one steers our opinion. This is important as it enables us to stay true to our values.
We practice peace journalism: to cover stories, feature individuals and profile organizations that base their practice according to peace initiatives.
Every contribution we receive from readers like you, big or small, goes directly into funding our journalism. Please support Goltune, large or small. Thank you.
Thanks for helping us to fund our Peace Journalism. Here is our Square account: "Please help us to fund our peace Journalism."
Send your contributions to our PayPal account: [email protected]
Or, contact us and let us know what we can do to deserve your support.