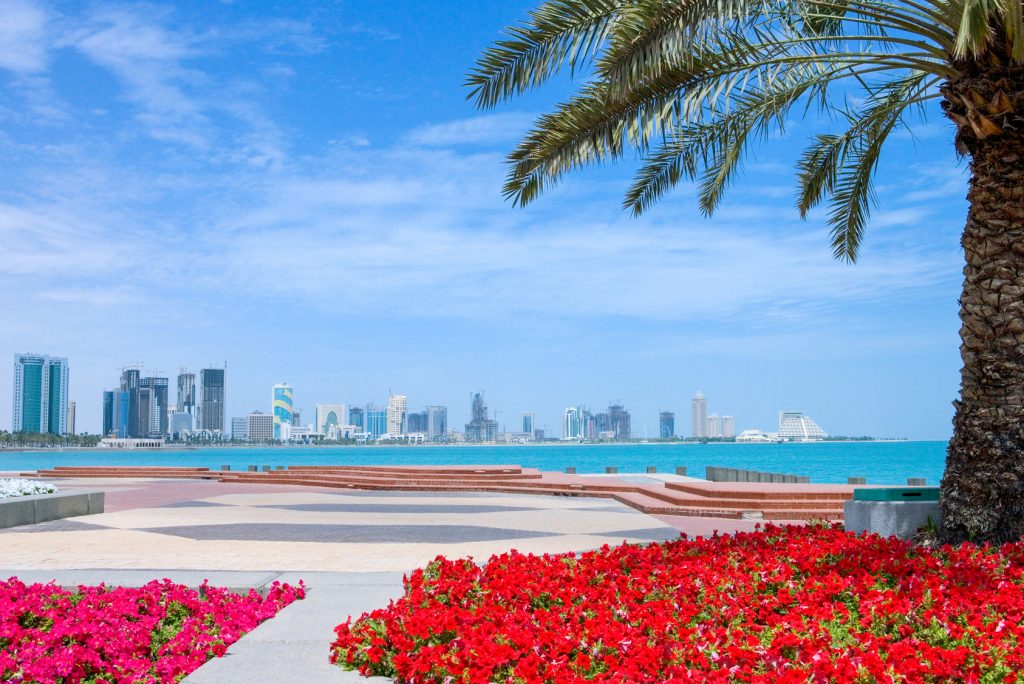 Summary: Heya provides a high-profile launch pad for established and up-and-coming designers to tap into the growing modest fashion market.
Source: Gulf Times
Writer: Joey Aguilar
An eclectic mix of more than 250 brands from 15 countries across the GCC, Levant, and beyond will take center stage at the 11th edition of Heya Arabian Fashion Exhibition, scheduled from April 28 to May 2 at the Doha Exhibition and Convention Centre.
Held under the patronage of HE Sheikha Al Mayassa bint Hamad bin Khalifa al-Thani, the five-day exhibition will showcase a variety of designs, from couture modest fashion collections to evening gowns and everyday accessories such as abayas, kaftans, jalabiyas, veils, gowns, and other fashion pieces.
Qatar Tourism Authority's (QTA) festivals and tourism events director Mashal Shahbik told a press conference yesterday that four international delegations will take part for the first time in the bi-annual event, welcoming designers from Japan, Spain, Portugal, and Germany.
Read the full story at Gulf Times