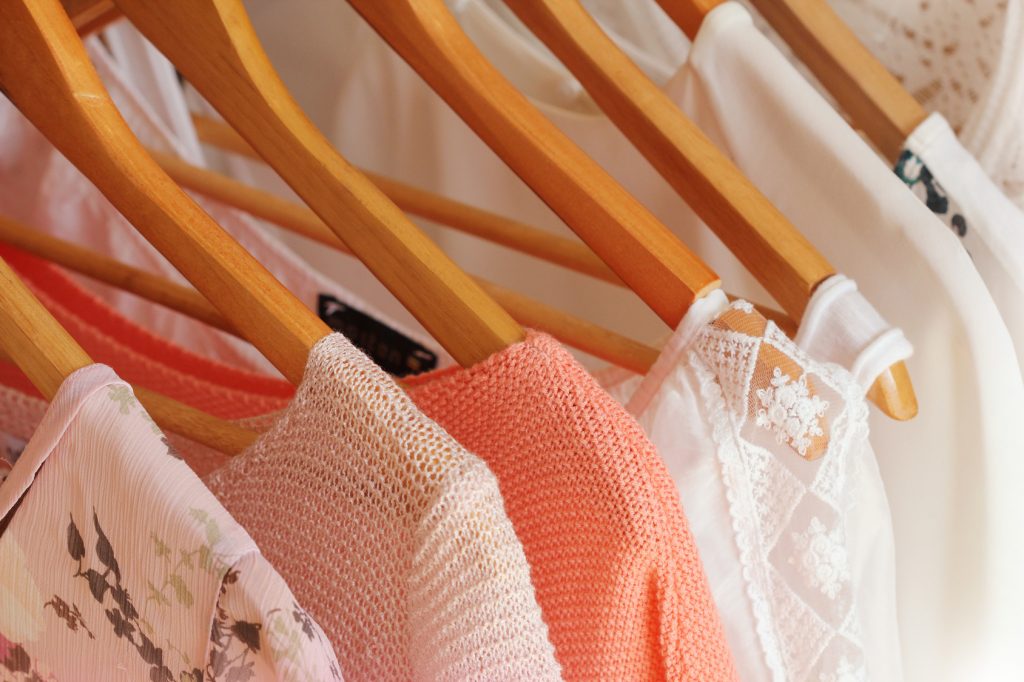 Summary: Website The Modist will deliver top labels to modest shoppers
Source: South China Morning Post
Writer: Francesca Fearon
E-commerce entrepreneur Ghizlan Guenez was raised in Algiers, Beirut, London and Dubai and knows the difficulty of buying fashionable clothes that don't offend one's modesty."It is an experience and a frustration that I've seen for as long as I can remember," she says.
Brought up in an all-female household, half of whom dressed modestly, she watched them go through the frustration of trying to find fashion that fitted their culture and lifestyle. Buying clothes was a time-consuming experience that often entailed altering or layering pieces.
Guenez spotted an opportunity and on International Women's Day, March 8, this year she launched a website for women who prefer to dress modestly.
Read the full story at South China Morning Post