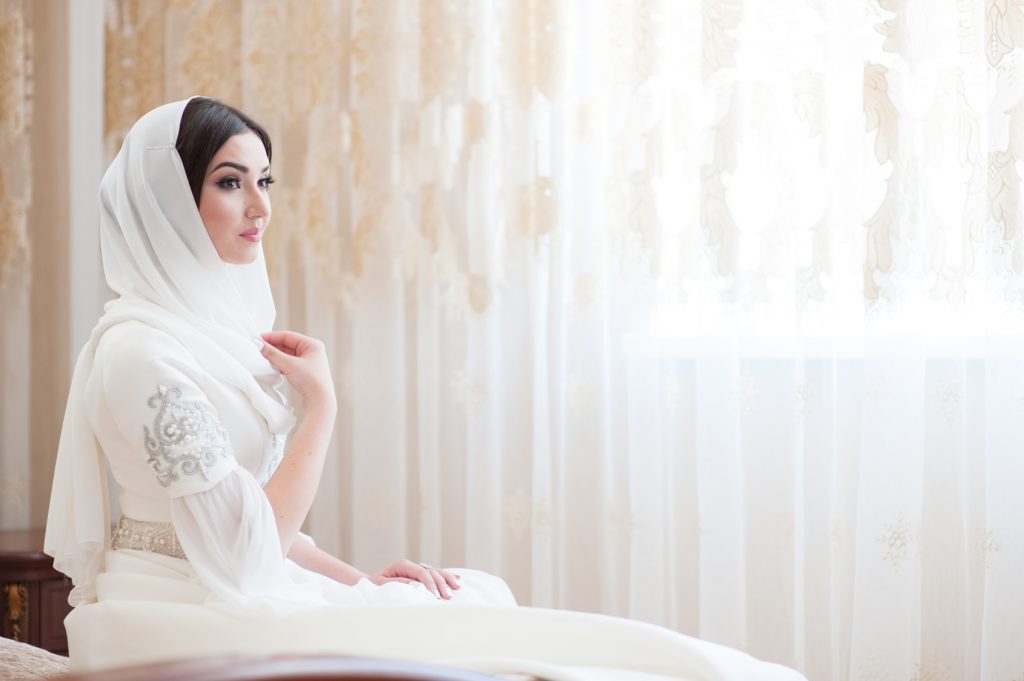 Source: The National
Writer: Anam Rizvi
Summary: As designers from the Middle East get ready to participate in the United Kingdom's first modest fashion week, there is a hope that similar international events will soon become commonplace closer home
For many designers from the region, fashion weeks are much more than simply events where they are able to showcase their work; they provide them with ­e­xposure and investment too.
London Modest Fashion Week (LMFW), which runs this Saturday and Sunday at Saatchi Gallery, will host panel discussions on the rise of the Muslim entrepreneur and on building successful ­fashion brands.
Organised by Haute Elan, an online modest fashion ­marketplace, LMFW will feature 50 designers from seven countries, including the UAE, Turkey, ­Malaysia, Saudi Arabia and Egypt.
Art of Heritage, a label established in 1990 to preserve the crafts and textile of Saudi Arabia, will also hold a solo event over the weekend.
"We are looking forward to introducing the Art of Heritage collection to a new audience in London. The collection is a modern interpretation of traditional styles and beautifully-tailored thobes and kaftans."