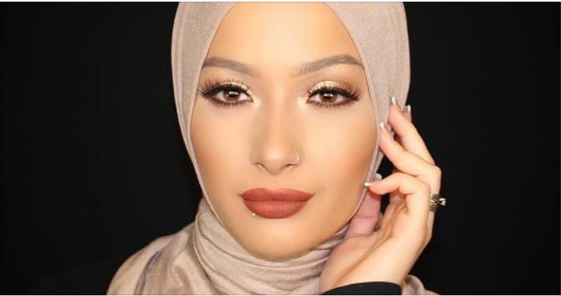 Main Point: Afia, a practicing Muslim who posts beauty techniques to her YouTube channel, will appear in commercials and on Times Square billboard wearing a hijab
Source: The Guardian
Writer: Amanda Holpuch
A hijab-wearing beauty blogger has joined the ranks of supermodels and pop stars as the latest person to be named as a brand ambassador for Cover Girl cosmetics.
Nura Afia, a practicing Muslim, will appear in commercials and on a billboard in New York City's Times Square wearing a hijab while promoting one of the largest cosmetics companies in the US.
Afia is one of the only women to appear in an advertising campaign for a major cosmetics or fashion brand in the US while wearing a hijab. "I grew up being insecure about wearing the hijab, and I never thought I would see Muslim women represented on such a large scale," Afia told Refinery29.
But Afia on her own has increased representation by acquiring more than 200,000 subscribers to her YouTube channel, which is filled with videos that showcase her makeup techniques using drugstore and high-end products.