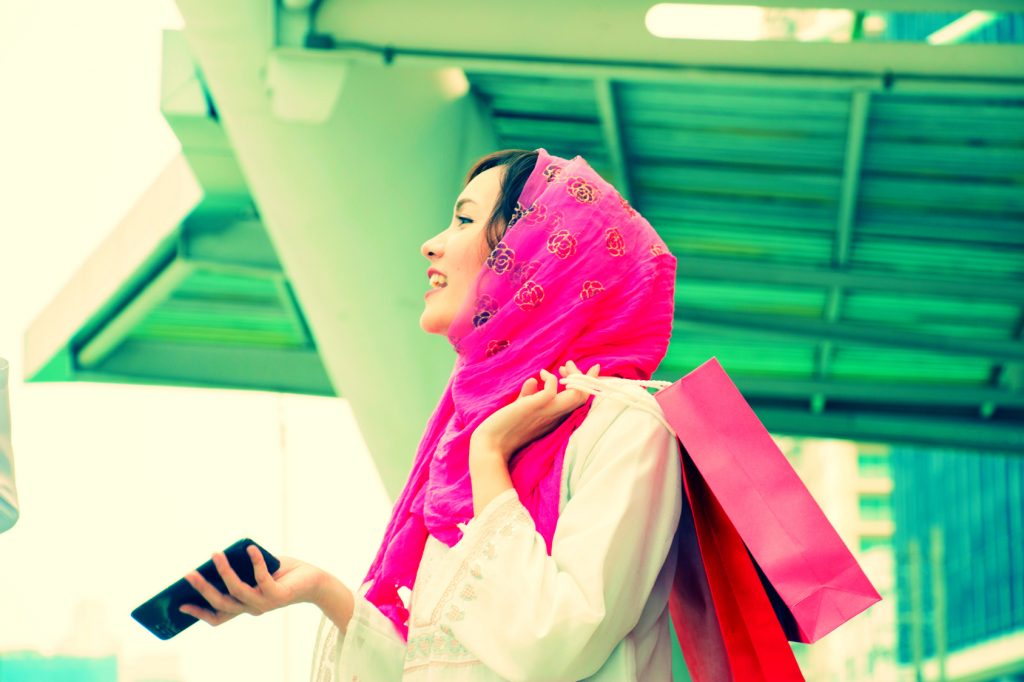 Summary: Muslimarket will sell Muslim fashion products for men, women, and children, in addition to halal-certified home appliances, beauty products, and worship kits
Source: e27.co
Writer: Anisa Menur A. Maulani
Indonesian halal e-commerce platform Muslimarket has raised a Series A funding that puts the company's value to around US$10 million, according to a report by Dealstreet Asia.
500 Startups, an unnamed local investment firm, and a few undisclosed individual investors participated in the round.
The company plans to use the funding for promotion, marketing, and expansion in their next stage of growth.
Read the story at e27.co